The Synology DS216+ NAS Server just got an upgrade in the DS216+II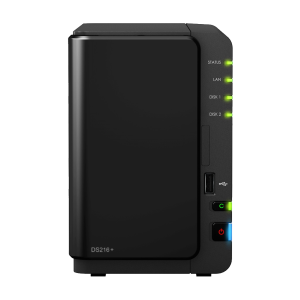 Great news for Synology NAS fans. The popular mid-range Plus series Synology NAS, the aptly named Synology DS216+II. So, I hear you asking… what is the difference between them? Why release an upgrade? and most importantly of all, is this upgrade a good or a bad thing? The main reason for the change comes down to the same production shortfall that was announced for the Synology DS716+ earlier in April/May. The CPU that was selected for the DS716+ and the DS216+ (Quad Core and Dual Core respectively) was simply no longer available from Intel and an alternative chip was needed to fill the gap! I wish I could tell you there was more to it than that. The new CPU is certainly a higher clock speed in Burst and it is a good sign that in many respects it is a superior processor, but it has led to an element of confusion for those looking to invest in a solid 2-Bay Synology NAS.
What difference does the new chip mean to me as a NAS buyer?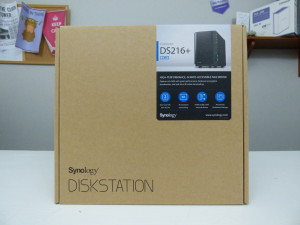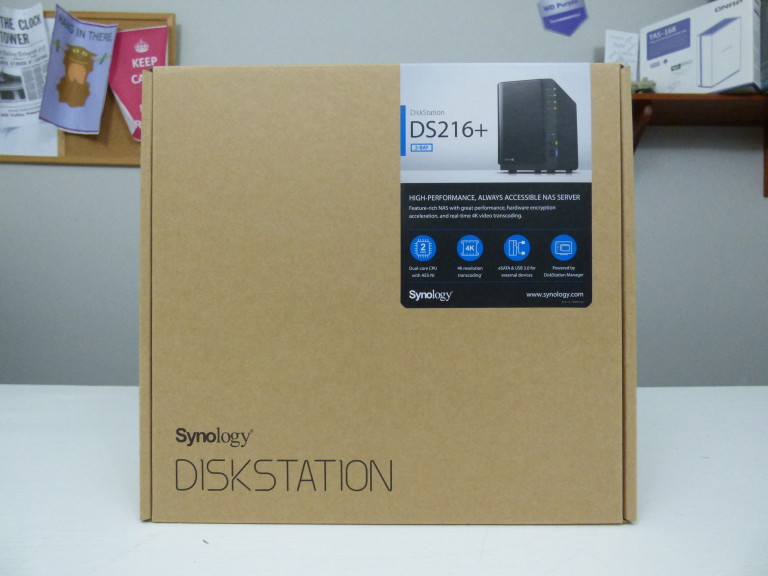 In short, very little. Most likely the key concern to many will be that the new CPU has resulted in the DS216+II (and as mentioned the DS716+II) becoming a pinch more expensive. Thereby raising the total cost of the device without Hard Drive Media by around £30-40 pounds. Many may find this money better spent on NAS Drives and therefore worthy of noting.
A short while ago at SPANTV (SPANdotCOM) we covered the recent Synology DS716+II release announcement, which you can watch below:
If further comparison is needed, you can always take a look at the specs side by side for the DS716+ and DS716+II and see how these NAS compare:

Better yet, why not ask the experts for a more detailed specification comparison here at SPAN.COM
What about PLEX? VMware and my NAS services? Will the Change in CPU mean better or worse results?
All very valid questions, not just for new buyers but old buyers too who may feel short-changed at the Hardware change 6 months after release. I am pleased to tell you that the difference is very minimal indeed, The CPU (both in Dual Core for the DS216+II and Quad Core for the DS716+II) may have a higher overall burst GHz thanks to that Pentium Chip, but unless you are really pushing your NAS, you will not notice this – and when you do, it is minimal!
The DS716+II and Synology DS216+II NAS are both suitable for a Plex Media Server, a solid VM platform with Docker Station, Fully functioning DLNA Media Servers and still very much the crown in the Synology Diskstation Plus Series NAS range.
more help buying your NAS? For Worldwide delivery as well as Pre-build NAS and post-sales support, why not chat LIVE to a support agent at SPAN.COM. Just click to start.