New Synology NAS released for 4K and triple HD Transcoding
 It has been a busy year for the guys at Synology NAS. 2016 has seen the release of several 2-Bay NAS units, an upgrade to the DS216+ and DS716+ in the DS716+II and DS216+II. Alongside that we have seen a few 4-bay NAS released, with the Synology DS916+ really making a change in the NAS landscape. Now we have the release of the latest NAS from Synology in 2016, the DS416PLAY Media NAS. Featuring numerous advancements over it's predecessor, the DS415PLAY, the new PLAY Series NAS has really grown out of simple multimedia NAS needs and utilises many of the functions now present in more enterprise NAS devices.
What is the Synology DS416 PLAY and why should I buy it?

 For those unfamiliar with the Synology PLAY range, it is a NAS series released in 2 and 4-Bay devices each year and was originally designed for those who needed a NAS solution that was for streaming and sharing HD media. Factors like transcoding, encryption and connecting external drives easily was one it's more distinguishing factors. However this latest version of the PLAY series, the Synology DS416PLAY, feature far more advanced hardware and NAS options compared to the previous version and now made itself more desirable NAS to many users, not just those looking to watch movies on the go. Many of the features catching the attention of non-media NAS users are:
An Intel x86 CPU that is 64-bit in architecture
The ability to transcode 4K media to network enabled devices
AES-NI encryption to provide faster and safer uploads/downloads
Dual (x2) Gigabit LAN ports, thereby via link aggregation to almost double your read and write
Three USB 3.0 ports
Larger total number of IP cameras in surveillance
Full DLNA certification
Alongside this, you can expect the usual features and abilities of a PLAY model Synology NAS, like:
Full HD transcoding
Plex Media Server NAS compatible
1GB of DDR3 Memory
Supporting 4 HDD and/or SSD
Fully Hot-Swappable Drive Bays
Wake on LAN
Full control of everything from Fans to LEDs
What is the biggest change in the Synology DS416PLAY?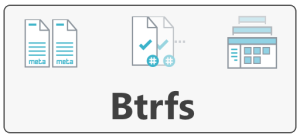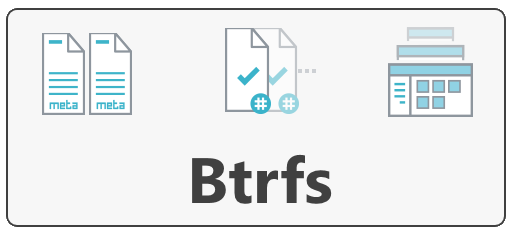 The biggest improvement in the DS416PLAY compared to the DS415PLAY is in that CPU. It opens up a great many advancements that were not possible in the previous unit. The improved encryptions system, BTRFS, better Plex Media NAS support for HD media, 4K media transcoding natively, and more. The Dual Core Intel Celeron N3060 CPU has a frequency of 1.6GHz, which can be burst up to 2.48GHz. In a RAID 5 environment achieved 225.68 MB/s reading and 186.67 MB/s writing. As well as this, utilising the improved AES-NI encryption system meant that with full data security enabled and in a RAID 5 environment it can achieve over 224.91 MB/s in reading and 142.56 MB/s in writing