Why would someone buy a 1-Bay Synology NAS?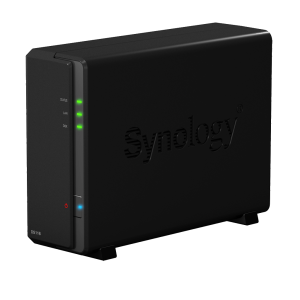 Those who are interested in keeping their NAS solution in budget and things like RAID are less important will really see the benefits of the Synology DS116. With hardware that is almost double that of a cost effective 2-Bay NAS servers like the Synology DS216J and the WD My Cloud series, this unit is quite an eye opener.
Below you can see our unboxing of the newly released DS116 NAS and it is available to buy NOW from .COM for just £113 without the VAT or HDD media.