Evolve your network with the Synology RT2600ac Router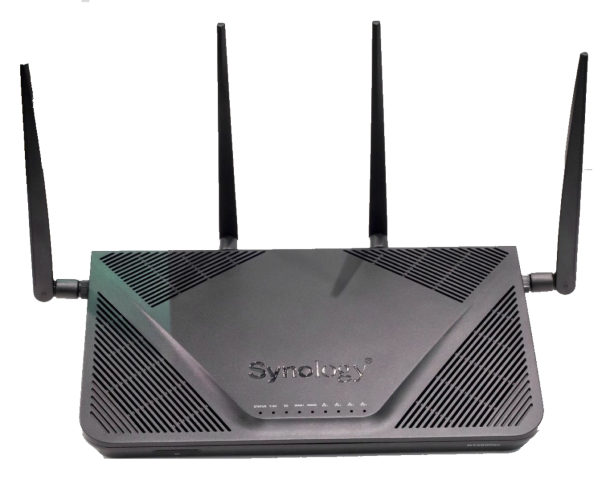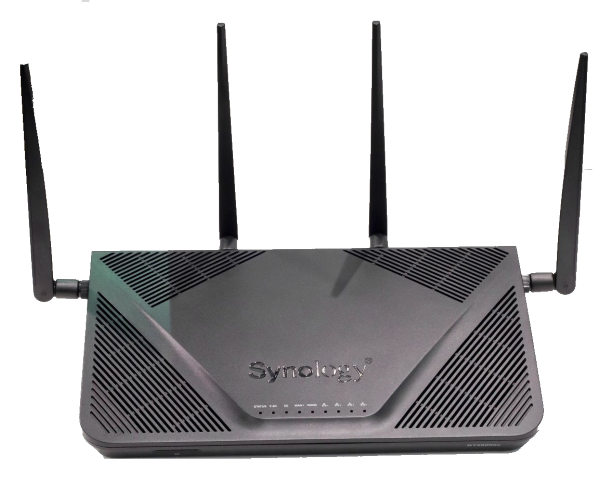 The newest version of Synology's Router Series. The 2nd model to carry the RT badge, this router takes the award winning success of the RT1900ac Router from Synology's 2016 range and takes it one step further, but in EVERY direction with the RT2600ac. On the face of it, every element that made the original so popular has been tweaked. Better coverage options, better area control, 1 more antenna, better hardware, more ports, SD Card support, higher speeds, better bandwidth allocation… and that is just on the surface!
The first thing that struck me about the Synology RT2600ac, was the '4×4 MU-MIMO Support' boast. MU-MIMO, also known as multi-user, multiple-input and multiple-output; is (aside from being bloody awkward to say) a technology used in wireless router transmissions for concurrent signals being communicated between multiple devices at one.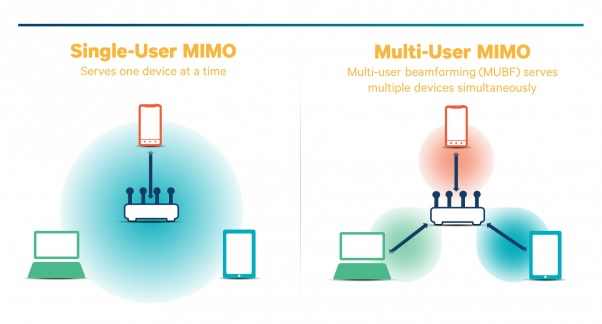 In short, when you are gaming on your playing Dark Souls on your PS4, streaming House of cards on Netflix, downloading some podcasts on your smartphone and uploading a video onto your YouTube… or as I like to call all that, a Thursday Night, when you do all these things at once, you use the a vast amount of your width of connection (or Bandwidth) of your network/internet. Most routers will hit this limit quickly as they have a SU-MIMO setup – aka Single User Multiple Input Multiple Output.
However, MU-MIMO navigates around this problem by using different antennas. This allows you to send and receive streams of data simultaneously and each with its own dedicated region, thus not limiting your bandwidth the way 'Single User' support would. Thus creating a stronger, faster network (internet) connection between your router and devices. The ultimate advantage of this is the selection and priority deciding of which devices get the bulk of the bandwidth is avoided and not taxing the router. All devices involved are given an improved network coverage!
What is the hardware? What makes the Synology RT2600ac Router worth buying?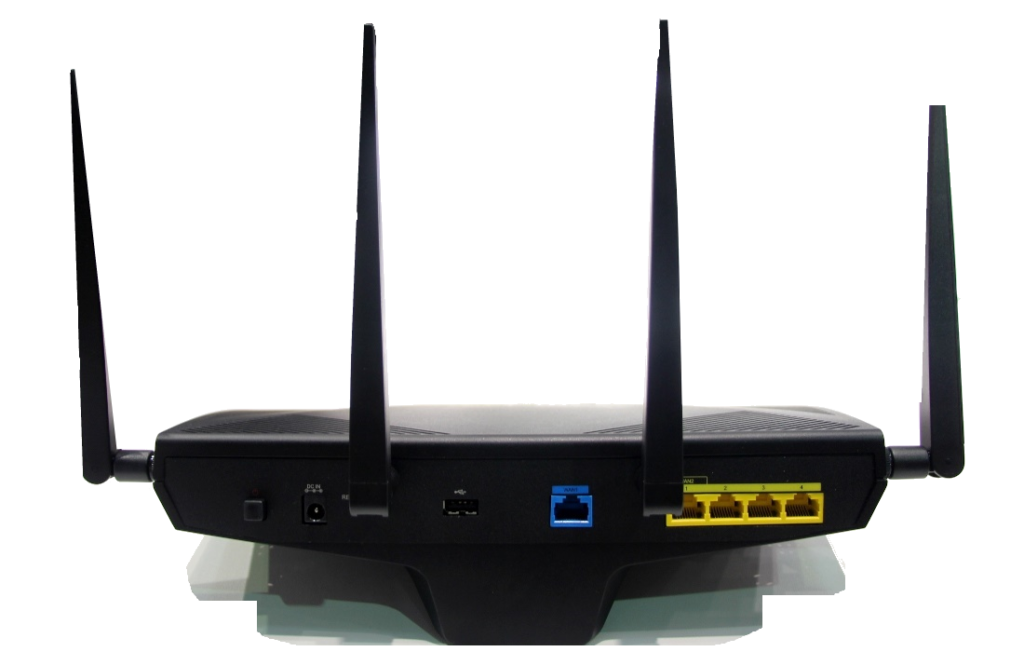 Speeds of upto 2600 Mbps with Dual Band Wireless Technology
1. 7GHz Dual-Core CPU via an ARM v7 CPU
Memory not confirmed at 512MB or 256MB (like the RT1900AC). Will update accordingly.
As a 2600ac Router, it can achieve upto 800Mbps via the 2.4GHz band and an impressive 1733Mbps when using the 5GHz band.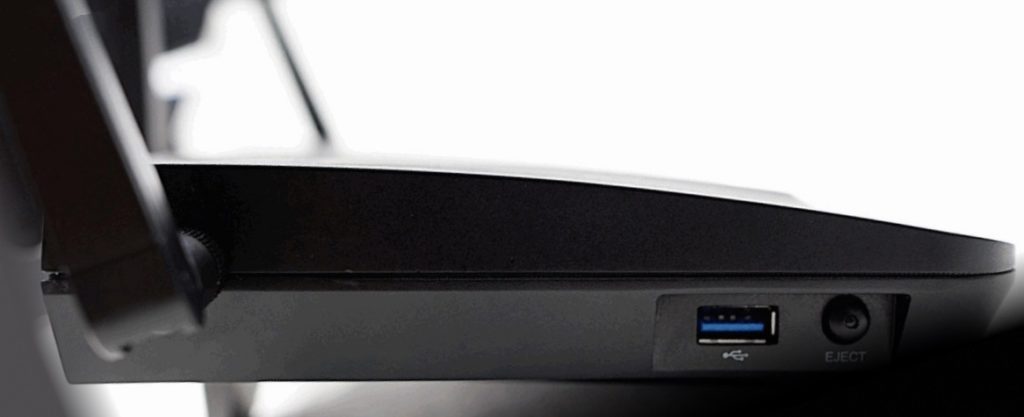 USB 3.0 port on the side that includes a novel 'Eject' button for safely removing the USB drive
Single USB 2.0 port on the rear for drive access on your shared network
SD Card Slot too – SDHC-UHS-I/SDXC UHS-I card reader so you can quickly access or backup live/travel data
Standard 4 Gigabit LAN ports, alongside the single WAN port (like any router)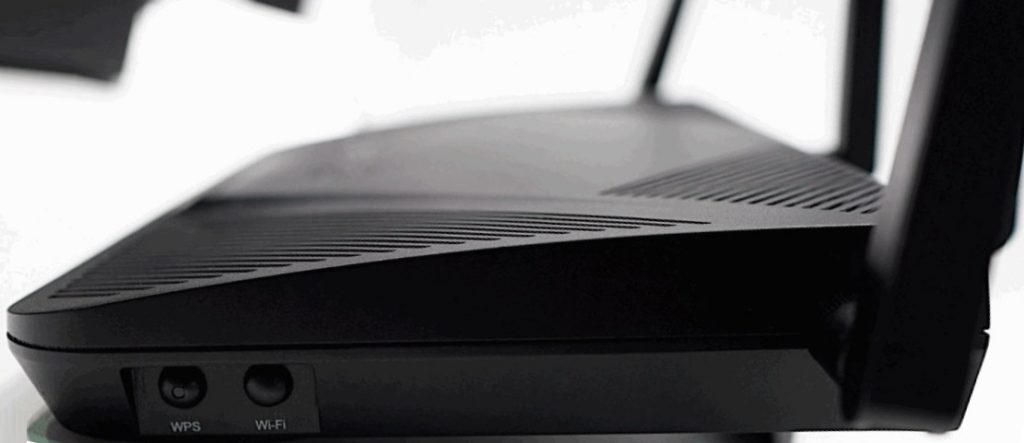 4 antennas mounted on 3 sides – 1 more than the original and aids the 4×4 MU-MIMO Support
Smart Connect – making it easier to connect to, control, assign privileges and have a better control of your connections, quickly and easily. Both wireless and LAN. Not sure which devices should connect to the 2.4 and 5 GHz bands? With Synology's Smart Connect wireless technology, devices are connected to the most appropriate band automatically according to preset or customizable criteria, letting users experience the best Wi-Fi without worrying about technical details.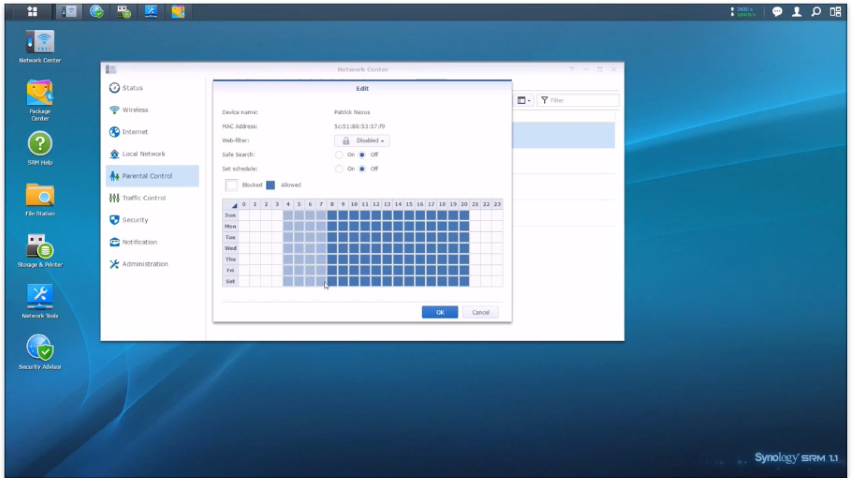 Runs on the Synology Router Management (SRM) software. SRM 1.1 also includes an intrusion detection system and intrusion prevention system services that will help protect the network from hacks and sneaky busy-bodies alike alike!
Also, and rather surprisingly, Synology have also produced a dedicated app for both Android and iOs (free on iTunes and Google Play) to access your router and get realtime information, as well as configure the device to your desires and assign permissions and access to users in groups or individually. This additional app is a welcome touch alongside the already plethora of mobile apps from Synology.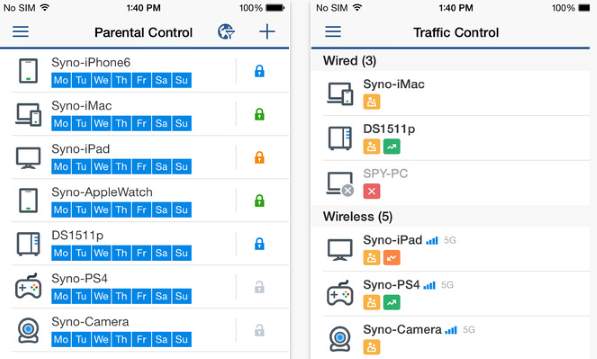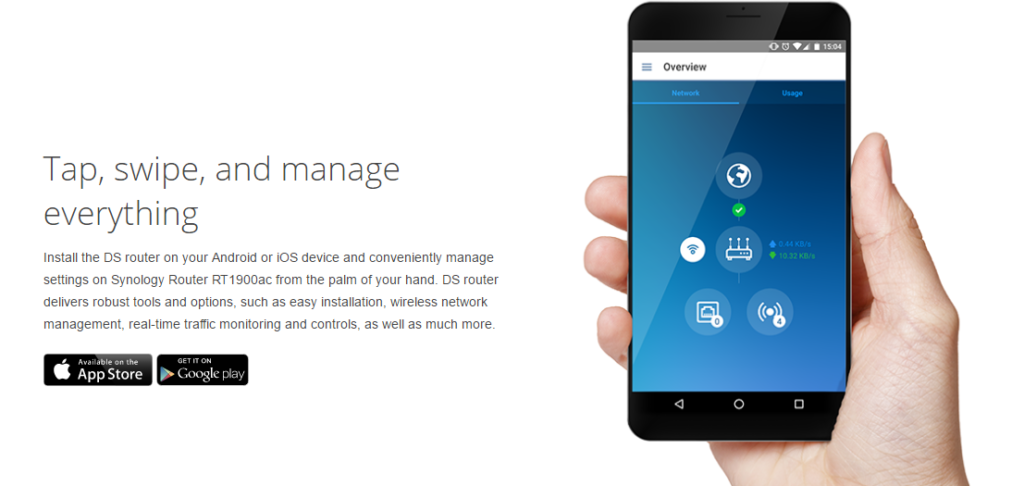 All in all, everything I have seen and heard about the Synology RT2600ac is shaping it up to be more than just a follow up to what was once considered a rather experimental device from Synology. Let's hope that we see this impressive little device making it's mark on this Q3 of 2016/17. Remember to visit SPAN.COM if you want to be one of the first in Europe to get your hands on this device.