Best NAS for VMs to Buy in 2018
A virtual machine should be almost identical to that of its physical counterpart when it comes to day to day use. The idea of using a NAS drive as a means of creating a virtual computer that can be accessed via the network or the internet is not a new thing, however it is only now in 2018 with the growth of affordable 10Gbe and more powerful as hardware arriving to consumers, that the idea of a NAS that is designed for an ideal virtual machine environment has become more desirable.  In order to fully take advantage of virtual machines on a NAS, one should remember that you can choose between using a NAS brands own first-party application (such as virtualisation station from QNAP or Synology Virtual Machine Manager) or it can support third-party applications (such as Citrix, Windows Server and VMware). The choice is yours and which you want to use will largely dictate the kind of NAS you should be buying.
Using a first party VM application made by the NAS brand means that you have a greater degree of control over the amount of system hardware that goes into the deployment of your virtual machine(s). Equally, there are much smaller virtual program applications, such as Container Station and Docker, that let you deploy smaller applications in a virtual environment for test and troubleshooting (so, instead of a whole OS, you can emulate just an app or situational environment). The key factor to remember is that the hardware of the NAS should be enough to deploy both the VM environments AND the NAS software platform itself. Here are my Top 3 recommendations for NAS that are the best at supporting VMs.
1st Place – The QNAP TS-1677X NAS
0-168TB, AMD Ryzen 7 1700 Eight-core / 16-thread 3.0 GHz processor, Turbo Core 3.7 GHz, 16-64GB DDR4 Memory, 2 year warranty, 6 USB 3.0, LCD, 12 HDD Bays, 4 SSD Bays, m.2 Slots, 2x PCIe slot, Audio In/Out, Speaker, 4 LAN, 2x 10Gbe, 2x USB 3.1 Gen 2, PCIe GPU Card Support – £2300 + ex.VAT
I have never visited the QNAP HQ, but if I was to do so and sneak into the R&D department when the TS-1677X was first proposed, I can imagine the core concept was:
"What is the most mentally powerful desktop NAS we can make?"
I say this because when it comes to hardware, the 12 HDD and 4 SSD Bay TS-1677X is insane. Featuring the new and remarkably popular Ryzen 8 core CPU at 3.0Ghz per core and lots of DDR4 memory, this device lets you deploy several high powered Virtual Machines much, much easier than any desktop chassis I have ever seen. Plus the Virtualization station application is by far the most user-friendly, yet customization software I have ever used to quickly and reliably deploy a virtual machine (Windows, Linux, Android, Hackintosh, all of it).
This slideshow requires JavaScript.
Alongside this, the TS-1677X also arrives with huge connection and storage options with 3 kinds of media storage that (when tiered) can drastically improve the read and write speeds internally. This is further improved with dual 10Gbe ports and 4 LAN ports to drastically improve external speeds too. Finally, you can connect 10Gb per second USB storage with USB 3.1 Gen 2 for speed backup images and the system can even be further improved with a Graphic card via PCIe.This card can be used for improved overall system performance or dedicated to a selected VM as needed for editing etc. In Short, this is a BEAST. It may seem expensive for a desktop solution, but at this price, you will genuinely struggle to get this level of hardware and software ability anywhere else!
Look up the Best Price for your NAS Here: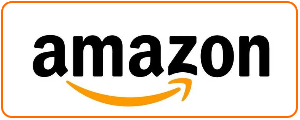 Support this site with Ad Revenue


---
2nd Place – Synology DS3617x Desktop NAS
0-168TB, Intel Xeon D-1527 Quad Core 2.2 GHz (2.7 GHz turbo), 16-4GB DDR4 ECC Memory, 5 year warranty, Synology Replacement Service, 2 USB 3.0, 2x expansion slot for upto 36 HDD, 4 LAN, PCIe upgrade slot – £1900+ ex.VAT
Synology is a brand that typically concentrates more on software and usability, than it does hardware, so it is for this reason that typically you will find that a Synology NAS will arrive with less in the hardware department that most NAS at the same price point. The result is that they are better suited to use their own Synology Virtual Machine Manager software and Docker app, than popular 3rd party applications – to squeeze a little more out of the hardware, removing a layer usually occupied by 3rd party software.
However, the Synology DS3617xs is the exception to the rule and is, easily, the most powerful desktop NAS drive they have ever released and provides impressive hardware options for multiple virtual machines. Add to this the fact that the device arrives with the Synology replacement service for fast, advanced replacement in the event of a fault AND 5 years of warranty means the DS3617xs is along-term choice for a VM NAS. With 12 bays of storage that can be populated with as much as 14TB of storage per bay and Error correction memory to maintain data integrity, this is a monster NAS that is also a good deal more affordable that many others.
This slideshow requires JavaScript.
The Synology DS3617xs represents the pinnacle of synology desktop hardware and in terms of virtual machine use, it is the very best option open to users looking for a compact and easy to deploy solution for their business. Plus the huge software advantages of the Synology DSM 6.2 software (soon in DSM 7.0) opens up enhanced options for data redundancy, access, utility and making the most of your device in and out of VM environments.
Look up the Best Price for your NAS Here: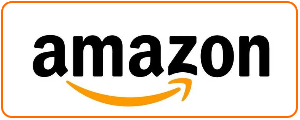 Support this site with Ad Revenue


---
3rd Place – QNAP TVS-1282 HDD + SSD NAS
0-112TB, Intel Core i7-6700 Quad-core 3.4 GHz,16-64GB DDR4 Memory, 2 year warranty, 5 USB 3.0, LCD, 4 SSD Bays, 2x PCIe slot, Audio In/Out, Speaker, 4 LAN, 3  HDMI (1x 2.0 2×1.4b), Remote Control, Thunderbolt 3 Option, GPU Card Support – £1700 + ex.VAT
When looking for the right NAS for Virtual Machine environments, it is easy to think of the NAS as just a storage device that is little more than storage space with ideas above its station. In the case of the QNAP TVS-1282, we find a device that provides us with a great VM architecture, but also does it whilst providing excellent NAS services at the same time. Aside for features and functionality towards all areas of NAS (multimedia, PCIe upgrades, Audio support), GPU Card support, 10Gbe upgradability and impressive internal specifications, what makes the VM use of the TVS-1282 so impressive is the ability to turn a VM in to a local PC via the connection of a keyboard, mouse and HDMI monitor at any time.
This slideshow requires JavaScript.
QNAP have supported QvPC for a while and several of their HDMI NAS let you do this functionality, but the TVS-1282 does it especially well and manages to let you host multiple VMs, whilst letting you create ones that can be accessed locally.
With increased support of virtual environments above and beyond traditional OS', this QNAP NAS can also run many, many container apps in it's virtual sandbox applications, container station and Linux station. Spreading data across three layers of available storage, performance is efficiently handled and smart automated decisions inside will prioritise data towards the relevant hard drive or SSD media.
Look up the Best Price for your NAS Here: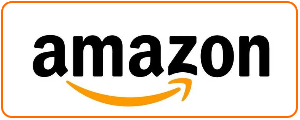 Support this site with Ad Revenue


Support this site with Ad revenue
---
Articles Get Updated Regularly - Get an alert every time something gets added to this page!
This description contains links to Amazon. These links will take you to some of the products mentioned in today's content. As an Amazon Associate, I earn from qualifying purchases. Visit the NASCompares Deal Finder to find the best place to buy this device in your region, based on Service, Support and Reputation - Just Search for your NAS Drive in the Box Below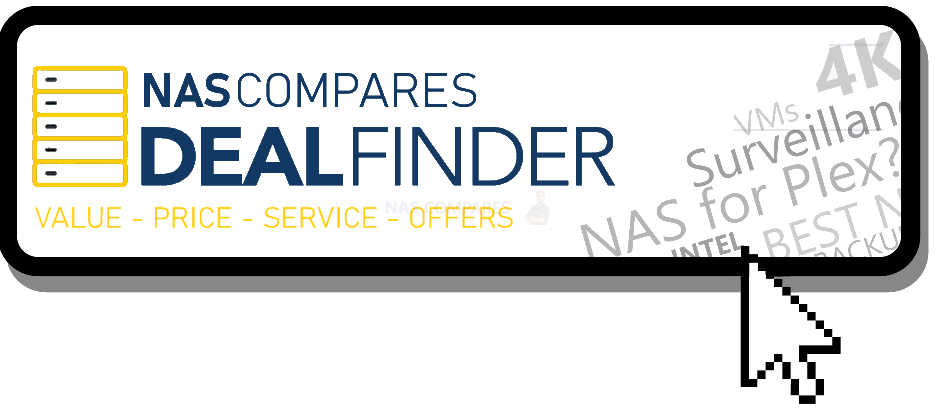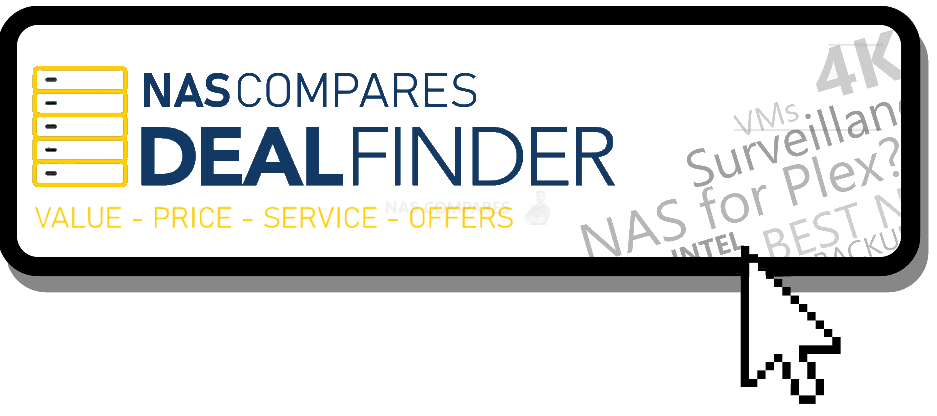 SEARCH IN THE BOX BELOW FOR NAS DEALS
Need Advice on Data Storage from an Expert?
We want to keep the free advice on NASCompares FREE for as long as we can. Since this service started back in Jan '18, We have helped hundreds of users every month solve their storage woes, but we can only continue to do this with your support. So please do choose to buy at Amazon US and Amazon UK on the articles when buying to provide advert revenue support or to donate/support the site below.


Finally, for free advice about your setup, j
ust leave a message in the comments below here at NASCompares.com and we will get back to you.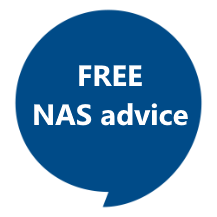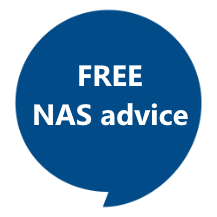 Need Help?
Where possible (and where appropriate) please provide as much information about your requirements, as then I can arrange the best answer and solution to your needs. Do not worry about your e-mail address being required, it will NOT be used in a mailing list and will NOT be used in any way other than to respond to your enquiry.
Terms and Conditions
Alternatively, why not ask me on the
ASK NASCompares forum
, by clicking the button below. This is a community hub that serves as a place that I can answer your question, chew the fat, share new release information and even get corrections posted. I will always get around to answering ALL queries, but as a one-man operation, I cannot promise speed! So by sharing your query in the
ASK NASCompares
section below, you can get a better range of solutions and suggestions, alongside my own.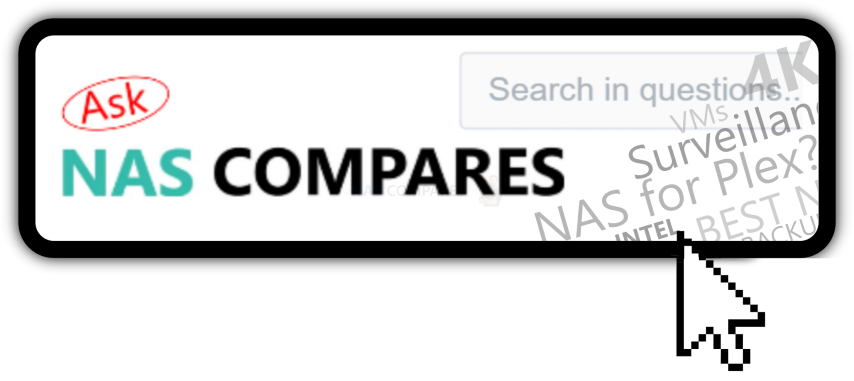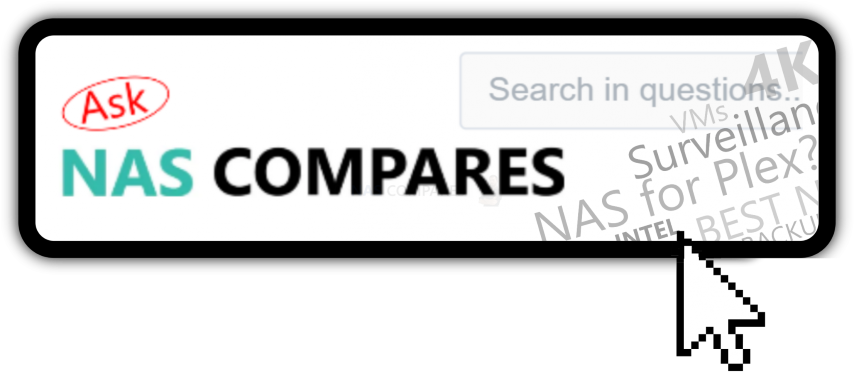 This description contains links to Amazon. These links will take you to some of the products mentioned in today's video. As an Amazon Associate, I earn from qualifying purchases