Top 3 NAS for Hard Drive and SSD Media of the Year
Network Attached Storage has long been established as one of the best ways to store large amount of data for access easily over the internet and network. Whether you are a home user with pictures of your family, a business user with a company accounts to maintain, or an enterprise user with a multi-tiered storage approach and surveillance 24×7 – a NAS Drive is a great way to store your data safely and easily. However, what about accessing that data? There isn't a vast amount of point storing terabyte after terabyte of data, only to find that accessing it is difficult, complicated or slow. Of all the industries that use NAS in their business, three that require the fastest connectivity from their data are photo editors, video editors and virtual machine users. These are industries that are based around the SPEED of BIG data. solutions that involve 10Gbe, Thunderbolt and more that improve the external access speed are only solving half the issue. The NAS itself needs to be able to move data along internally at a good enough speed to ensure there is no bottleneck. The answer to this is SSD, but Solid State Drives still arrive at around 5x the cost of traditional hard drives, and at significantly smaller capacities (typically maxing at 4TB for £600-700 or more, compared with around 16TB available for £400 in Hard Drives). The answer is Hybrid Storage, Caching and Tiered storage. These three methods of combing the huge storage potential of Hard drives and the speed of Solid State Drives leads to the NAS operating at MAXIMUM speed internally. The popularity of this multi-layered system of storage (automatically or manually managed by the system) has grown to such a point that many NAS brands have produced servers that feature a combination of both HDD and SSD bays, to allow the best internal performance. Below are the very best 3 NAS Drives for Hard Drive and SSD media of 2019. The more keen-eyed will see that all three arrive from the NAS brand QNAP, but this is because they have invested so heavily in this type of storage system, and have produced the best examples of this technology seen so far.
QNAP TS-351 3-Bay NAS Drive –

£

££
0-48TB, 3-Bays of RAID 5 Enabled HDD Storage + 3 Bays of m.2 SSD bays for caching and raw storage, Intel Celeron CPU, 2/8GB Memory, HDMI, 2x 1Gbe, USB 3.0 £260+ ex.VAT
QNAP TVS-951X NAS Hardware Review – https://nascompares.com/qnap-ts-351-nas/
I originally asked if the QNAP TS-351 should be considered another great box in the history of QNAP NAS in their push towards NAS innovation and change? Or is it a NAS that has flown too close to the sun? I think the answer is somewhere in the middle. The TS-351 from QNAP certainly provides excellent hardware at an affordable price and moreover gives it to you in good order. However, the lack of PCI-e or multiple LAN ports will be a bitter pill for some to swallow who are considering the TS-351 as a second or third NAS and that very clear bottleneck of internal to external transmission speed is hard to ignore. However one has to respect the sheer level of hardware innovation that the TS-351 provides – RAID 5, affordable storage, SSD caching, intel CPU and HDMI support at a price point generally considered low end – all of these make this an excellent NAS for those that were not considering 10Gbe or link aggregation in 2019.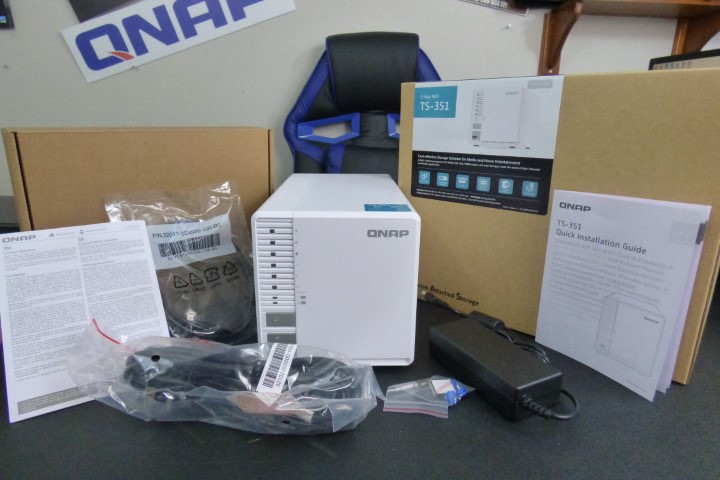 It is worth remembering that for most users, having to choose between good hardware, good redundant storage options and a low price point is very tough. Each factor is considered a 'must buy' point for many and that is why the TS-351 exists. Because it prevents you having to make a tough choice between the three, leveraging you budget towards one, and instead gives you all three at a £/$/€ you can afford. Bottom line –  I like the taste NAS and I'm prepared to get over the lack of external speed and just see it for what it is, a high performing low-cost network attached storage solution for home and small business users. Plus if you are looking for a multimedia-enabled NAS at this price point, you will struggle to find better.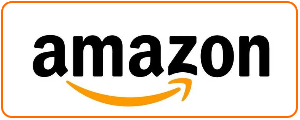 ---
QNAP TVS-951X 5-Bay NAS Drive –

££

£
0-80TB, 5-Bays of HDD and 4-Bays of SSD, HDMI Port, Intel Celeron 3865U CPU, 2/8GB Memory, 10Gbe Port (5Gbe Version available TVS-951N) and USB 3.0 ,  £630 ex.VAT
QNAP TVS-951X NAS Hardware Review – https://nascompares.com/qnap-tvs-951x-nas-review/
f you are a photo video editor, then you will find this device especially attractive, as it presents you with the ability to replace several steps of your workflow with a single device. In real terms, that means that you can install one or more SSD drives inside the four dedicated SSD slots provided and RAID 0 them together (for additional speed and access). When your live editing over 5Gbe/10Gbe on these SSDs is complete, you can then move it manually or automatically onto your hard drive storage in the five hard drive bays. Then this project can be distributed over the network, the internet or archived.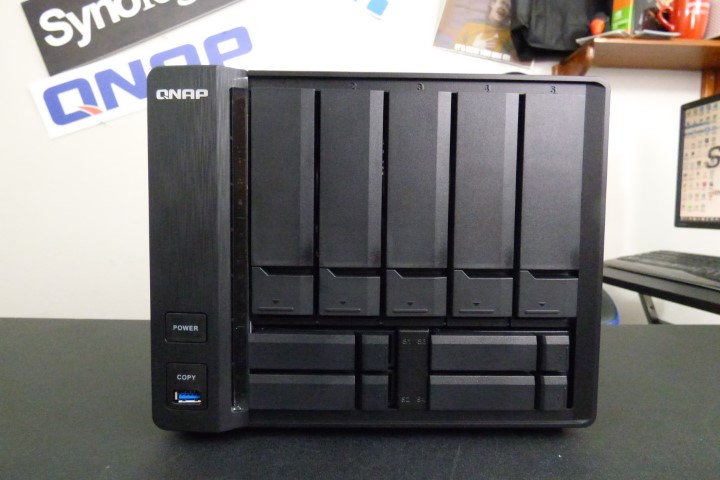 This means that the NAS let you edit your project on the SSD media, then distributed and archive on the hard drive bays for your clients. Additionally, clients can just receive downloadable links or have their own bespoke login credentials that feature customisable permissions. This is a nice functionality that will appeal especially to Wedding Photographers, who create many, many albums of data for brides and grooms to be, then let them access the finished content for their guests, leaving the photographer to count the profit!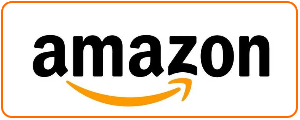 ---
QNAP HS-453DX Fanless Quiet NAS Drive –

££

£
0-32TB, 2 HDD Bays, 2 m.2 SSD Bays, HDMI 2.0, Intel J4105 4-Core CPU, DDR4 Memory, USB-C, 10Gbe, 1Gbe, Copper and White design  £530+ ex.VAT
QNAP HS-453DX Hardware Review – https://nascompares.com/2018/11/14/qnap-hs-453dx-silent-nas-unboxing/
Ultimately the HS-453DX Silent NAS gives you more than almost any other NAS throughout 2018 for this price. If you only see this device as a 2 Bay NAS for watching media, then chances are you will never see the value in spending £500 or more on this silent NAS. however, if you intend to take advantage of two or more of the functions available, such as 10Gbe connectivity in your creative workflow where a low noise NAS is of particular appeal, or you take advantage of HDMI 2.0a to enjoy the very best 4K media, but don't want to hear a NAS buzzing in the in the background –   the QNAP HS-453DX is certainly the perfect NAS for you and with exceptionally great room for expandability in future thanks to SSD cache upgrade options and memory expandability, this is a NAS that although quiet has a lot to shout about. We will be conducting noise and heat tests later this month, along with full Plex performance tests to give you a full breakdown of the performance of the HS-453DX, but for now I can say that this could potentially be my favourite NAS of 2018.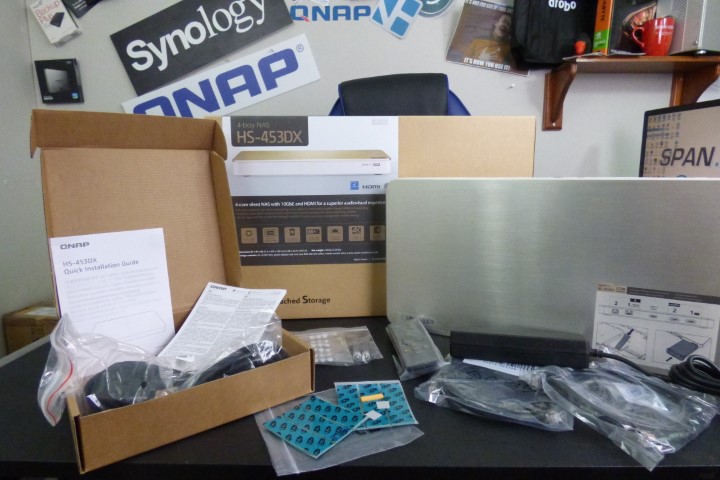 The M.2 SSD storage bays can be used in a number of ways. The most common use is as SSD read/write cache, whereby these faster storage media types are used to support the existing hard drive storage – vastly improving internal read write operations overall in typical use.  Alternatively, you can set up a separate RAID volume across these drives in a RAID 0 environment, then utilise the external 10Gbe connectivity to create a ridiculously fast internal and external storage volume for live editing photo and video files on the NAS. Once completed, you can manually or automatically transfer this completed work to the hard drive volume across the other two HDD bays in a RAID 1 or RAID 0 environment, then this work can be distributed across the network or internet to your clients customers colleagues or family as needed. A great, compact and quiet editing NAS indeed.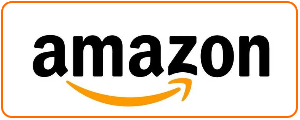 📧 LET ME KNOW ABOUT NEW POSTS 🔔
Join 1,577 other subscribers
Get an alert every time something gets added to this specific article!
This description contains links to Amazon. These links will take you to some of the products mentioned in today's content. As an Amazon Associate, I earn from qualifying purchases. Visit the NASCompares Deal Finder to find the best place to buy this device in your region, based on Service, Support and Reputation - Just Search for your NAS Drive in the Box Below
Need Advice on Data Storage from an Expert?
We want to keep the free advice on NASCompares FREE for as long as we can. Since this service started back in Jan '18, We have helped hundreds of users every month solve their storage woes, but we can only continue to do this with your support. So please do choose to buy at Amazon US and Amazon UK on the articles when buying to provide advert revenue support or to donate/support the site below.

Finally, for free advice about your setup, j
ust leave a message in the comments below here at NASCompares.com and we will get back to you.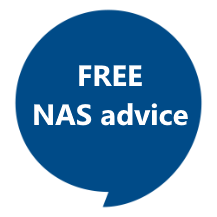 Need Help?
Where possible (and where appropriate) please provide as much information about your requirements, as then I can arrange the best answer and solution to your needs. Do not worry about your e-mail address being required, it will NOT be used in a mailing list and will NOT be used in any way other than to respond to your enquiry.
Support What We Do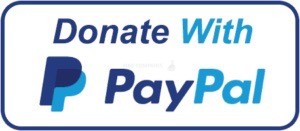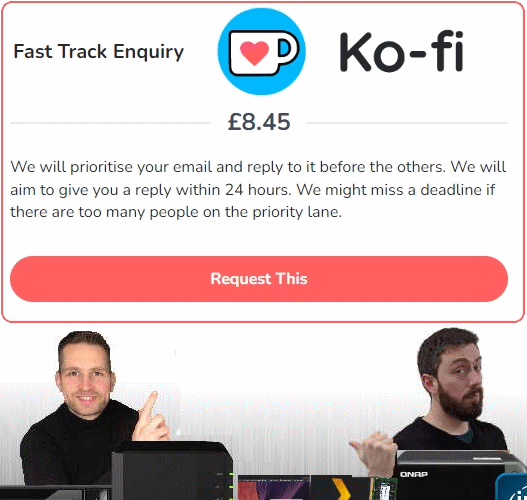 Terms and Conditions
Alternatively, why not ask me on the
ASK NASCompares forum
, by clicking the button below. This is a community hub that serves as a place that I can answer your question, chew the fat, share new release information and even get corrections posted. I will always get around to answering ALL queries, but as a one-man operation, I cannot promise speed! So by sharing your query in the
ASK NASCompares
section below, you can get a better range of solutions and suggestions, alongside my own.
This description contains links to Amazon. These links will take you to some of the products mentioned in today's video. As an Amazon Associate, I earn from qualifying purchases
Summary
Reviewer
Review Date
Reviewed Item
Best HDD+SSD Combined NAS Drives of the Year
Author Rating