Best WiFi 6 USB dongles
Next-generation Wi-Fi 6 USB dongle for an instant PC or Laptop upgrade
AX1800 Speeds up to 600 Mbps (2.4 GHz) / 1200 Mbps (5 GHz)
OFDMA and MU-MIMO technologies ensure a fast and efficient Wi-Fi connection
The latest WPA3™ Wi-Fi security helps protect your network from attacks
Auto installation driver for Windows 10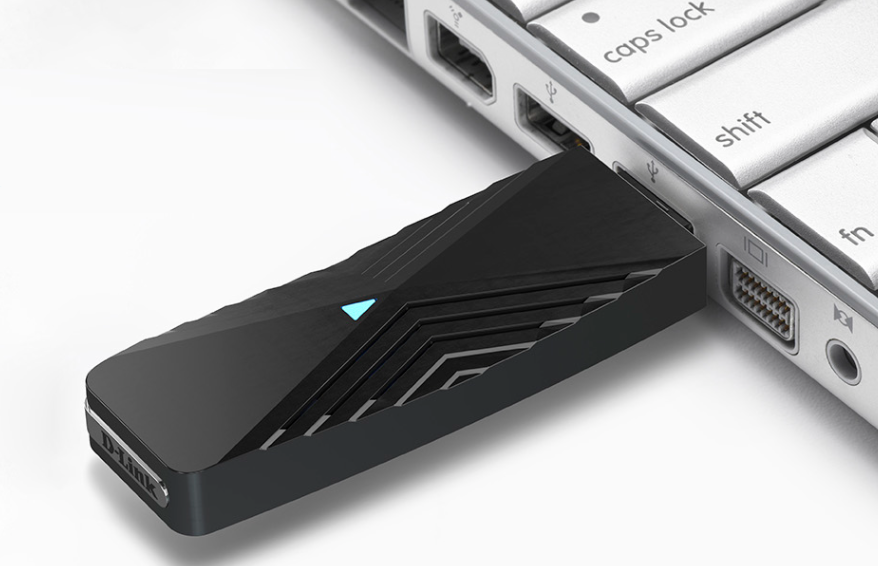 Instant upgrade to WiFi 6 – Boost your PC to 802.11ax standard via USB with speeds up to 1800 Mbps.
Ultra-high efficiency – Enable faster transmission in high density environments with OFDMA, MU-MIMO and BSS Coloring.
Amplified signal – External antenna and cradle ensures powerful WiFi signal.
Supports WPA3 security – For enhanced WiFi security and more robust authentication.
Plug-and-play – Easy to use with wide operating system support.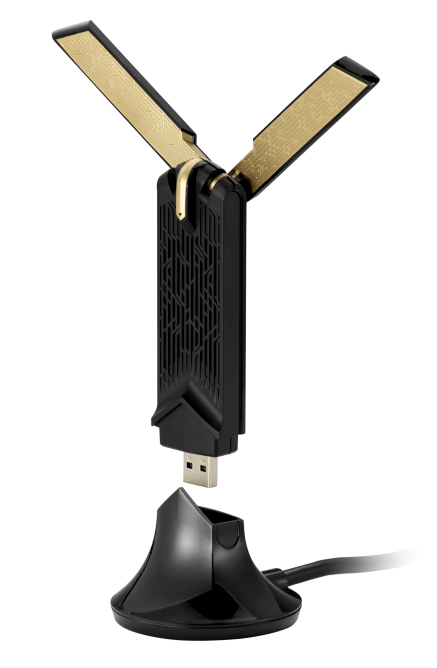 If you like this service, please consider supporting us.
We use affiliate links on the blog allowing NAScompares information and advice service to be free of charge to you.
Anything you purchase on the day you click on our links will generate a small commission which is
used to run the website. Here is a link for
Amazon
and
B&H
.
You can also get me a ☕
Ko-fi
or old school
Paypal
. Thanks!
To find out more about how to support this advice service check
HERE
If you need to fix or configure a NAS, check
Fiver
Have you thought about helping others with your knowledge?
Find Instructions Here