Recently my company wants to have an offline server for easy storage and file sharing. However, we are extremely conscious about network security and wish to find a NAS that heavily secures and encrypts our files from hackers. We are torn between choosing a Synology or Qnap NAS.

Which NAS has up-to-date security to prevent hackers from accessing the drive? And if best can these NAS stations record an IP everytime someone accesses the server? Since we wouldn't allow access outside of our office, can we set only specific IPs that can access the drive and block any other IPs who attempted to access the drive?

Just curious for one more thing, can we set up programs in these NAS devices to monitor our employee computers' internet activity? Or is it a separate issue that doesn't concern the NAS.
Yes, Synology will allow you to encrypt the folders you want. If you want to encrypt entire disk then choose Qnap. Bot brands have the latest encryption mechanisms on board. You can also log user activity and other events using either of NAS brand. You can even white list or black list users by IP or subnet. I would recommend plus series NAS like DS218+ or ds918+ or Qnap 253b/ 453b
In order to monitor user internet activity, get a Synology router or Netgear Circle similar device which will show how long and which apps every user is visiting and spending time on.
User tracking enabled on these routers: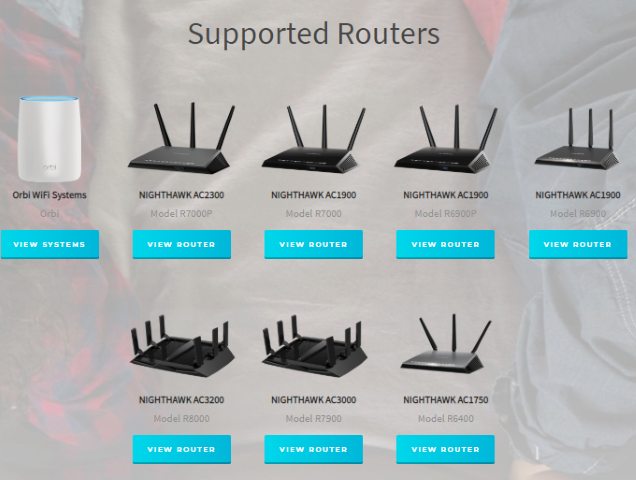 Few functions of tracking and limits: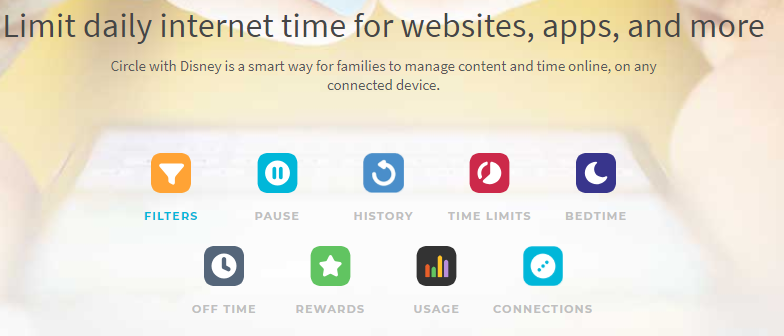 Synology IP security settings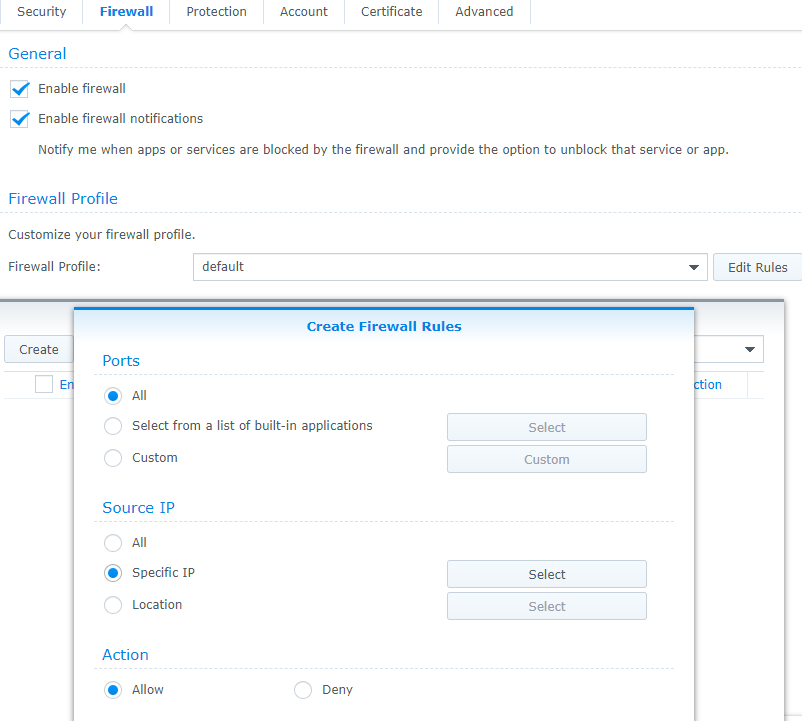 Find regulary updated NAS offers here
Of course I would prefer you choose
AMAZON UK
AMAZON USA
to buy your perfect solution, however, if you would rather buy locally, please use the links used above to take you to your local Amazon store and help support this free advice service with ad revenue. More ways of supporting the blog are described
HERE