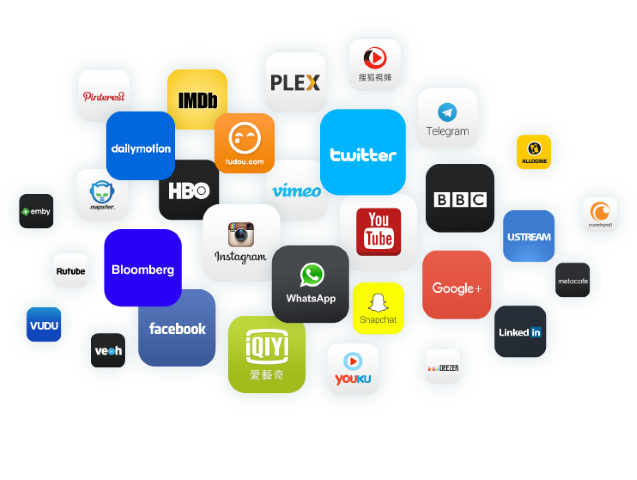 I use a Plex Pass… along with HDHomerun tuners. I'm looking to move my plex server to a NAS. Not positive I would use it.. but like the HDMI out options of QNAP and ASUSTOR. I like the price of the AS3202T and it seems capable of doing what I want… I rarely transcode away from home… mostly stream to LAN connected NVidia Shields. I have Plex using the HDHomerun capture and removing commercials (that is prob. the biggest and most common load.. sometimes two shows at once). I have two questions… (BTW.. I've watched many of your youtube videos in my research.. thank you) 1. For what I am doing is the cheaper AS3202T a logical choice over the QNAP TS-251+? 2nd.. If I want to download updated servers from Plex and load them, are both of these models friendly with that approach?
Both of these NAS will be a great Plex server for local streaming and even some HD transcoding. HDMI port on these models can turn your TV into a smart TV. No need to overload the local network. Asustor will be a cheaper option because they are not as popular as Qnap models. But that doesn't make them less useful. Asustor will offer many more apps which you can not find on a Qnap.
You can also record not just Digital TV but also IP TV on your NAS.
Find regulary updated NAS offers here
Of course I would prefer you choose
AMAZON UK
AMAZON USA
to buy your perfect solution, however, if you would rather buy locally, please use the links used above to take you to your local Amazon store and help support this free advice service with ad revenue. More ways of supporting the blog are described
HERE