Free Advice on ANY kind of NAS Drive for Plex Media Server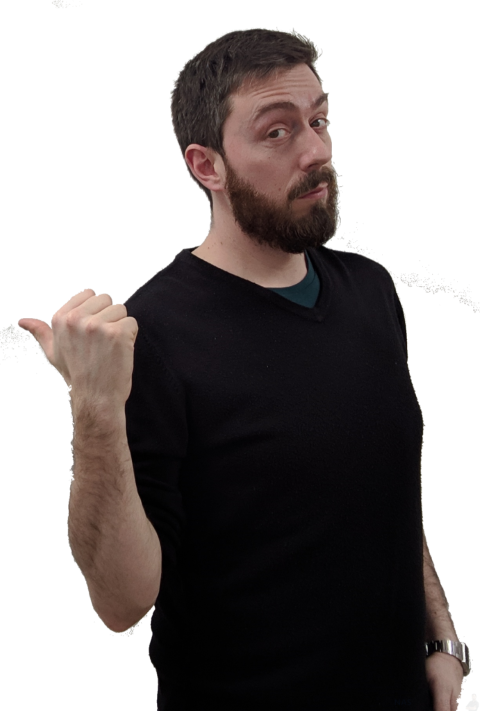 Choosing the right data storage solution for your multimedia needs can be very intimidating and its never too late to ask for help. With Plex Media Server options ranging from budget/value NAS drives that can still perform like something 3x the cost, all the way through to high-end home cinema solutions that will keep your Plex Library completely playable at full fluidity in 4K and above, connecting everything up so you can access all your lovely data at the touch of button can be a lot simpler than you think. If you want some tips, guidance or help with everything from compatibility to suitability of a multimedia solution for you, why not drop me a message below and I will get back to you as soon as possible with what you should go for, it's suitability and the best place to get it.
"I will NEVER send you a link to a product that I do not believe will be the solution to your enquiry and will never charge you for this service!"
This service is designed without profit in mind and in order to help you with your data storage needs, so I will try to answer your questions as soon as possible. It is supported by the ads on the side of the page and occasionally the links I will share with you will earn me a kickback to keep the lights on here at NASCompares!
Free Advice on Setting Up the Right PLEX NAS Solution for you
Where possible (and where appropriate) please provide as much information about your requirements, as then I can arrange the best answer and solution to your needs. Do not worry about your e-mail address being required, it will NOT be used in a mailing list and will NOT be used in any way other than to respond to your enquiry.
Alternatively, if you would rather carry on reading, you can use one of the links below to take you to the best Articles on the blog for Plex Media Server NAS use:
Plex Media Server NAS Guides (Click)
Plex NAS Drive Performance Lists – By Brand (Click)
Below is the boring legal bit, read it! But please be assured that the advice provided is designed to help, it is just a shame that occasionally there is the odd bad apple that spoils it for everyone else. So always check out all websites thoroughly before investing in any solution. This website, our publications, telephone, face-to-face and web-chat services are here to help you manage your money better and make informed choices.
Whilst we try to ensure that the information on this website, in associated publications and the advice given by our advisers via the NASCompares.com face-to-face and web-chat sessions is current and correct no undertaking, representation, warranty or other assurance, express or implied, is made or given by or on behalf of the NASCompares or any of our partners, employees, agents or advisers or any other person as to the reliability, accuracy or completeness of the information, opinions, advertising, data or other materials contained on this website or the advice given by our advisers and no responsibility or liability is accepted by any of them for any such information, opinions, advertising or data.
We are not liable for any damages (including, for example, damages for loss of business or loss of profits) arising in contract, tort or otherwise from the use of or inability to use: the NASCompares website, associated publications, the advice given by our advisers via the NASCompares contact, face-to-face and/or web-chat sessions or any material contained in them, or from any action or decision taken as a result of using this website, associated publications, the NASCompares, face-to-face or web-chat sessions. These terms and conditions do not exclude or limit our liability (if any) to you for:
Personal injury or death resulting from our negligence

Fraud and fraudulent misrepresentation, or

Any matter for which it would be illegal for us to exclude or to attempt to exclude our liability.

Summary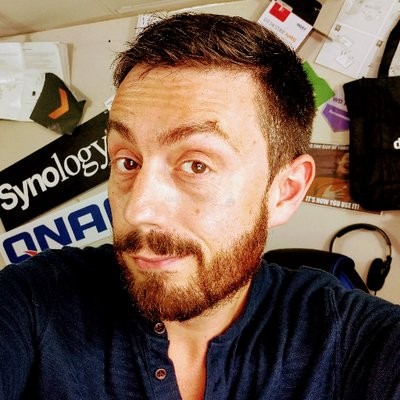 Name
Nickname
Website
Job Title