Hard drives dedicated to Surveillance and CCTV – Make sure you storage your Digital Surveillance and CCTV on the right drives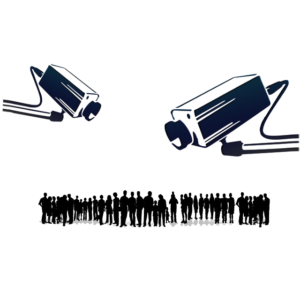 The Desktop drives vs. surveillance-class storage. You wouldn't use a bicycle to transport cargo across the country because it's not the right tool for the job. You also shouldn't use a desktop hard drive in your surveillance security system because it wasn't designed for that application. Surveillance-class storage has been tested to be compatible in a wide-range of security systems. These drives are designed to replace standard desktop drives that were not designed for the harsh 24/7 always-on, high-definition surveillance environment. Desktop drives are built to run for only short intervals and are not engineered to withstand high-temperature fluctuations and equipment vibrations found in a typical surveillance application.
Surveillance storage for peace-of-mind in your CCTV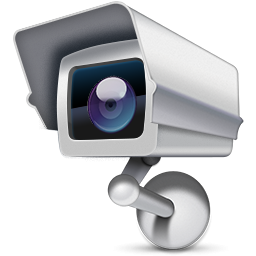 Whether you're protecting your personal assets and loved ones or monitoring the business you worked hard to build, you can rely on surveillance-class storage built by some of the largest hard drive manufacturers in the world. Surveillance Storage is designed for high temperature, always-on, surveillance security systems to ensure reliability and quality video play back when you need it most. Experience the security of knowing you're using a surveillance–class drive designed by a leader in the hard drive industry.
Surveillance Hard Drives for DVR Systems
Seagate 4TB

(Click to Buy)

WD 4TB
Seagate 10TB
WD 8TB
Surveillance Hard Drives for NVR Systems
Still need help choosing your Surveillance Hard Drives
Let Robbie at SPANTV show you what is what in the world of SurveillanceStorage
| | |
| --- | --- |
|  WD Purple Versus Seagate Surveillance | Seagate Surveillance Drives Explained  |
| | |
| | |
| --- | --- |
| How to turn your NAS into a Surveillance Hub | WD Purple Explained |
| | |
| The Seagate Surveillance Solution | Perfect NAS Virtualisation |
| | |