What is a VPN and why should I get one for my Synology or QNAP NAS?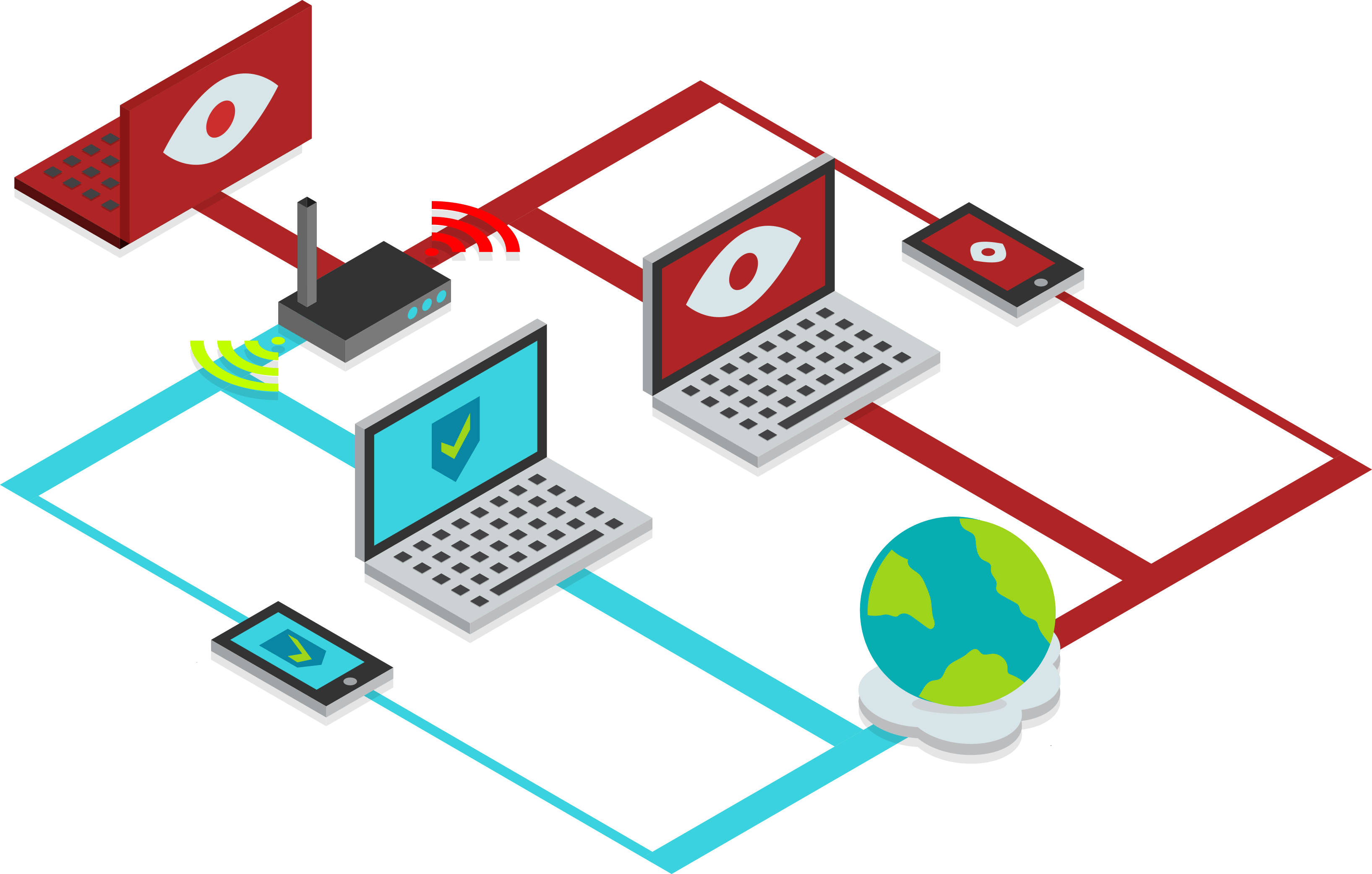 The internet is not the place it once was! Thanks to the likes of the Net Neutrality bill and Internet service providers (ISPs) now having free access to your searches and online behaviour (worth a fortune in it's marketing and trend analysis alone), the internet is no longer a place where you just surf the web, care free. Don't think that just using Incognito mode will protect you, that is just a local disguise and one that limits cookies, browser history and search lists. Everything you do and every website you visit from your home internet, Coffee shop WiFi and 4G Mobile phone provider is visible, trackable and most importantly if all, controllable by both your ISP and the website owners. In this way your online behaviour can be controlled and monitored in these ways: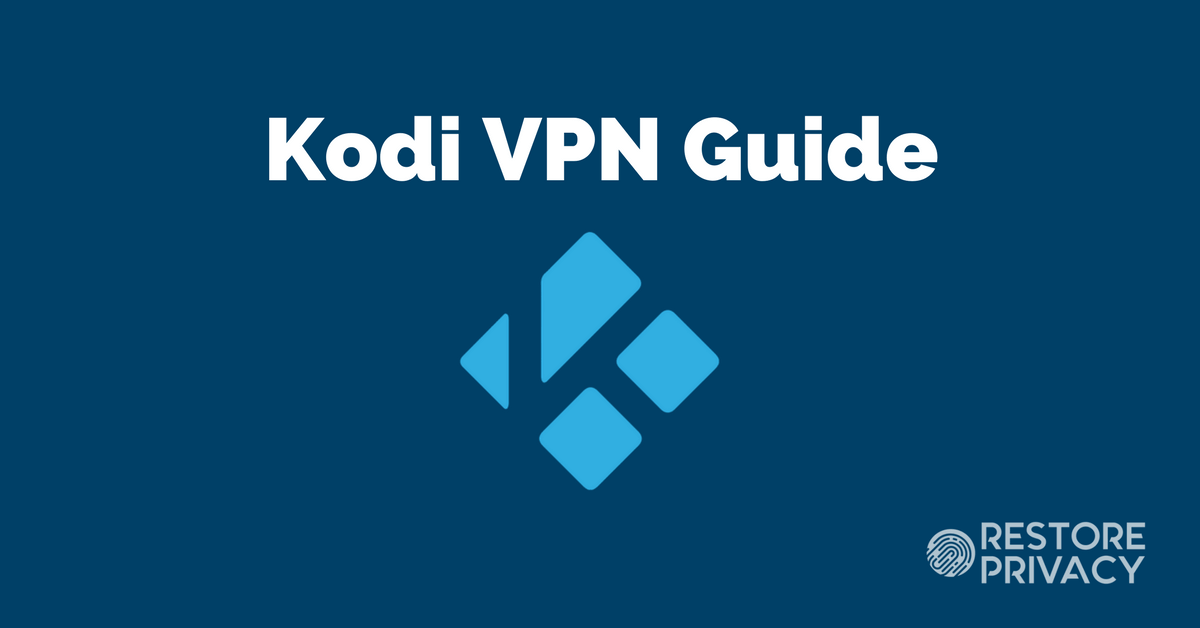 Access to content that a 3rd party has decided that you should not access, will be barred

Accessing content from another country can be blocked (this can have ethical, social and political concerns)

The way you view a specific webpage can be altered without your knowledge as a means to shape your browsing

You can be guided to paywall content (pay-to-view) and free-community content be hidden, diverted to further a business' own interest

Connected websites can pool the knowledge collected on your online behaviour as a means to cater future sites. If used ethically, this can be a good thing. But is all too often used as a means to ransom or close doors to individual content online in an effort to guide you to the website's partnered content.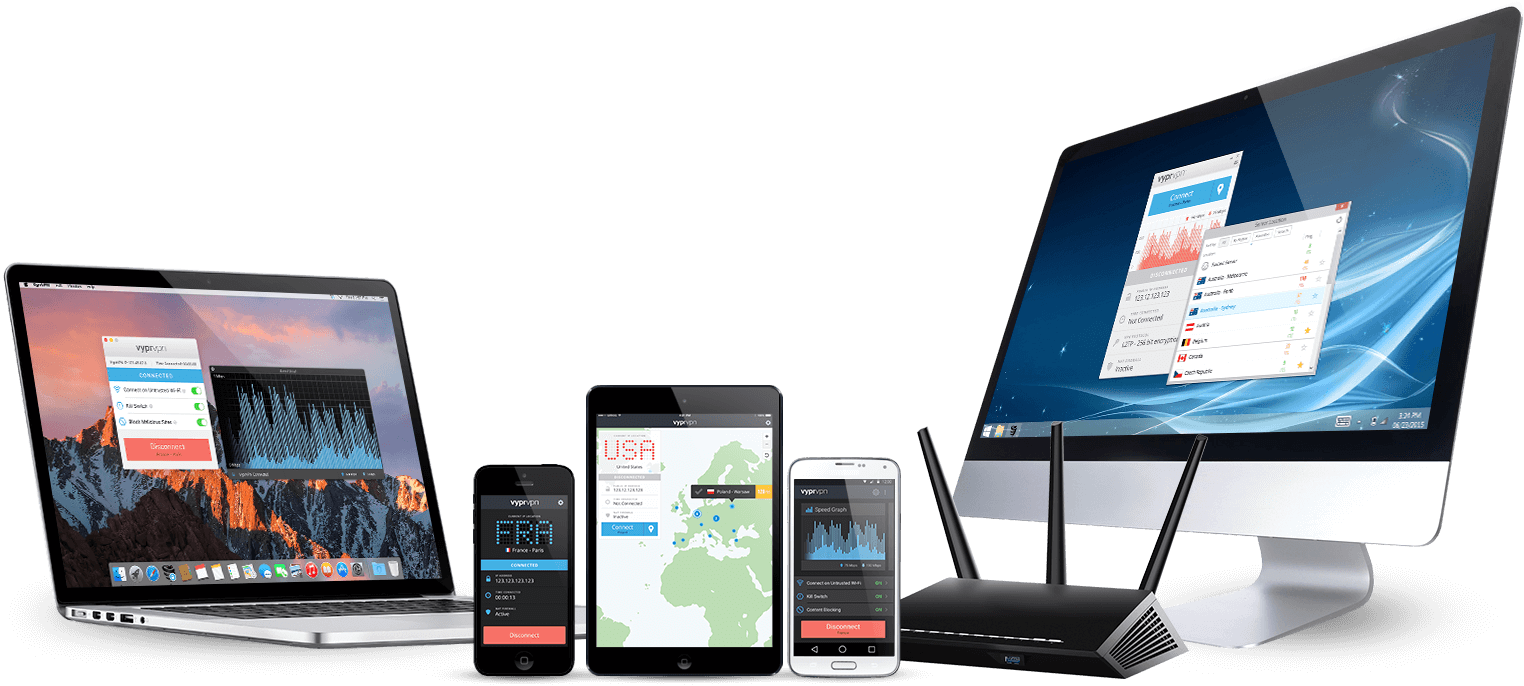 Why is my ISP trying to restrict my internet and how does a VPN help?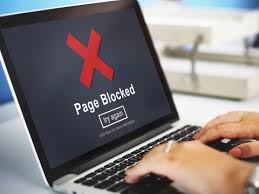 So, all pretty scary stuff. What is the answer? I think you know. It is a Virtual Private Network, or VPN. Although a VPN sounds tremendously technical, nothing could be further than the truth and it serves as just an extra step in your daily internet use (and in some cases this extra step can be automated into Windows Mac, iOS and Android devices in the background, making VPN use absolutely seamless). A VPN in the briefest sense is just a destination online (so a URL or http://www web address) that you go to, login with a username and password, then that is it. It then means that you now access the internet through THIS portal. Through this oddly magical internet door you now view the internet as a faceless and hidden internet-ninja! With your ISP only seeing that you visited a VPN provider and then nothing after. The websites you visit are unaware of your identity, cannot garner your name, search history or address and even your true country location is disguised, so they cannot block you from regional content, sell you local advertising or block you from content your ISP has flagged 'not allowed' by their Terms and conditions. This all sounds too good to be true right? Well read on to learn the advantages and disadvantages of using a VPN in your NAS, Desktop computer and more.
Why would I use a VPN with my Synology NAS server?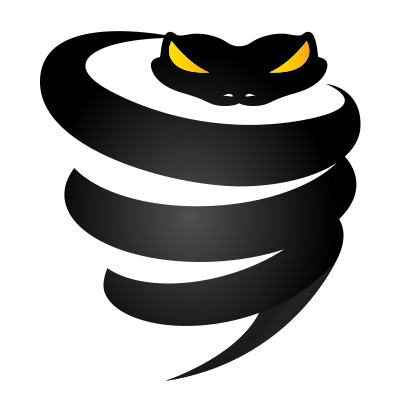 So, now we know what a VPN is. But why do I need to use one with my Synology NAS or QNAP NAS – Surely the only content I am using is my own files and media on my NAS – nothing too secret. Well you would be VERY surprised. One of the commonest concerns for many home NAS users with their Synology Media Server or more is to do with Peer to Peer (P2P) downloading and being monitored. I am by no means in support of PirateBay and it's contemporaries – DO NOT BREAK THE LAW – but the idea of your ISP and more knowing your every file transfer (big or small) is rather disquieting.
Most modern NAS server devices will arrive with an App store or Free Application Center to browse apps and add-ons and in there you will find apps made by respected VPN providors (I personally use VyprVPN as it is the easiest VPN server to set up on a QNAP and Synology NAS). From there it is a 1 click install, then just sign up for the VPN service (about 5-10 pounds or dollars a month, includes a free trial and has full AES 256 Bit encryption – military grade).

What else can I do with a VPN connection on my QNAP NAS?
Both Synology NAS Servers and QNAP NAS Boxes let you set up one or more VPN connections with popular providers, meaning your transfers are hidden both internally and EXTERNALLY. The later is the most important as you will be accessing files often from outside your home or office and the last thing you want is a Costa or Starbucks Free WiFi taking note of your coming and going. The other popularity of VPNs and a NAS is about a VPN Server! Now in short terms, what this means is your NAS will act as a gateway for ALL devices on your network. SO no longer are we taking about 1 device using the cloak of mystery that a VPN provides, now we are using it to disguise every single one of your devices. You set up your NAS, install the VPN App and signup for a VPN Server (again, the likes of VyprVPN are pretty popular and ridiculously easy to set up) and then go into your NAS management setting and the settings for the VyprVPN VPN app.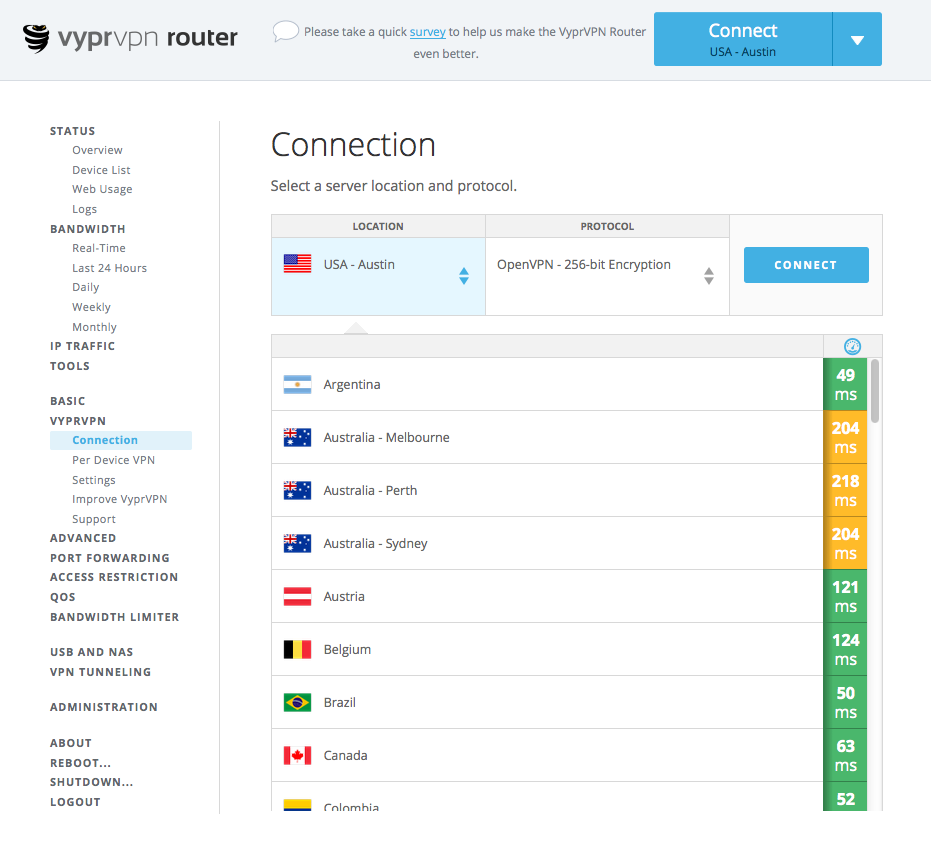 In there will be the means to set up your VPN as a Virtual Private Network server, a network gateway. Then you can set up each individual device in your home or office to connect to the network/internet, but VIA the NAS and the VPN force-field (I read alot of Sci-Fi…can you tell?). You simply go into the Network Connection settings of each PC, Mac or mobile device and search as your would normally. A new connection call 'NAS VPN Server' or whatever you called it, will appear. select it, provide the login credentials as you would with ANY NAS or VPN connection, save it, and that is in. Now all traffic, communication both in and out, search information, file transfers and behaviour is cloaked and not only is your only behaviour hidden from the ISP and websites, but that of your entire business or family too! VPN tunnels such as these are the true and unquestionable way to stay safe 24×7 online today.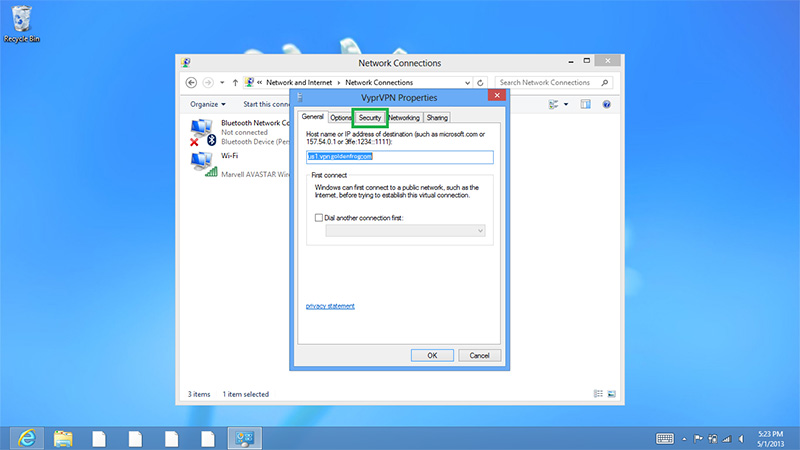 What are the Advantages of using a VPN for my TV, NAS, Mac or Windows System?
Your search history, online behaviour, user patterns and location of your downloads and uploads are hidden from your Internet service provider


Gives you the ability to access completely restricted, blocked or censored content and domains that your employer, school internet service provider and government (in the case of China) stop you from accessing

Access any website and be seen as living in whatever coutry you like. Geo-Spoofing is the ability to hide your true location and access content that is normally restricted to certain countries (i.e U.S. Netflix, UK iPLayer, Japan Playstation network and more)

Ensure that your data, logins, behaviour and history are hidden from Free WiFi proviers in Public hotspots like Libraries, Starbucks and Public Transport

Access peer to peer websites to share content (be legal!) without being blocked and monitored against your choice by your internet service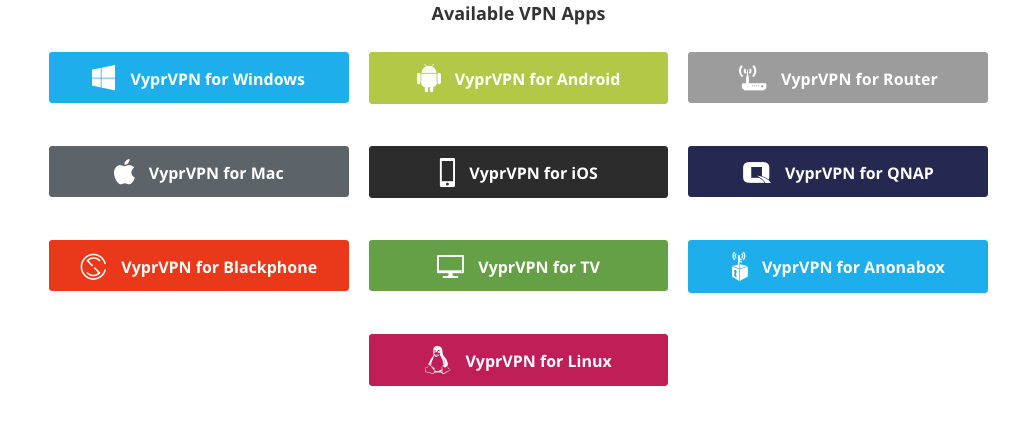 What are the disadvantages of using a VPN on my Synology NAS Or QNAP NAS?
For all it's speed, safety and ease of setup, most VPN providers will still have disadvantages as one another. Choosing between them is mostly a positive experience and few can be distinguished by their failings. Aside from obvious factors like cost difference, number of simultaneous connections, overall speed and reputation, they are largely like for like – though as hard as it is, give totally free providers a wide distance. Ask yourself 'how are they funding this service' and you may not like the results. So the disadvantages of a VPN on your NAS Or home computer are as follows:
Using a VPN can in some cases be a little slower than normal internet use. This is down to two reasons. The first is because of of Encryption and Decryption of all your data. The reason a VPN is safe is not just because you are using an online portal via the VPN providers server, but also because all the uploads and downloads (a process that happens everytime you so much as load up http://www.google.co.uk or bigger) are encrypted to a 256bit algorithm, This takes processing power and the more encrypted you want your connection, the extra milliseconds this will take. the delay compared with normal browsing should not be more than a second or two at the very most (depending on the VPN providor and complexity of the webpage or action), but if your home or business digital life revolved around intensively high speeds of internet connectivity, you are going to have to pay for enterprise level VPN protection – the £5-10 monthly deal just won't do!

The next reason you may see delays when compared with traditional point-to-point web browsing is a physical one. The internet may be a digital invention, but it exists and travels via computers, servers, cables and more.If the distance between you, the VPN providors Server location and your intended web destination, this can all add up to more and more milliseconds. If you are accessing region content, disguised as a visitor from that region, you need to find the closest point to your TRUE destination, in order to minimize the physical distance your data has to travel.

The cost of a VPN can really put some people off. It may only be a small charge to some, but some regions really do put a high price tag on internet secrecy and you can often find the cost of a VPN can match that of your internet connection. All I can really say to that is the amount you pay for a VPN should be what you think your privacy and data is worth to YOU. If it is business, the price tag is HIGH. But for ahome user, I think the standard of  5-10 pounds, dollars or euros is pretty fair.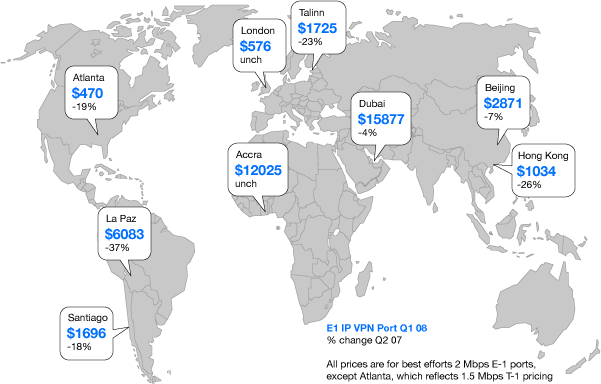 What should I take into consideration when choosing the Best VPN for my security needs?
Why Choose VyprVPN for my Synology NAS and QNAP NAS? That is a really fair question and I do seem to have mentioned them alot in this article. Let me explain. There are other ones out there and when it comes down to it, is there really a difference? In short, yes. You can gauge a good Virtual private Network Provider by a number of key factors.
1, The Speed of the encrypted Connection, as well as the level of encryption
2, How many countries and IP locations do they have to offer – the more they have, the more identities and regional content you can access
3, Who owns the servers the VPN use? Alot of low cost and/or free vendors have a tendency to share their servers or rent them for a cheap buck. This can almost completely defeat the object of a VPN as the VPN handler still has to handle your online transit and if it is being handled by ANOTHER company, then you have no idea who they are. If a VPN provider handles everything with their own server, then they are bound by their terms and conditions, as well as their reputation and future business to honour the encryption. It is not in their interest to access and sell your data
4, Can they be used across other any/all platforms with platform dedicated apps and tools. For example, using a VPN on an iPhone, Chromebook, Smart TV, Windows PC, Synology NAS and linux Raspberry Pi is made all the more easier and stable if the VPN provider has apps available on each operating platform
5, Is the VPN up to date with modern anti-blocking and anti-VPN measures that detect VPN use and stop content 2 or 3 pages in with a verification wall? If they are not, then all the VPNs, proxys and hacker like jumping from IP to IP won't help you – modern pay-wall protected content providers, as well as regionally locked website owners have a tendency to hate VPN users and see them as not playing fair. If your VPN Is not staying ahead of the curve and trends, then you could end up paying monthly for a service that is only useful for 3 or 4 pages tops at a time. Be sure to check that the company makes a point of updating it's servers, service and techniques.
6, Check to see if they have a free-trial. if not, give them a miss. A real secure and reliable Virtual Private Network provider will believe in their Product enough to offer a free trial and those that don't should be avoided.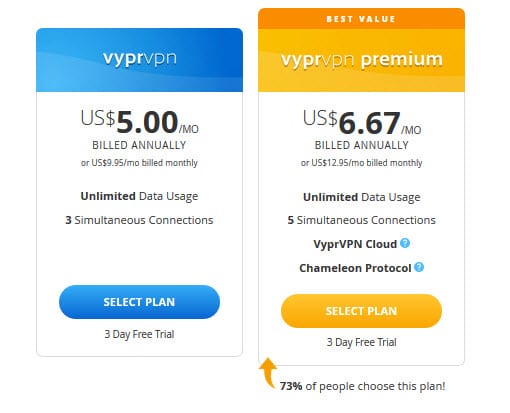 Why is VYPRvpn the best VPN provider for NAS Servers and more?
It is for the reasons above that I genuinely recommend VyprVPN as the Best VPN for Synology and QNAP NAS servers. It providers and covers all the points above, is pretty low cost, offers a free trial, updates regularly and more. Whether it is a VPN server on your NAS or other platform, VyprVPN ensures the following: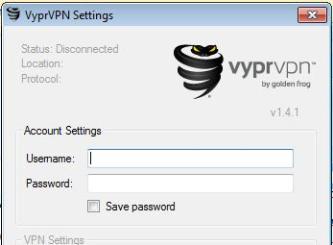 VyprVPN offers the highest level of speed and security. Our network engineers build and manage our global VPN network to provide the fastest speeds for users across the globe

VyprVPN offers 200,000+ IP addresses, 700+ servers and easy, unlimited server switching

Unlike our competitors who use 3rd parties, we own and manage 100% of our hardware, software and network so your privacy is protected from end-to-end

VyprVPN offers fast, easy-to-use apps for Windows, Mac, Android, iOS, TV and router so you can secure your devices in seconds

VyprVPN's Chameleon™ technology defeats VPN blocking and throttling worldwide, offering a free and open Internet experience from restricted locations such as China

I searched online and found a Free VPN? Are free VPN providers just as good?
Free VPN services do exist, but these are almost severely limited in some way, or cannot be trusted not to just sell your data. There are of course notable exceptions that are available in a more limited capacity and as either browser add-ons or extra browser services (a good example would be Opera, which includes free access to a VPN in the settings menu not dissimilar to incognito mode in Google Chrome). However, there is no denying that running a VPN server is not cheap, so when signing up, do take into consideration how and where the VPN is funding it's services (advertising is hard to establish in this area as you would with adsense and the like). As the old saying goes, if you don't pay for a product, then you are the product. Do not get caught out. A good VPN service is like a good dating service, if you aren't paying for it, then the results will be negligible and best and without your best interests at heart.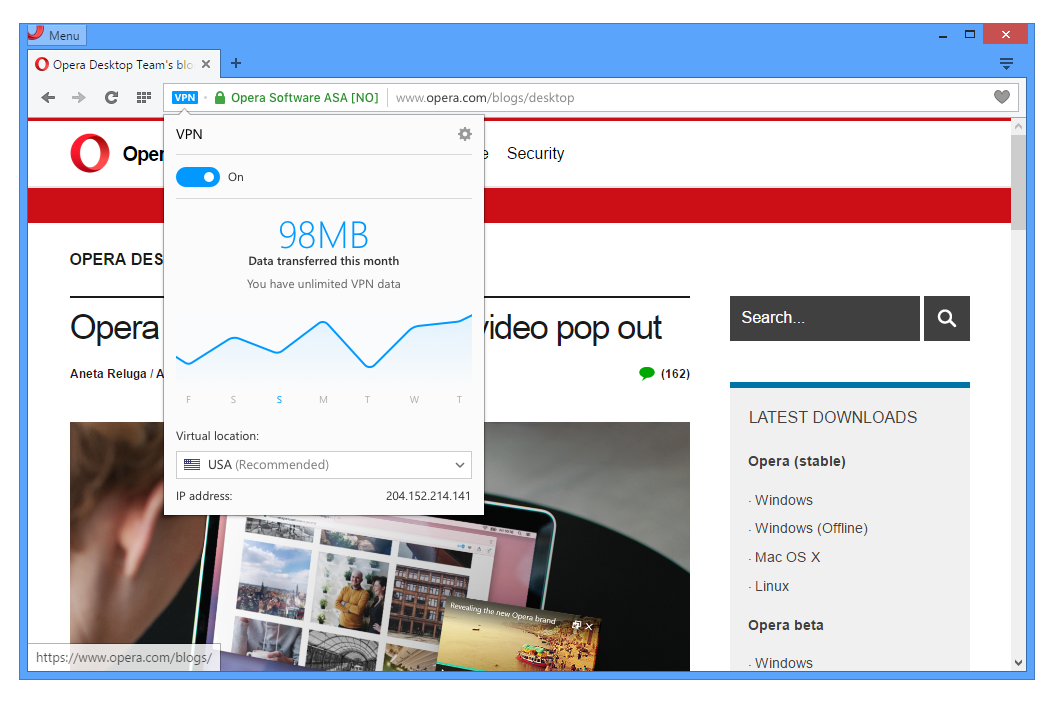 Sign up for a FREE trail of the Recommended VPN Software VyprVPN
If you wish to sign up for a free, no commitment trial of VyprVPN, then click below to accessed a free VPN in minutes.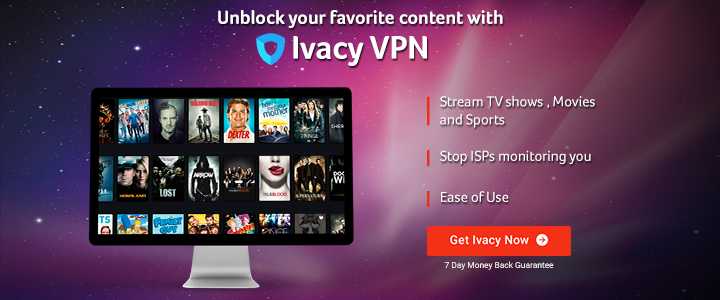 📧 LET ME KNOW ABOUT NEW POSTS 🔔
Join 1,411 other subscribers
Get an alert every time something gets added to this specific article!
This description contains links to Amazon. These links will take you to some of the products mentioned in today's content. As an Amazon Associate, I earn from qualifying purchases. Visit the NASCompares Deal Finder to find the best place to buy this device in your region, based on Service, Support and Reputation - Just Search for your NAS Drive in the Box Below
Need Advice on Data Storage from an Expert?
We want to keep the free advice on NASCompares FREE for as long as we can. Since this service started back in Jan '18, We have helped hundreds of users every month solve their storage woes, but we can only continue to do this with your support. So please do choose to buy at Amazon US and Amazon UK on the articles when buying to provide advert revenue support or to donate/support the site below.

Finally, for free advice about your setup, j
ust leave a message in the comments below here at NASCompares.com and we will get back to you.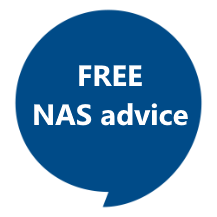 Need Help?
Where possible (and where appropriate) please provide as much information about your requirements, as then I can arrange the best answer and solution to your needs. Do not worry about your e-mail address being required, it will NOT be used in a mailing list and will NOT be used in any way other than to respond to your enquiry.
Support What We Do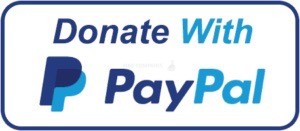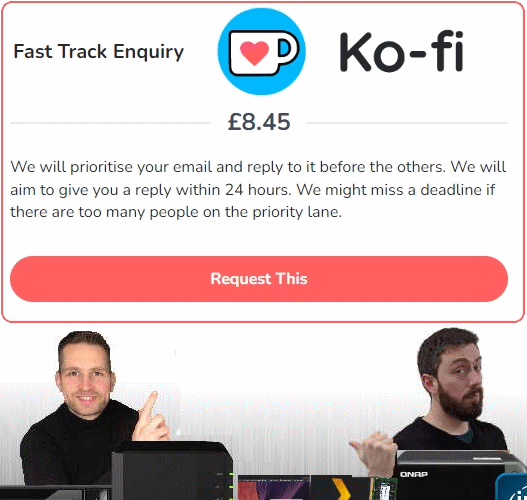 Terms and Conditions
Alternatively, why not ask me on the
ASK NASCompares forum
, by clicking the button below. This is a community hub that serves as a place that I can answer your question, chew the fat, share new release information and even get corrections posted. I will always get around to answering ALL queries, but as a one-man operation, I cannot promise speed! So by sharing your query in the
ASK NASCompares
section below, you can get a better range of solutions and suggestions, alongside my own.