The DS216+II vs NVR216 – Dedicated Surveillance NAS versus Versatile Multi-Purpose NAS, which should you Buy for your CCTV IP Camera Setup?
 Whether you are buying your first, second or 10th NAS, chances are that you have considered buying a Synology NAS server. Most people use smaller 2-Bay NAS boxes for everything from Backups, Apple Time Machine and Plex, all the way through to more technical jobs like Web Servers, Virtualisation and an Office CMS and operating platform. But whether you buy the smallest Synology NAS or the biggest most powerful Synology NAS, one common feature that all their network attached storage servers have is the ability to tun as a Surveillance solution. Simply by installing relatively inexpensive IP Cameras in your home or office, your NAS can find these on your internal network and they give you full, 24×7, worldwide access to them.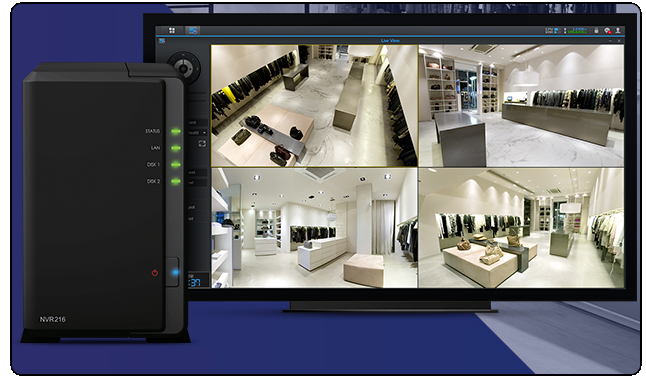 Also your NAS will arrive with Synology Surveillance Station software – a FREE yet fully featured and advanced Surveillance CCTV platform to record, monitor and action an entire CCTV camera operation – multi-camera feed, e-mail and SMS alerts, motion and heat capture, time logs, zoom, camera motion control and more. It is not hard to see the appeal of a NAS for a Surveillance platform. However knowing that almost ALL synology NAS have a CCTV network platform hardly narrows down your search, does it!
Should I buy a NAS for just surveillance or a mixture of network storage tasks?
More often than not, home users, small shop owners and SMB users will end up choosing a 2-Bay or 4-Bay Synology NAS in 2017, due to the good balance of storage options and price. If we focus on the 2-Bay Synology NAS today, as it is the constant between each user group, then most home and business users will find that they are trying to make the choice between two particular NAS devices from the middle of the 2017 NAS available. the Surveillance dedicated Synology NVR216 and the all-rounder Synology DS216+II. Both are excellent NAS devices and more over can both be purchased from the NAS experts at  Amazon. Both NAS servers fall into that sweet spot for price, of around £250-300 pounds, and below are their specs (in brief):
Synology NVR216 NAS

Synology DS216+II NAS

32Bit Embedded NVR SoC, Dual Core 1.0GHz

1GB DDR3 Memory

2x HDD / SSD Bays

2x USB 2.0

1x RJ45 LAN

1x eSATA

1x HDMI

64Bit Intel Celeron N3060, Dual Core 1.6 burst up to 2.48 GHz

1GB DDR3 Memory

2x HDD / SSD Bays

1x USB 3.0

2x USB 2.0

1x RJ45 LAN

1x eSATA

3 Years of Warranty

2 Years of Warranty
What are the differences between the DS216+II and the NVR216? How do they compare?
In order to work out which device is better suited to your needs, I have broken down the key differences between the two. On the face of it, it may appear that the NVR216 is the weaker choice, but that is because of it focusing on one key job rather than many.
What is the price difference between the DS216+II and the NVR216?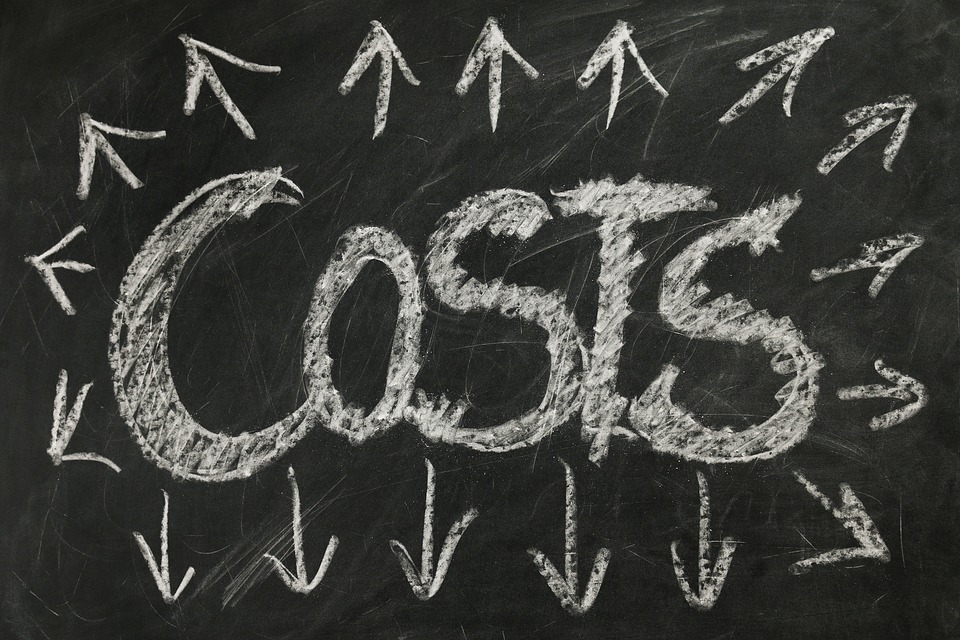 Straight away, this is a key point for many on a shoe string budget, once you purchase the Synology NAS, you still need to buy NAS Hard Drives and IP Cameras. SO for many, they£50 price difference between them will be a big, big decision maker. But you need to look a little closer at the camera licences. Every Synology NAS arrives with Camera licences in different numbers. So, the number of cameras you can use for free with the Synology Surveillance station will be different depending on the unit. if you want more cameras on your Synology NAS, then you will need to buy additional camera licences. Likewise the maximum number of cameras that each NAS can support at a single time can also differ greatly.
Synology NVR216 £290+ ex.VAT – 4 Camera licences (or 9 Max)
Synology DS216+II £240 ex.VAT – 2 Licences (but upto 25x)
This is down to the CPU and the Memory (much less so) inside the NAS. That is why we see that the dedicated surveillance NAS, though arriving with more licences, can only support upto a maximum 9 Cameras (due to it having a rather light ARM Dual Core 1.0GHz CPU). Whereas the synology only arrives with a couple of camera licences, as it is an all round NAS box), but the Intel x86 CPU is a Dual-Core 1.6-2.3GHz CPU and can therefore handle many more visual inputs and handle the reading and write of data to a larger degree. However it should also be added that if you wanted to operate more than 8-12 Cameras, that you should buy at least a 4-Bay NAS as you will use up your storage space 8 to 10 times quicker.
Why do I have to pay for Synology Camera licences, can I not get more free camera licenses?
There is a lot of debate about NAS vendors like Synology and QNAP and camera licences and whether it is a bit of a con. I tend to think it is pretty fair. The argument is as follows. The surveillance station software is pretty adept and featured (rivaling the likes of Milestone certainly) and Synology offer this software to all NAS users for FREE. However it has to be accepted that the software is going to be used by some people ALOT more than others. Someone buying a NAS for a Plex Media Server and a bit of Apple Time Machine backing up is probably not gonna use the Surveillance aspect much, at least not at first. So they have a couple of camera licences for free.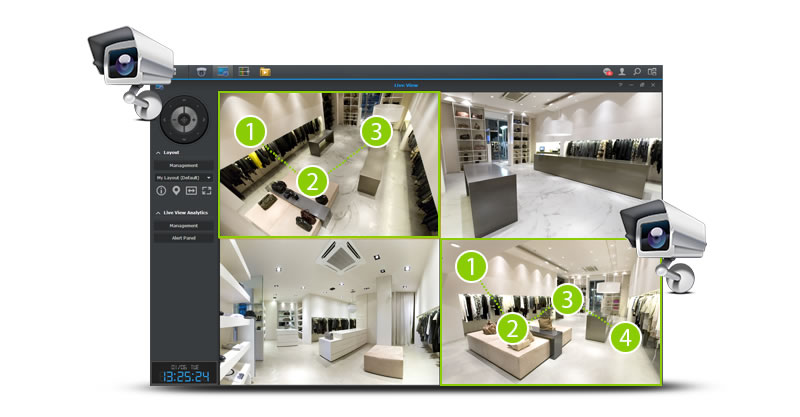 A dedicated surveillance NAS user will buy a Surveillance NAS and those arrive with from 4 to 9 Camera licences included for free. However the software still have to be stable, it has lots of firmware updates to make it better and more current, it needs to be constantly network and internet accessible, needs to be able to SMS, email or push alerts to users as quickly as possible and a number of users will use surveillance software like this to bolster internal security or keep insurance costs down. Therefore for those users who intend to use the Synology Surveillance station software to a much fuller extend, with many, many more cameras are asked to contribute – in the form of Camera Licences. I accept it can annoy some people, but I really do see the logic. Below are links to where to buy the Synology Surveillance IP Camera Licences at the best possible price (and in bulk if needed)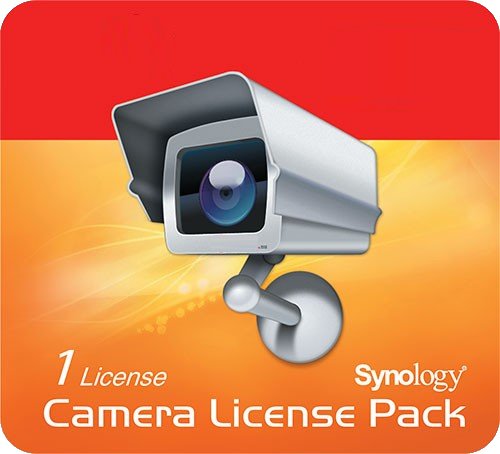 Should I buy the Synology NVR1218 or the Synology NVR216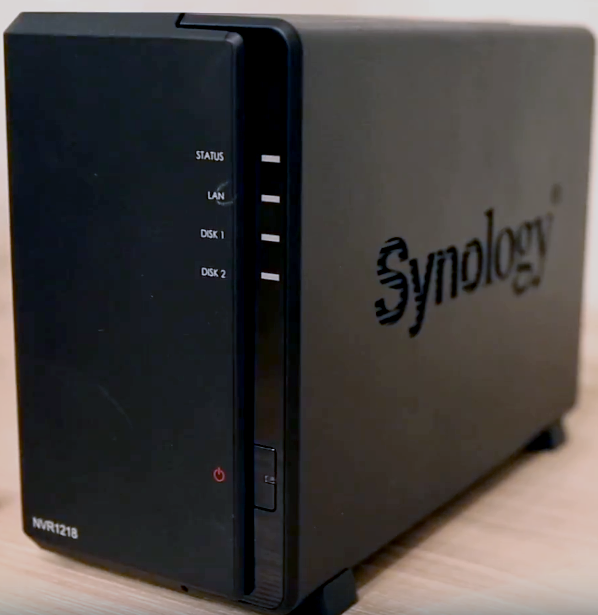 Of course the Synology NVR216 is not the only Surveillance NAS available from Synology. Alongside the NVR216 (available in both 4-CH for 4 Camera Licenses and 9CH for 9 Camera Licences) is the newer 2017 and 2018 Surveillance series 2-Bay, the Synology NVR1218. Should you buy the NVR216 or go for the newer NVR1218? Well it all comes down once again to prices. The hardware inside is not a whole lot different and both units arrive with the same Surveillance Station software (updated regularly and on both) and the newer unit is a little more expensive. THis is due to that slightly improved CPU and the fact it arrives with support for upto 12 Cameras with 12 Camera licences included. Of course, this does come at a price and therefore unless you intend to utilise 12 cameras within 6-12 months of it's first deployment, it might be best to buy the NVR216.
Synology NVR216 VS DS216+II – Which has the better hardware and how does that effect power?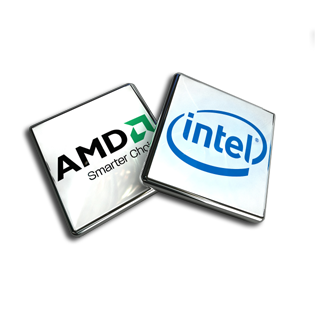 NVR216 uses significantly less power, thanks to a low power Dual Core 1.0GHz CPU and just 14.14W whilst being accessed, with well over 18W from the DS216+II. This is also factored into operation temperature and noise – lower on the NVR216. So from a cursory look, it does seem to be the better choice for surveillance and making as smaller footprint on your life as possible. However, I cannot stress this enough – If you need a NAS for more than surveillance – skip the NVR216 and go for the DS216+II, it is for network and standalone surveillance ONLY. If you have even a 20% interest in other network Storage applications, go for the DS216+II. They may have a very familiar chassis on both, but have taken a very different path in terms of their versatility. What the Synology NVR216 provides in network CCTV and Surveillance station is unquestionably awesome, which the NVR216 featuring an HDMI port, plus Keyboard and mouse Support (something only about 1 in 50 Synology NAS devices actually have), so it can be operated completely standalone. Attach a HDMI Monitor/TV, along with any USB Keyboard and Mouse and you have a surveillance solution that can be accessed over the internet and network, BUT ALSO directly from under a counter in a shop, on your desk, or in your entertainment centre to be flicked to between episodes of Game of Thrones and House of Cards.
Why do most Synology NAS servers never have HDMI input?
HDMI is a feature that rarely arrives on a synology and unsurprisingly the Synology DS216+II does NOT include it, so it is pretty much NETWORK ONLY with nod to USB storage connectivity for external HDD storage. However after that, everything else seems to swing towards the DS216+II NAS. It just does so much more for your money. The Synology NVR216 is the NAS you choose if security is paramount (small shops, SMB, Easy to deploy CCTV NAS solution to deploy on site, at gigs or events to access IP Cameras throughout your area of coverage). But the Synology DS216+II is the NAS you buy if you are interested in things other than Surveillance for your NAS or want a NAS for Media/backups etc but also want to run a couple of cameras on the side to justify buying it.
What are the best Hard Drives for Surveillance NAS Servers?
NAS HDD are 24×7, RAID suited, variable Read and Write HDD, built for sporadic ease of access. Surveillance HDD are also 24×7 and RAID Suited, however are geared towards much heavier write than read (cameras spend 95% time recording and footage accessed 5%). Go for Surveillance Drives in your NVR216 and Red in your DS216+II. If you are buying the DS216+II For Surveillance But Plan On Doing Other Stuff Later, Go Purple/Skyhawk as you should chiefly consider your primary goal
| | |
| --- | --- |
| WD Purple 4TB Surveillance HDD | Seagate SkyHawk Surveillance 4TB HDD |
| WD Purple 10TB Surveillance HDD | Seagate SkyHawk Surveillance 10TB HDD |
How much are IP Cameras, which is best for Synology NAS for Surveillance?
I have tested a lot of IP Cameras over the last few years and often the issue is one of firmware. As mentioned, the Surveillance Station software from synology is updated very often and about once a year, a whole new 2.0, 3.0, etc version gets released. WHereas a number of IP Camera makers only provide rudimentary firmware updates for their range. Therefore it can often happen that the camera is compatible with synology NAS for a while, then one day you lose the ability to pan/tilt, record at the same FPS or even lose access completely. Therefore in the interests of long-term investment, it makes sense to buy from a IP Camera company that produces lots of updates (and has a customer care / support line). I have found that Reolink IP Cameras for wired and POE IP Cameras for your Surveillance NAS setup has the best success rate from home and SMB use all the way upto Enterprise use. Below are the cameras i recommend for each kind of Surveillance use (indoors, outdoors, WiFi, POE, Battery, Nightvision, etc).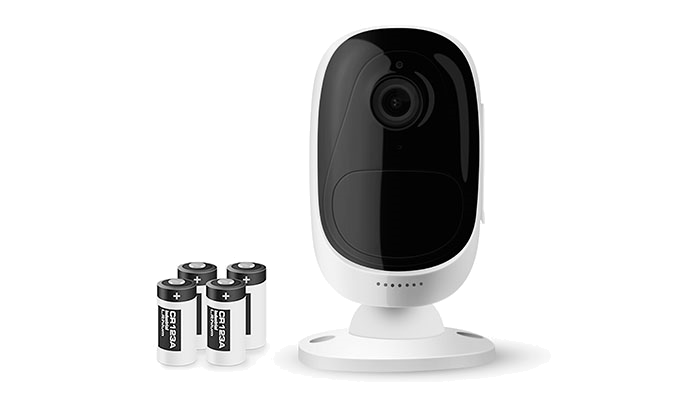 Best Budget IP Camera
£60 The Reolink Argus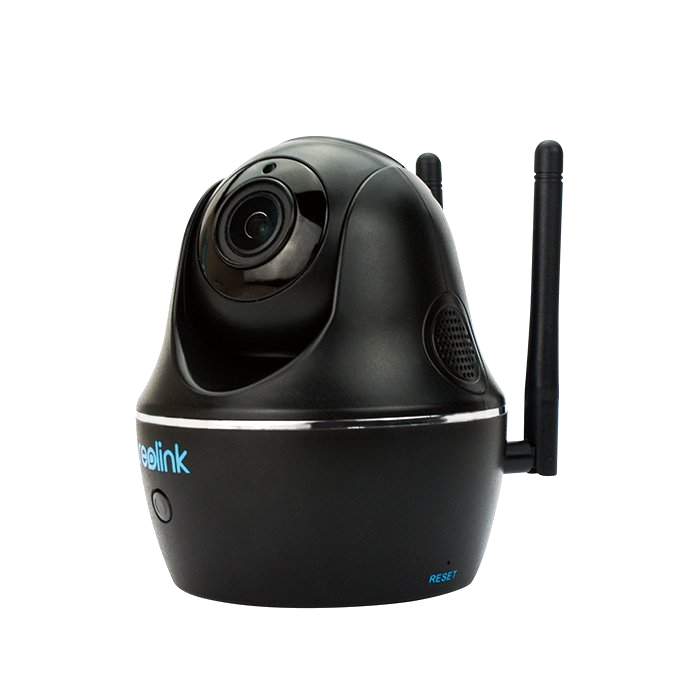 Recommended best IP Camera for my Home
£70 The Reolink C2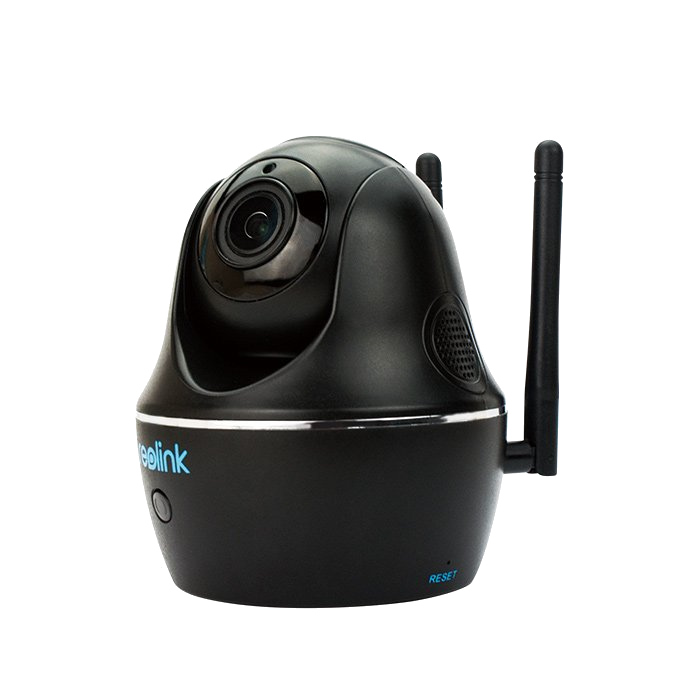 Recommended Best Budget IP Camera for Indoors
£65 The Reolink C1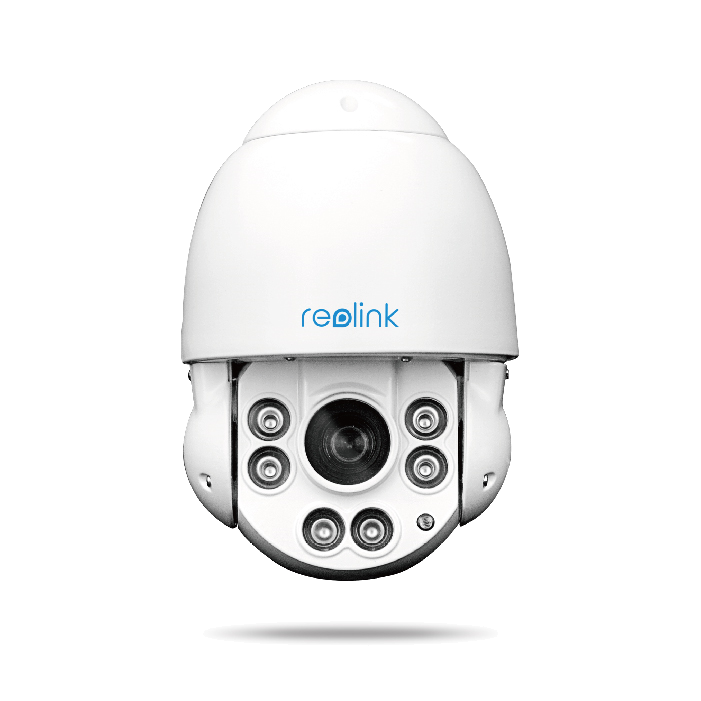 Recommended best IP Camera for my Business and Enterprise NAS Server
£199 The Reolink RLC-423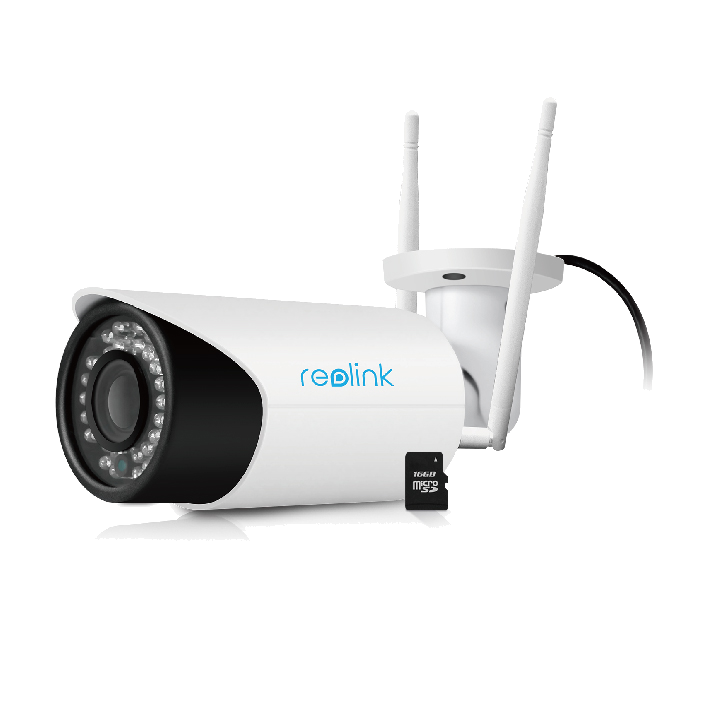 Best Mains/Plug powered IP Camera for Synology Surveillance Station
£100 The Reolink RLC-411WS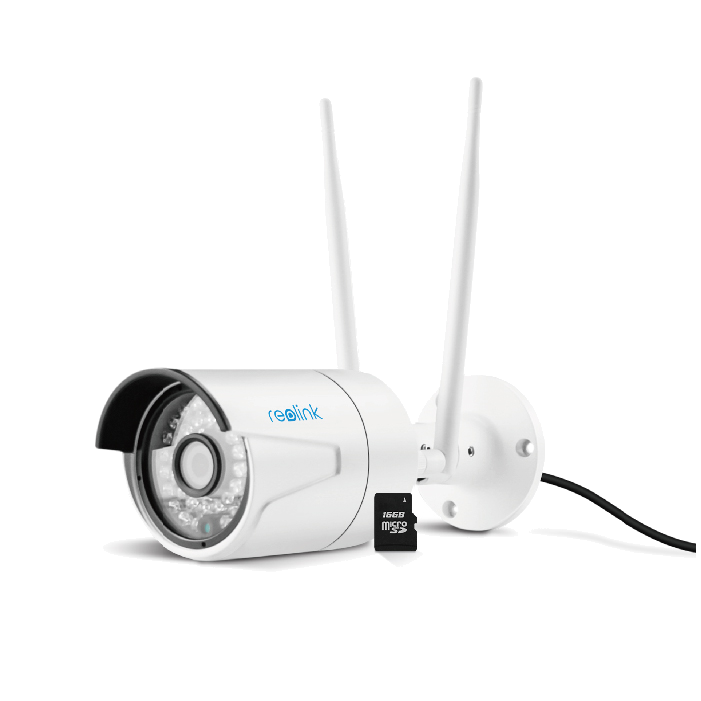 Recommended best Wifi /Wireless IP Camera for Synology NAS and Surveillance Station
£79 The Reolink RLC-410WS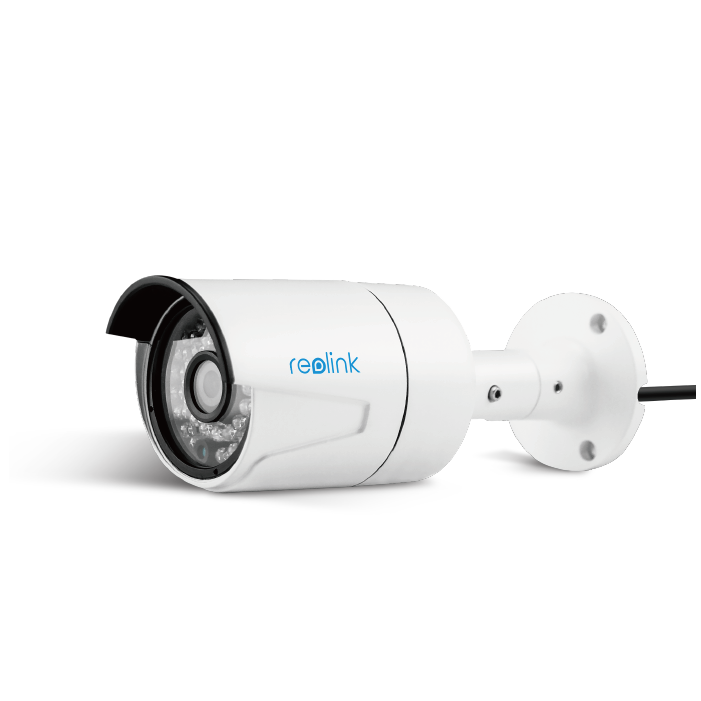 Recommended best Ethernet/LAN based IP Camera to use with your Synology NAS server
£59 The Reolink RLC-410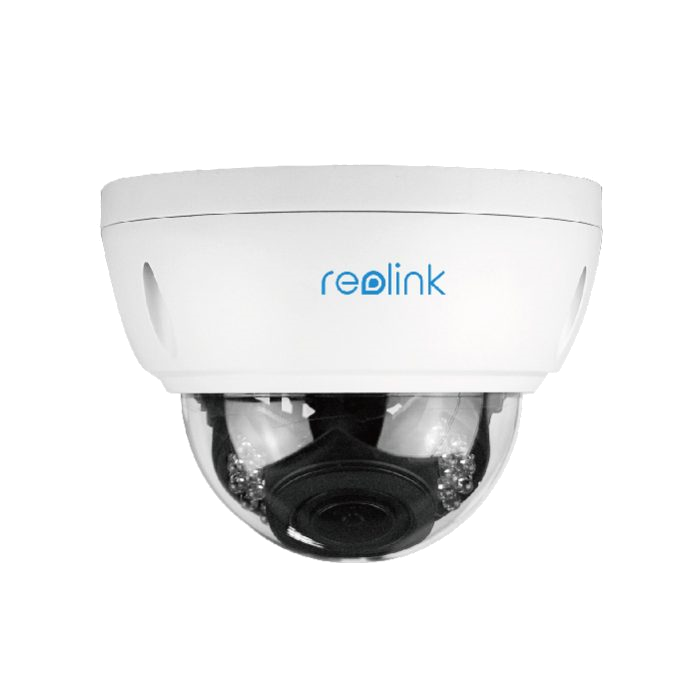 Recommended best POE IP Camera for my Synology NAS Surveillance
£80 The Reolink RLC-422
Does it make a difference which Keyboard and Mouse I buy for my Synology Surveillance NAS?
Any windows or Mac compatible USB Keyboard or Mouse be used by the NVR216. With the DS216+II you can use the input devices of the machine you are accessing the Synology with over the internet or network, but keyboard and mice are pretty useless with the device locally. Below are two incredible basic keyboard and mouse combos that I have used with the NVR216 that work 100% perfectly.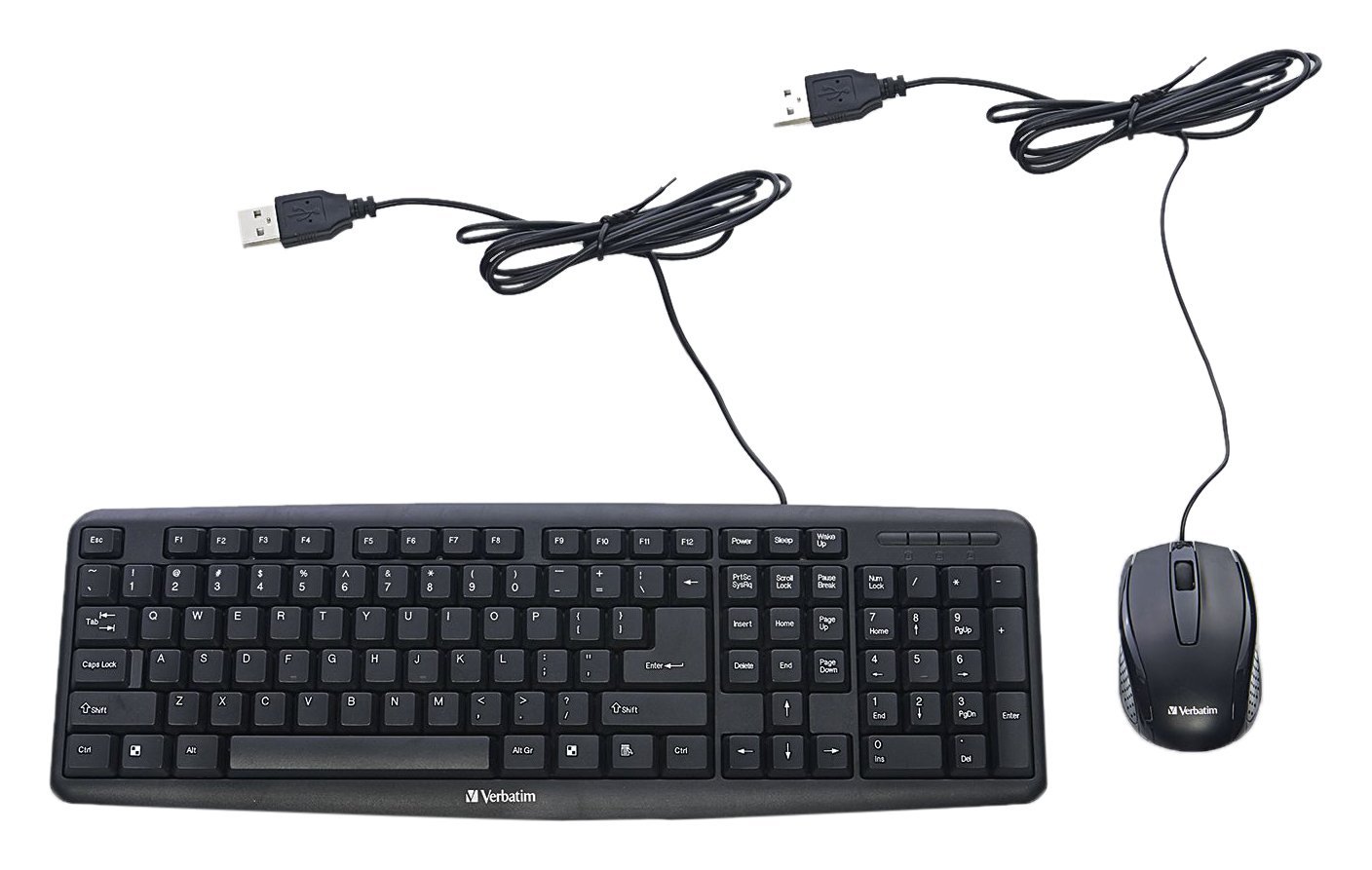 $10 Verbatim Slimline Corded USB Keyboard and Mouse