SFP+ v 10GBASE-T – Should you Choose the Synology E10G18-T1 or E10G15-F1 NIC
If you have been using a Synology NAS in 2018,  then chances are you'll have been impressed by the user-friendly interface of DSM, it's great first party applications and it's overall versatility as both a home and business network device. Synology is still the top dog in the network attached storage market, however as fast as your device may be, you are always going to be limited by the bottleneck that is your network speed. Over the years we have seen tremendous improvement in network speeds, whilst watching the price of the hardware slowly decrease. Now in 2018/19 we can see that it is very affordable to upgrade your Synology NAS to 10-gigabit ethernet for as little as £120 without tax. With 10Gbe providing speed 10 times faster than that of your default network via 1Gbe, this is especially attractive to photo/video editors, virtual machine uses, large-scale business servers and time managed backups.
Look up the Best Price for your 10Gbe Adapter for NAS Here:
Support this site with Ad Revenue
However 10Gbe arrives in two forms commercially, 10GABSE-T, otherwise known as copper-based ethernet, and SFP+ plus otherwise known as fiber-based Ethernet. Synology provides NIC (network interface card) PCIe upgrades for both fibre and copper for about the same price (around £120 ex.VAT) but once you start upgrading your NAS with the one, you will be pretty much locked in to upgrade all of your devices to the same 10Gbe hardware environment. So, should you choose to upgrade your Synology with the E10G15-F1 to an SFP+ based 10Gbe network, or should you switch your Synology NAS environment to 10GBASE-T with the E10G18-T1? Let's find out.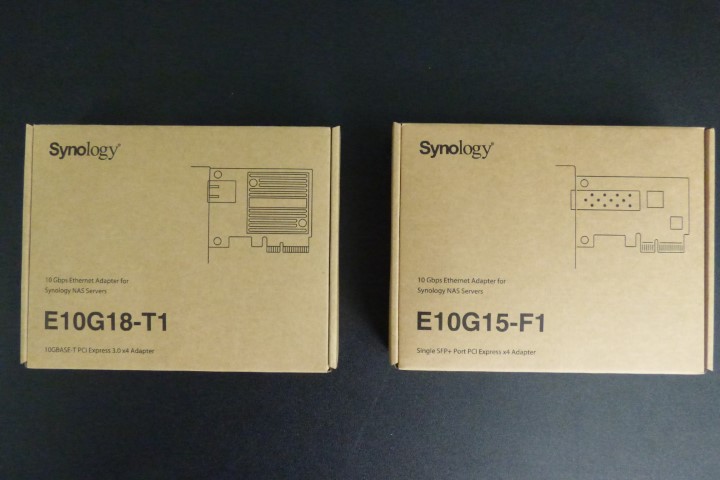 Synology 10GBASE-T NAS Network with the E10G18-T1 Card
Copper-based 10Gbe uses 10GBASE-T connectivity. The Synology E10G18-T1 NIC upgrade costs around £120 without VAT for a one port card – so not a huge amount to spend, so what are the advantages? Once this is installed in your Synology NAS, it looks near enough identical to that of the RJ45 ports already available on your NAS. Additionally, 10GBASE-T and 1Gbe RJ45 are completely compatible, so you can use the exact same cables in your home or office to connect these devices directly to your host machine or a compatible network switch. You will, of course, be limited by the speed of the port, but nevertheless, it means that you can have a shared network containing older 1Gbe LAN devices and newer 10GBASE-T 10G LAN devices on a shared network.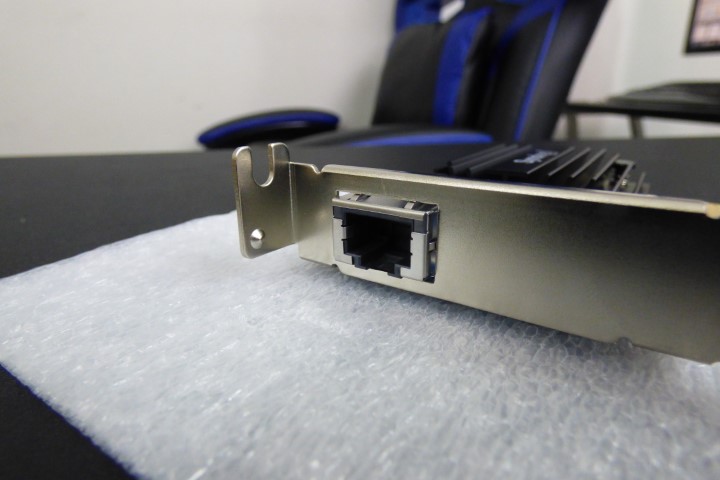 The result is that a 10GBASE-T upgrade is a much more cost-effective solution, as you can gradually upgrade the devices in your network to 10-gigabit ethernet and spread the costs over time, per device. The only real downside to 10GBASE-T is that it loses speed once cables exceed around 20 metres and therefore if a device needs to be connected to an existing 10G network over a greater distance than 20 metres (separate building or several floors away), then 10GBASE-T may not be the one for you.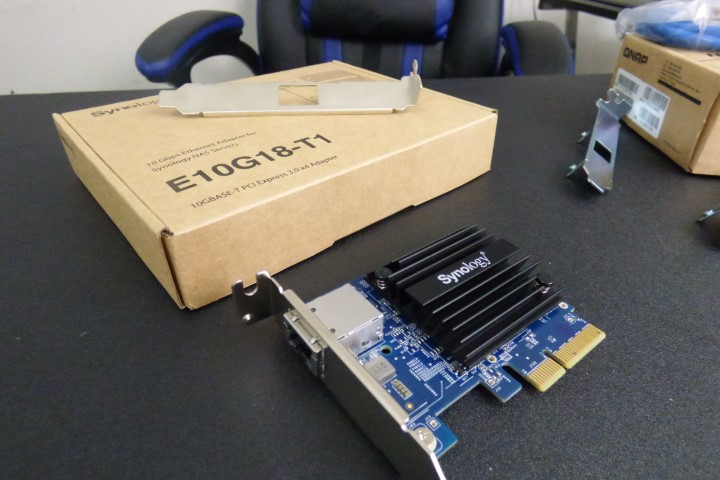 Advantages of 10Gbe over 10GBASE-T
Lower deployment cost and easier to install and migrate
Familiar RJ45 connectors and Cat 5/6/7 cables
Use of patch panels and structured wiring
Backward compatibility to 1 Gigabit Ethernet or 100 megabit Ethernet
Disadvantages of 10Gbe over 10GBASE-T
Consumers/Requires more power than SFP+
Cannot compete with SFP+ in terms of distance whilst maintaining speeds
Look up the Best Price for your 10Gbe Adapter for NAS Here:
Support this site with Ad Revenue
Synology SFP+ NAS Network with the E10G15-F1 card
Fibre-based 10-gigabit ethernet connectivity is the much more Enterprise level solution. It covers faster distances than 10GBASE-T, while still maintaining high speeds. It is ideal for network environments that span entire buildings and connected buildings. Much like 10GBASE-T copper, there is an upgrade card from Synology in the form of the E10G15-F1 NIC upgrade in both one port and two ports.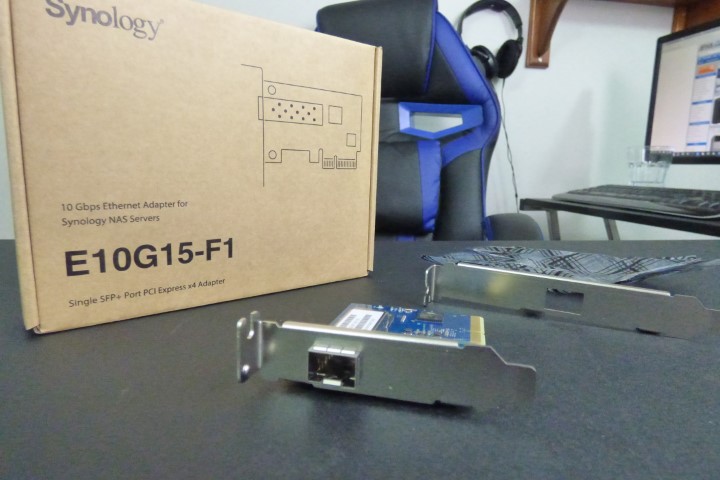 The main downside of fiber 10Gbe is that although SFP+ enabled NAS is typically around 20% lower in price than 10GBASE-T NAS alternatives, the cables and required transceivers are significantly more expensive and it will push your budget from the £100's to the £1000's to upgrade your entire network.
Additionally, it is considerably less backwards compatible than 10GBASE-T and although you can buy network switches that feature both 10GBASE-T and SFP+, combining the architecture of both, these CAT6a/Cat7 cables will immediately limit the distance advantages of SFP+ overall. If you have an existing SFP network in your home or building, then it is worth considering the E10G15-F1 fiber-based Synology NAS upgrade, as you can still reuse these cables and just purchase 10Gbe transceivers where needed. However, if your setup is primarily copper and already includes trunked/attached Cat6a or Cat7 cables, you would be better off considering 10GBASE-T for your Synology NAS in the long run.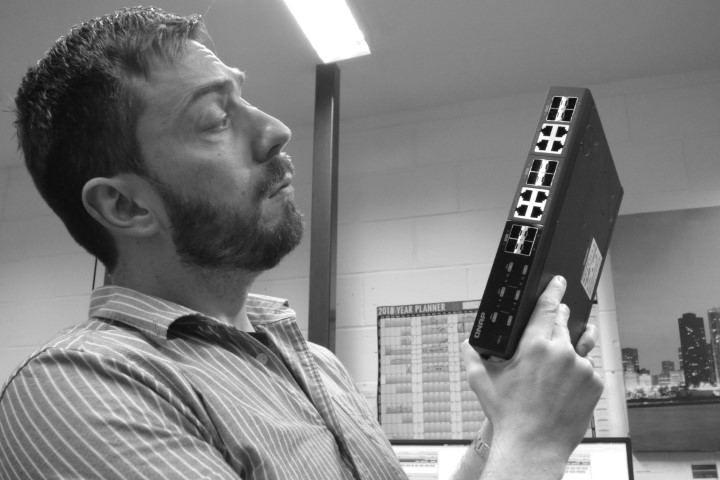 Advantages of 10Gbe over SFP+
Significantly lower overall cost, in short distances, when you include an SFP+ ONLY switch, NIC and short cable cable
Lower latency
Lower power and lower heat
Freely intermix fiber and DAC to meet distance requirements
Disadvantages of 10Gbe over SFP+
Much, MUCH higher cost when upgrading your network from Copper to Fiber
Once you exceed 7-8metres, you need to purchase separate cables and transceivers for all ports
SFP+ v 10GABSE-T for your Synology NAS – Conclusion
When it comes to upgrading your Synology NAS to reliable 10Gbe networking, the two key factors to consider are Budget and Distance. The lower start-up costs, flexibility and backwards compatibility of 10GBASE-T cannot be overstated, as well as the ability to gradually increase your network devices one by one to 10Gbe a convenient feature for many. However as far as 20 meters might sound, once you start considering the length of cables running around the perimeter of individual offices/rooms,m as well as covering several rooms, floors or locations, the distance limitations fo 10GBASE-T will become a real pain and unless you use several 10G switches to patch in the distance and maintain reliable latency, you will be much, much better of with an SFP+ fiber based 10Gbe network.
When you have to choose between SFP+ and 10GBASE-T for your NAS server, the decision should be based on your need. SFP+ DAC cables match better for the requirements and emerging trends of today's data center and lets you introduce a Synology NAS to an existing network over E10G15-T1 and SFP+ significantly easier. However, 10GBASE-T via the E10G18-T1 will be a better choice for a compact wiring closet, since the demand for bandwidth becomes more of a priority than the need for distance. For equipment that overall power consumption and lower latency are critical, SFP+ might more suitable. But If cost, flexibility and scalability are more vital, you may consider 10GBASE-T. Both of them should find an important place in the future of network design and best practices and whichever you choose for your Synology NAS, you will have a solid base with which to accelerate your network.
Look up the Best Price for your 10Gbe Adapter for NAS Here:
Support this site with Ad Revenue
Synology E10G15-T1

£120+ ex.VAT

Synology E10G18-T1

£120+ ex.VAT
📧 LET ME KNOW ABOUT NEW POSTS 🔔
Join 1,570 other subscribers
Get an alert every time something gets added to this specific article!
This description contains links to Amazon. These links will take you to some of the products mentioned in today's content. As an Amazon Associate, I earn from qualifying purchases. Visit the NASCompares Deal Finder to find the best place to buy this device in your region, based on Service, Support and Reputation - Just Search for your NAS Drive in the Box Below
Need Advice on Data Storage from an Expert?
We want to keep the free advice on NASCompares FREE for as long as we can. Since this service started back in Jan '18, We have helped hundreds of users every month solve their storage woes, but we can only continue to do this with your support. So please do choose to buy at Amazon US and Amazon UK on the articles when buying to provide advert revenue support or to donate/support the site below.

Finally, for free advice about your setup, j
ust leave a message in the comments below here at NASCompares.com and we will get back to you.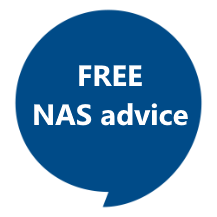 Need Help?
Where possible (and where appropriate) please provide as much information about your requirements, as then I can arrange the best answer and solution to your needs. Do not worry about your e-mail address being required, it will NOT be used in a mailing list and will NOT be used in any way other than to respond to your enquiry.
Support What We Do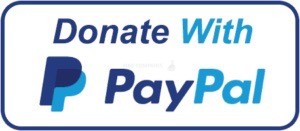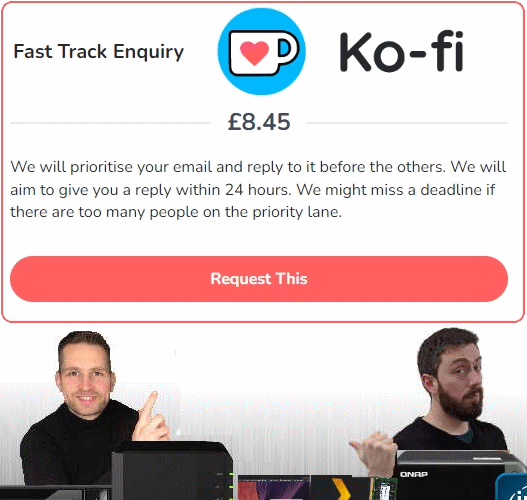 Terms and Conditions
Alternatively, why not ask me on the
ASK NASCompares forum
, by clicking the button below. This is a community hub that serves as a place that I can answer your question, chew the fat, share new release information and even get corrections posted. I will always get around to answering ALL queries, but as a one-man operation, I cannot promise speed! So by sharing your query in the
ASK NASCompares
section below, you can get a better range of solutions and suggestions, alongside my own.
This description contains links to Amazon. These links will take you to some of the products mentioned in today's video. As an Amazon Associate, I earn from qualifying purchases