Which 4-Bay NAS Should you Buy in 2020
With the growth of popularity in Network Attached Storage (NAS) many users who are even the tiniest bit familiar with data storage will want to ensure that their NAS server is providing a good balance of storage space and power. A Good, solid NAS is an investment and most users want it to be serviceable for between 3-5 years at the very least. It is therefore unsurprising that NAS buyers who are thinking long-term will consider a four-bay NAS, that is a device that can hold upto 4 Hard Drives or SSD for storage. A 4-Bay NAS has certain advantages over it's smaller and larger variants. Such as:
Much better RAID options than smaller 2-Bay NAS to ensure data safety with redundancy
Much better hardware options that more compact 2-Bay NAS options
Much larger total capacity options than 2-Bay NAS devices
Much better hardware VS price than larger 6 and 8-Bay NAS devices
Better scalability and pricing than both smaller and larger NAS as you can often increase storage, memory and more gradually over time, thereby spreading hardware costs over the years
Almost always a better Price Per Gigabyte/Terabyte than 2-Bay devices after RAID
As you can see, there is a whole host of reasons why investing in a good 4-Bay NAS can be an excellent choice. But the choice is still pretty big, with hundreds of different 4-Bay NAS released each year by all of the NAS server brands. What is the best NAS you should buy right now at the start of 2020? Luckily NASCompares is here to help with that. We have literally looked at thousands of NAS devices over the years, have spoken with all the major NAS brands, reviewed and compared hundreds of the latest releases and below you will find the best 4-Bay NAS you can buy right now – each with their specialised selling point and what makes them special. So, without further ado, let's get started.
What Should you look for in the Perfect NAS Drive?
Why should you consider a 4-Bay NAS drive in 2020? A few good reasons actually. First off, the total available storage capacity vs price is generally the best you can get, as in many cases they give you the majority of the software support from a brand at the best price, but with a priority of RAID 5 configurations. Second, 4-Bay NAS drives are generally released as the entry point for most 'current' and 'popular' hardware choices (this is relevant to all NAS brands) and this means that the hardware evolution of the 4-Bay NAS tends to be more aggressive between brands (DS918+ vs TS-453Be etc). Lastly, 2020 has greeted us with some interesting developments in the world of storage (such as 2.5Gbe, more efficient CPUs, bigger/faster connections and more) which have landed on the specifications of only a small number of 4 Bay NAS last year, so excellent bargains are possible when looking at 2019 and 2018 generation technology. All of the NAS drive solutions today support the following:
All of the NAS drive solutions today support the following:
Multiple Backup, Protection, Synchronization and Restoration Options. Including RAID, Snapshots, Cloud Sync, RSync, NAS-to-NAS Backup and USB
Several Photo, Music and Video Streaming Software options, ranging from first-party media applications and third-party apps such as Plex Media Server and iTunes
Surveillance Support, from just supported as a network drive, to the inclusion of a full NVR software solution and IP Camera Support
Support of Multiple Users concurrently, each with tailored access and privileges that can be customized on the fly
Free Mobile and Desktop Client app support, on Mac, Windows, iOS and Android
Virtual Machine and/or Container application support
1080p and 4K Multimedia Support, including transcoding
Access via the network and internet at all times
Multiple tiers of security and encryption
Support of the latest 14TB and 16TB NAS Hard Drives
Support of SATA based 2.5″ SSDs for Storage or Caching
At least 2 Years of Manufacturers warranty (higher in some cases)
Arrive in Desktop Form, though each brand does have rackmount solutions available
A Quick Request to You – Yes, you reading this!
If you plan on buying your NAS Drive from Amazon, please use the links below for the best prices and Availability
Best 4-Bay Synology NAS – The DS918+ NAS Drive –

££

£
0- 64TB, Intel J3455 4-Core 1.5-2.3Ghz CPU, 4/8GB DDR3L Memory, 2x 1Gbe, eSATA Expansion Option, NVMe SSD Cache Bay  $547 to Buy  
Hardware Review of the DS918+ NAS HERE – https://nascompares.com/review/synology-ds918-nas/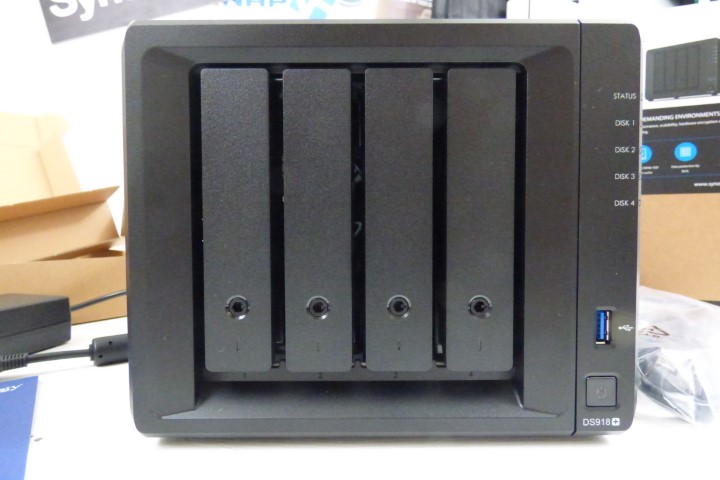 Although the Synology DS918+ is fast approaching 2 years old, it is still one of the very best Plex NAS' for under £1000 that the company has ever produced. Looking at a NAS drive that is much older is not always some kind of compromise, but more that it has really stood the test of time, beating other would-be contenders In the meantime, bearing in mind that I am attempting to tell you guys the very best NAS and storage including tax options for £1000, the DS918+ with three or four 4TB hard drives will arrive well within this budget, and with change! So why has the DS918+ maintained its popularity? Well, it's a number of factors. Firstly the CPU that this Synology NAS features, the J3455 Celeron, is a fantastically capable processor that not only transcodes 4K and 1080p media natively, but also allows the Plex media server application to utilise this transcoding engine. This is a lot rarer than you would think, as a number of NAS drives are not able to supply Plex with access to embedded graphics or transcoding, so these other devices use significantly more CPU power to perform these tasks. Because the DS918+ gives Plex this access, not only does it use less power but it also can transcode a hell of a lot more, even at this price point 2 years on.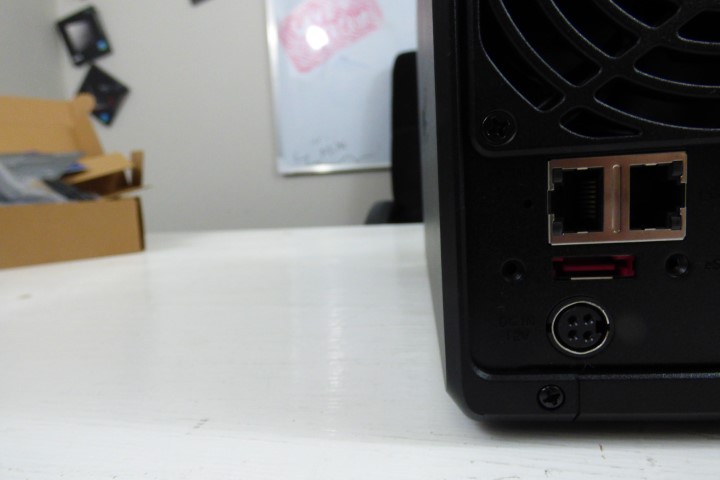 Other hardware advantages that this device provides is 4GB of DDR3L memory that can be expanded to 8GB officially and 16GB unofficially. For such a compact and affordable solution for Plex, that amount of memory goes a long way and is something that user's with multiple family members or colleagues accessing the device will see the advantage in. On top of this, the DS918+ when it was released was one of the only commercial NAS servers out there that featured twin NVMe SSD bays for adding super-fast SSD drives, enabling caching. This means that if the DS918+ starts to show signs of lagging, you can install some PCIe-based SSD and greatly improve internal operations. Even now, almost two years after release, the DS918+ is still one of only 9 or 10 commercial NAS drives that I know of that arrive with this feature and easily the most affordable.
Finally, although not strictly related to Plex media server, the DS918+ plus arrives with BTRFS support for a more resource-aware platform, as well as Synology Hybrid RAID (SHR) making it a much more flexible and evolving RAID configuration for your storage. Synology is a brand that has a big reputation for its software integration and has a history of pushing the limits of the comparatively modest hardware typically found there. In the case of the DS918+, they have really pushed the boat out on the hardware front and possibly give you more from that CPU than any other brands, in and outside of PLEX. we have still yet to see a DS920+ right now at the time of writing, but I struggle to see what more they can give. maybe a Pentium or Gemini Lake J4105 CPU, but we will have to wait and see.
Quick Synology DS918+ NAS Review
NAS Software – 9/10
NAS Hardware – 8/10
NAS Multimedia Support – 8/10
NAS Surveillance and NVR Support – 8/10
Plex Media Server NAS – 7/10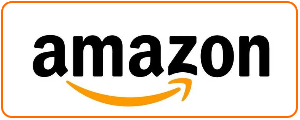 ---
Best 4-Bay QNAP NAS – The TS-453Be NAS Drive –

££

£
0-64TB, Intel J3455 4-Core 1.5-2.3Ghz CPU, 2/4/8GB DDR3L Memory, 2x 1Gbe, 2x HDMI 1.4b 1080p 60FPS, 4K 30FPS, PCIe Gen 2 x2  $410 to Buy
Hardware Review of the QNAP TS-453Be NAS HERE – https://nascompares.com/review/qnap-ts-453be-nas/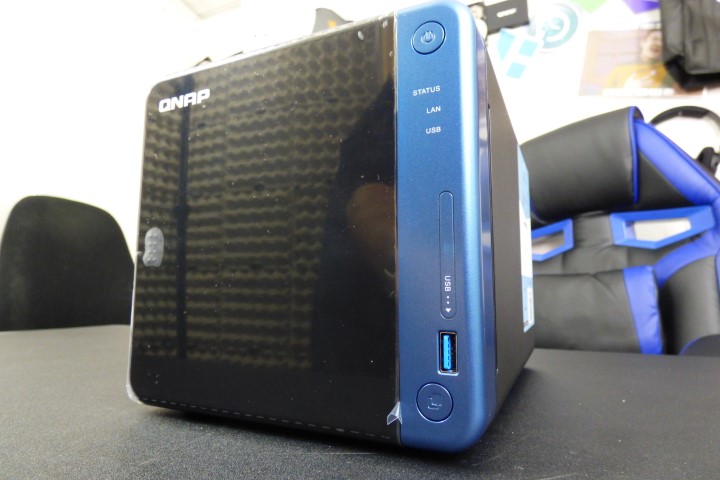 Although the QNAP TS-453Be is similar in internal hardware, it is genuinely a very, very different NAS for Plex than the Synology entry. iI you are looking for a decent media server for under £1000, but want a good balance between internet, network and direct access to your multimedia, then you will struggle to find a better NAS drive for Plex than the QNAP TS-453Be. Arriving with the same Intel J3455 processor found in the previous entry, as well as to 2/4GB of memory, the QNAP TS-453Be has a myriad of hardware options that are rarely available from any other brand. This coupled with a software platform that supports plex in a number of ways outside of the traditional app, you have a solution for Plex that is a great deal more hardware flexible than most. If you have a background in IT or have even a pinch of network knowledge, you will be able to configure the ultimate Plex media server NAS, as well as as a pinch of extra time to optimise it it, you would be hard pushed to find a better NAS for Plex than the TS-453Be.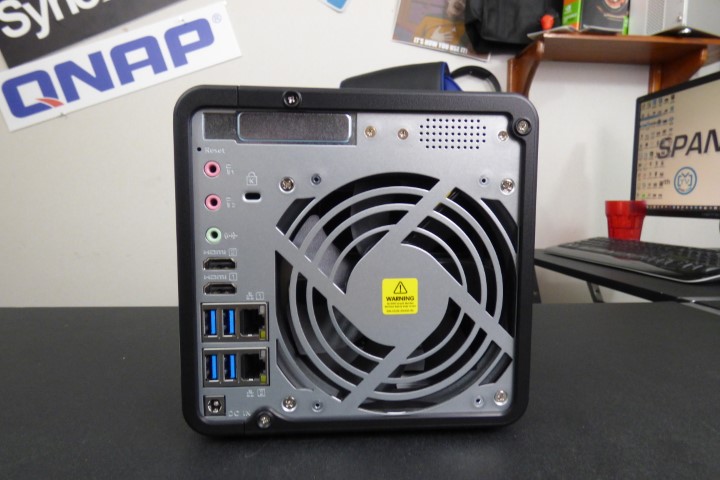 Along with featuring the same hardware inside as found in the Synology DS918+, this Plex NAS features twin HDMI out ports that can be used to directly output your Plex media library to a TV or HDMI monitor. This means that if you want to enjoy 1080P at 60FPS or 4K media at 30 frames per second on your brand new TV, you will not have to rely on your network bandwidth and will have close to zero latency time (the time between data going from one end of the transaction to another). Direct access to the media on your NAS inside and outside of Plex is something that QNAP has a long-established pedigree of supporting and this same combination of local and network access even goes a little further, thanks to the PCIe slot. This upgrade slot allows users to utilise a number of storage upgrades that will benefit you in your Plex media environment now and in future. The fact that this slot is available in a NAS at this price level allows you to spread the cost of fully upgrading this Plex NAS gradually throughout its lifetime, possibly even extending its usability by years. This is because of the simple fact that file sizes are getting bigger, yet our demand for data grows – standard network protocol is just not sufficient to maintain these standards over time and the option of upgrading your NAS in an effort to keep up with growing demands is always a good thing for Plex and more.
On the face of it, the difference between the TS-453Be and the DS918+ seem minimal in terms of CPU and memory. But the QNAP NAS gives you better options for accessing your Plex media server directly, locally, and via the internet. Although this is available in a number of other QNAP NAS devices, it is rarely provided so well and at this price level. If these options are of no interest to you, then you may not see this QNAP NAS as right for your Plex library, but in terms of swiss-army knife access and upgradability, you will struggle to find better.
Quick QNAP TS-453Be NAS Review
NAS Software – 8/10
NAS Hardware – 9/10
NAS Multimedia Support – 9/10
NAS Surveillance and NVR Support – 8/10
Plex Media Server NAS – 7/10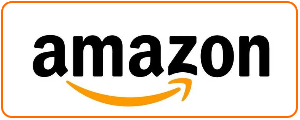 ---
Best 4-Bay Asustor NAS – The Nimbustor 4 NAS Drive –

££

£
0- 46TB, 4-Bays, Intel J4105 4-Core CPU, 4/8GB DDR4 Memory, HDMI 2.0a, 2x 2.5Gbe,  £400+ ex.VAT
Hardware Review fo the Asustor Nimbustor AS5304T NAS HERE
As long as I have been in the NAS industry, I can say with confidence that there has been one single constant – gigabit ethernet (1Gbe) via copper (RJ45) has been present on every single device up to this point. From small little DLNA media NAS boxes, all the way upto enterprise-grade rackmounts, the humble 1Gbe port has always been there.  Even when a brand has included large 10Gbe ports, it has always been largely outnumbered by 1Gbe ports. This is understandable, the network market hugely features this default port, but with file sizes always getting bigger and increased access speeds being required, it is fair to say that 1Gbe is starting to look rather out of its depth.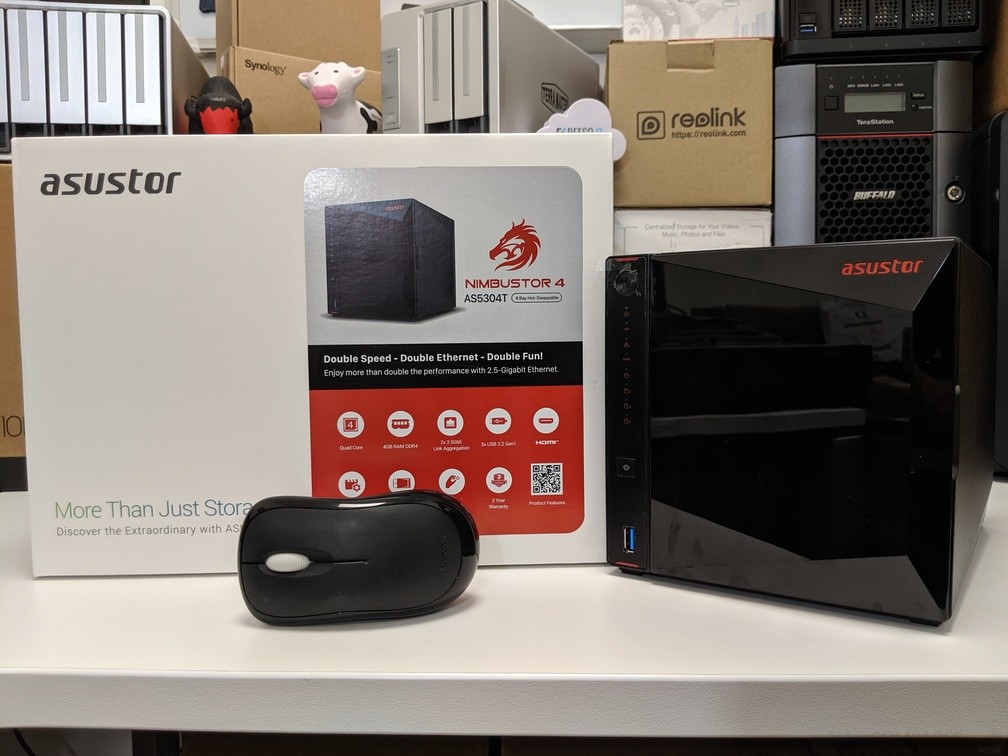 It is for this reason (or similar) that Asustor's newest generation of NAS drives for home and business in 2019/2020 have taken the very bold move of completely eliminating the 1Gbe RJ45 ports, and instead, making the jump to 2.5Gbe ports by default instead. I have already touched on this previously on the build-up to, and during, the Computex 2019 event – highlighting why this move into 2.5 gigabit ethernet is such a big, BIG deal, but today I finally have a Nimbustor 4 here in the office and am going work my way through it's hardware, it's software and how the new AS5304T NAS compares with likewise rivals units from Synology and QNAP.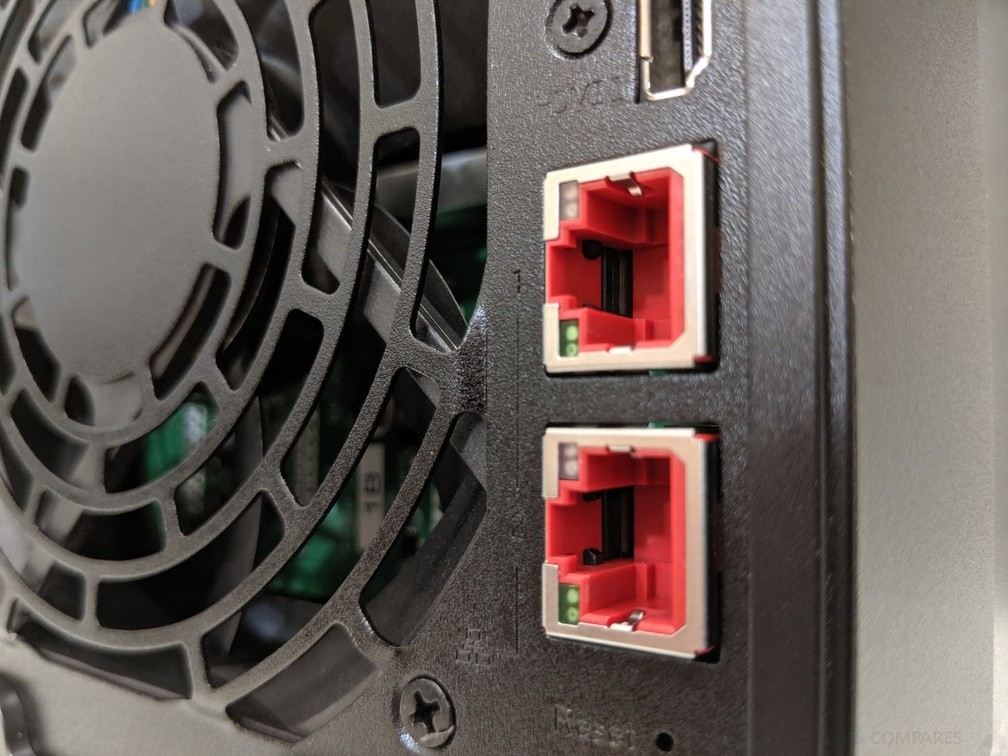 In terms of hardware, I am genuinely astounded at how much Asustor have crammed into the Nimbustor 4 NAS. Arriving at around £375 / $475 / EUR 425, this is a very, VERY impressive selection of hardware at this price point. Even WITHOUT the 2.5Gbe, it still arrives at a price lower than the Synology DS918+ and QNAP TS-453B NAS – neither of which have the powerful J4105 CPU and 4GB DDR4 Memory combination that the Asustor AS5304T have. Add to this that buying the Nimbustor 4 means you are using a network connection 2.5x larger in speed (potentially 5x with Link Aggregation) and you are looking at some seriously affordable NAS with serious future proofing for things like Plex Media Server, Business class surveillance, true 4K playback and media enjoyment in many forms too. Alot depends on the software (featured in the send part of this review) but in terms of hardware, the Asustor Nimbustor 4 AS5304T NAS is currently the Best Hardware VS Price NAS I have ever seen!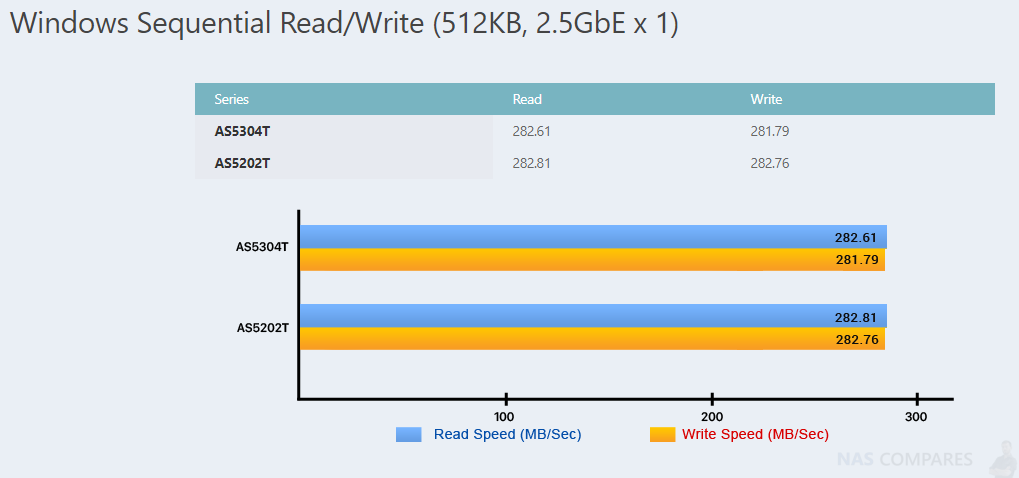 Nothing is perfect of course. Little things that can be overlooked, like an LCD panel on the front, CAT 6/7 cables included or the ability to upgrade with a PCIe slot would be nice, but at this price point, it makes it very hard to complain about these physical issues. Just remember that to take advantage of the 2.5Gbe increased network coverage, you will need to upgrade your network to 2.5Gbe or 10Gbe over copper(RJ45) accordingly. However, seeing as the storage industry is fast approaching this as the normal, that isn't necessarily a bad thing. Be sure to check out the links below to 2.5Gbe Network Interface Cards (NIC) to upgrade with.
Quick Nimbustor 4 NAS Review
NAS Software – 6/10
NAS Hardware – 8/10
NAS Multimedia Support – 7/10
NAS Surveillance and NVR Support – 6/10
Plex Media Server NAS – 8/10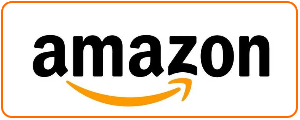 ---
Best 5-Bay TerraMaster NAS – The F5-422 10Gbe NAS Drive –

££

£
0- 64TB, Intel J3455 4-Core 1.5-2.3Ghz CPU, 4/8GB DDR3L Memory, 1x 10Gbe, 2x 1Gbe,  $599 to Buy 
Hardware Review of the F5-422 NAS HERE – https://nascompares.com/2019/09/21/terramaster-f5-422-10gbe-nas-hardware-review/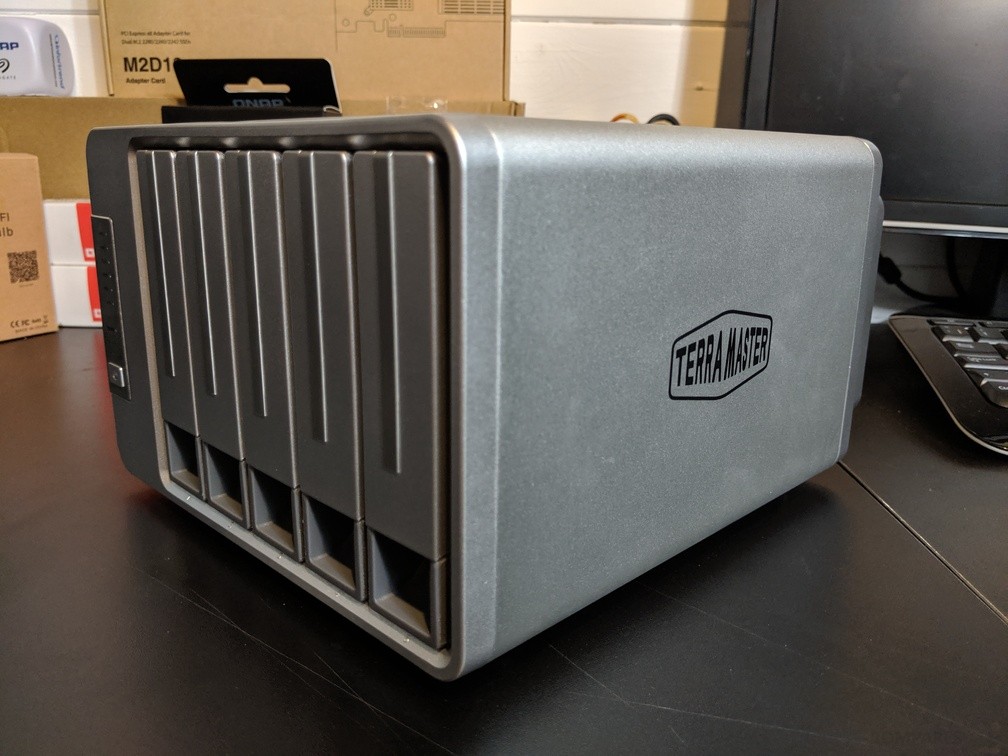 OK, so let's get it out the way. I am technically cheating here by including a 5-Bay. But given that this device arrives at a price point lower than the DS918+ and TS-453Be, I think you can give me this one. Of all the brands that I discuss here on the blog, one that always seems to surprise me is TerraMaster. On the surface, they are a fairly standard NAS brand that, though lacking the wide commercial notoriety of a brand like Synology, still produce a remarkably impressive and affordable product range to users that want NAS as storage at its heart. One of the fastest evolving names in NAS, terramaster has reached a point in peoples checkout baskets where they are being compared against the big, BIG names in network-attached storage. That fast evolution is one of the main reasons why, when I first heard about the F5-422 back at Computex 2019, I was already looking forward to this interview. Arriving with the same featured hardware options and software support of the existing range, the Terramaster F5-422 raises the stakes further with the inclusion of 10Gbe (copper) on board. Arriving at around £520 including VAT, that makes it near identical in price to the QNAP TS-453Be and almost £200 LESS than the Synology DS1019+ NAS – Both of which feature the same CPU+Memory, but crucially do NOT include 10Gbe. For those looking for an affordable 10Gbe fully featured software+hardware NAS, the TerraMaster F5-422 becomes a remarkably attractive purchase! So, let's take a moment to take a closer look at this intel powered NAS drive and whether it deserves your data in 2019/2020.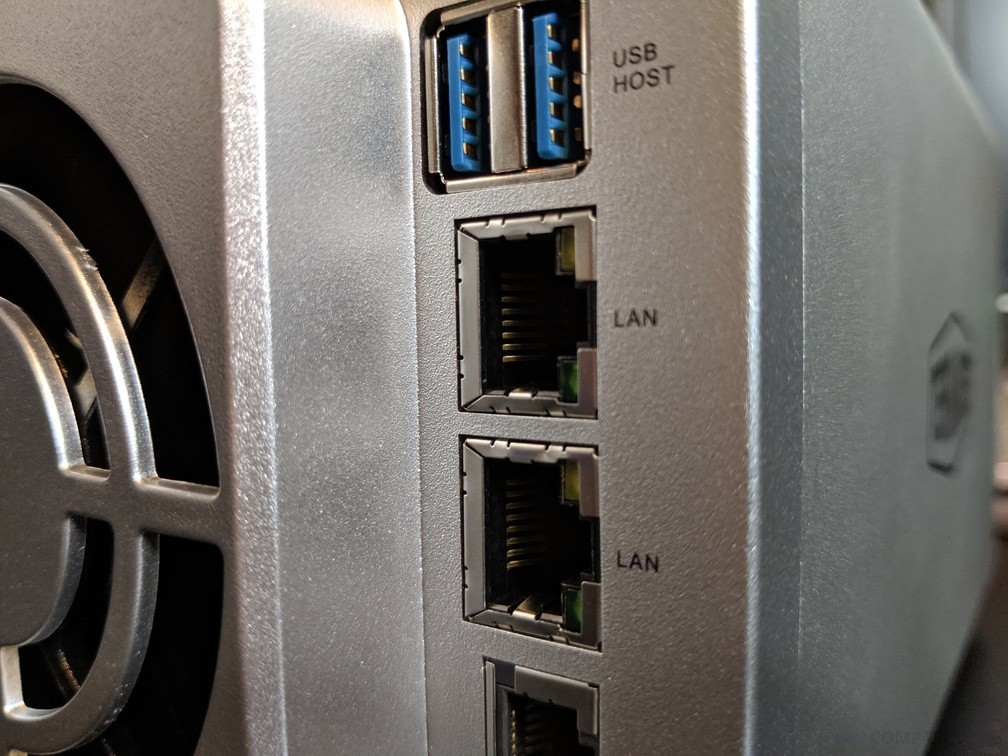 Featuring a 10GBASE-T port, the 10Gbe RJ45 LAN connection is able to give you a potential 10x access speed to your HDD/SSD RAID and opens the door to far more detailed file access to bigger, BIGGER files. You will, of course, need to have adapted 10Gbe into your existing network (via a switch and/or upgrading the connection of your client machine with a PCIe card or Adapter), but this 10GBASE-T port allows you to connect DIRECTLY to your NAS over a connection of between 600-1000MB/s (depending on the media and RAID you are using) and then you can use it to do a great many things that traditional 1Gbe NAS just cannot support to any usable degree, namely:
Playing Games on yoru Steam library over 10Gbe
Edit Videos in popular post-production software
Edit larger RAW photos over the network in supported software
Backup much, much quicker
Run VMs of higher quality with their core files on the NAS
The benefits of 10Gbe are also shared if you connect the F5-422 to a 10Gbe router. With a number of affordable routers now arriving with 90% 1Gbe and 10% 10Gbe PORTS, you can pick up great switches that will let you connect the 10Gbe (and indeed the 1Gbe ports of the F5-422) and then all the connected 1Gbe users will get FULL/MAX 109MB/S read and Write each, without worrying about the NAS connection being shared/halved with each connected user to the network. Having this port/feature at this price point and with the specs inside is remarkably impressive and challenges Synology, QNAP and Asustor on affordable Gb+ networking a great deal. In order to maintain a combination of intelligent and fast access to the data, as well as supporting the RAID, Operating system and handling multiple users at once, you need a good CPU and Memory combination (much like any PC/Mac/Mobile device. The CPU featured in the Terramaster F5-422 NAS is the popular Intel Celeron J3455 Quad-Core 1.5GHz (Max burst up to 2.3GHz) processor and that is supported with 4GB of DDR3L Memory that is expandable to12 GB (4 GB + 8 GB). This is a very reliable and well-tested hardware backend and this combined with the 10Gbe support featured on this device means that you have a 4K equipped CPU, with transcoding, AES 256bit encryption and rendering power at your fingertips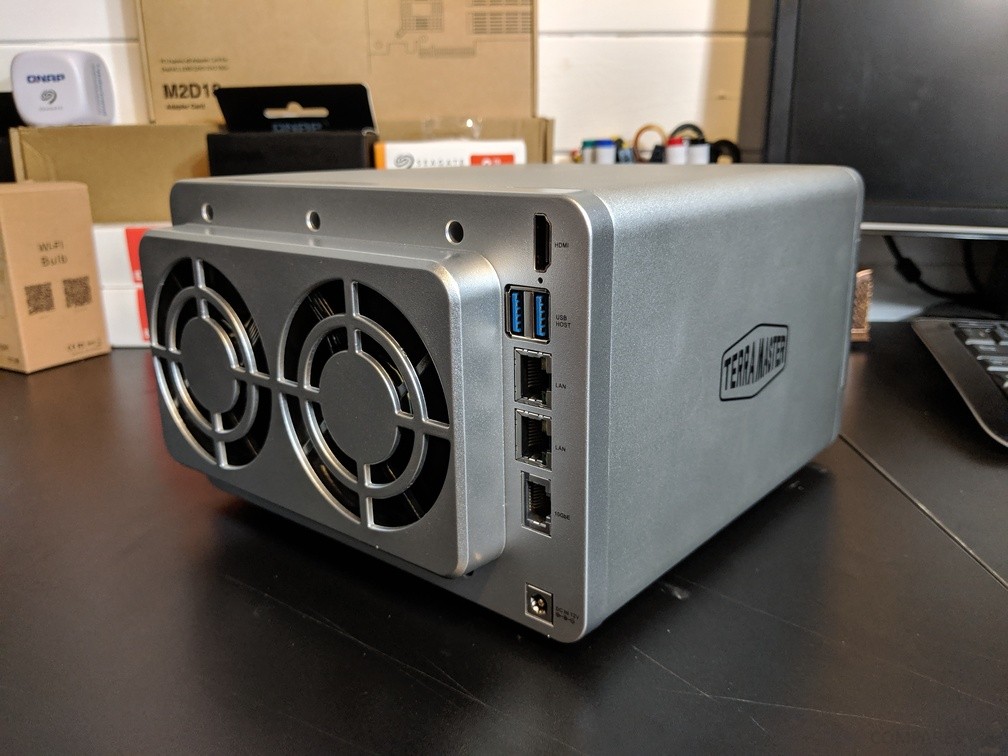 Once again, I need to highlight that the F5-422 NAS needs to be viewed with its price tag always in mind. With software and hardware that is available on other NAS brand devices, it is easy to imagine that this device is a much, more affordable alternative to QNAP or Synology NAS. However, you should always remember that this device is still aimed at those looking for a first dip into NAS and if should be compared with WD NAS and D-Link when making your choice of NAS. it is DEFINITELY better than those and arrives at a better price, but it may still be a year or more before the Terramaster TOS Software platform can compete with DSM and QTS. That said, the Beta is really showing that TOS is going to evolve even further and for more information about the TerraMaster TOS operating System, I recommend visiting my software review here.
Key Software and NAS tasks that are supported are:
RAID 0, 1, 5, 6, 10, JBOD
Apple Time Machine Backup
Cloud Migration and Synchronization
NAS to NAS Rsync Support
Plex Media Server
Docker
Mail Server
Web Server
DLNA Media Server
WordPress Server
Download Server
Snapshot Support
With a good range of applications to choose from, as well as the support of modern NAS applications in the mix, the TerraMaster F5-422 does give you a good base with which to start your NAS journey, though it may feel a little streamlined for those with greater NAS experience.
Quick TerraMaster NAS Review
NAS Software – 6/10
NAS Hardware – 8/10
NAS Multimedia Support – 7/10
NAS Surveillance and NVR Support – 3/10
Plex Media Server NAS – 7/10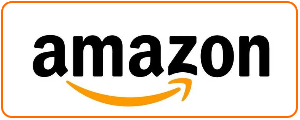 ---
📧 LET ME KNOW ABOUT NEW POSTS 🔔
Join 1,570 other subscribers
Get an alert every time something gets added to this specific article!
This description contains links to Amazon. These links will take you to some of the products mentioned in today's content. As an Amazon Associate, I earn from qualifying purchases. Visit the NASCompares Deal Finder to find the best place to buy this device in your region, based on Service, Support and Reputation - Just Search for your NAS Drive in the Box Below
Need Advice on Data Storage from an Expert?
We want to keep the free advice on NASCompares FREE for as long as we can. Since this service started back in Jan '18, We have helped hundreds of users every month solve their storage woes, but we can only continue to do this with your support. So please do choose to buy at Amazon US and Amazon UK on the articles when buying to provide advert revenue support or to donate/support the site below.

Finally, for free advice about your setup, j
ust leave a message in the comments below here at NASCompares.com and we will get back to you.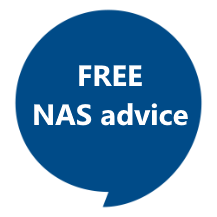 Need Help?
Where possible (and where appropriate) please provide as much information about your requirements, as then I can arrange the best answer and solution to your needs. Do not worry about your e-mail address being required, it will NOT be used in a mailing list and will NOT be used in any way other than to respond to your enquiry.
Support What We Do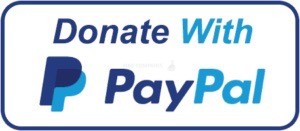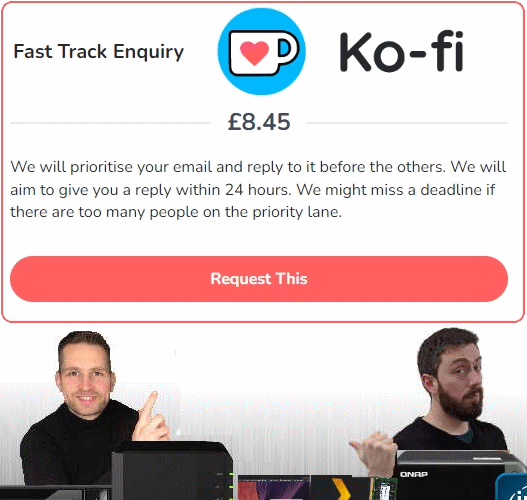 Terms and Conditions
Alternatively, why not ask me on the
ASK NASCompares forum
, by clicking the button below. This is a community hub that serves as a place that I can answer your question, chew the fat, share new release information and even get corrections posted. I will always get around to answering ALL queries, but as a one-man operation, I cannot promise speed! So by sharing your query in the
ASK NASCompares
section below, you can get a better range of solutions and suggestions, alongside my own.
This description contains links to Amazon. These links will take you to some of the products mentioned in today's video. As an Amazon Associate, I earn from qualifying purchases