Wi-Fi 6 Laptop Upgrade Guide – Why Upgrade?
To have a complete Wi-Fi 6 upgrade and enjoy the potential bandwidth and speed benefits of the latest variety of wireless connectivity, you will need to have two things in place. First, you need a router and at least one client (Mobile, Tablet, PC, Laptop, etc) supporting the new Wi-Fi standard of 802.11ax. It's easy on the router front — there are a lot of different ones out there that arrive at diverse price points – I use the Asus RT-AX92U, which I reviewed here. On the client-side, however, things are a bit more complicated, as there are currently very few laptops or desktops systems with built-in Wi-Fi 6 (802.11ax) yet and those that arrive at a premium. So buying new hardware just for this WiFi6 connection is not so desirable right now. However, if you already bought a WiFi 6 router and want to enjoy the wireless performance benefits on your older tech, there are several ways you can upgrade your existing Windows desktop or laptop computer to 802.11ax compliance for less than £30 per device. Today I want to walk you through the steps of upgrading your laptop to WiFi 6 and allow you to connect at the best possible speed with a Wi-Fi 6 network. Though you should only be considering this router if you are comfortable potentially invalidating the warranty (as most laptops arrive with a security sticker on the core wireless adapter installation areas that, once broken, will disallow you from manufacturer warranty support.
Wi-Fi 6 Laptop Upgrade – Can You Upgrade a PC to WiFi 6?
First and foremost, you need a Wi-Fi 6 adapter card to replace the existing wireless adapter card in your system. Most systems feature a card fitted to the motherboard of their PC/Laptop system that is connected to 1 or more antenna inside your system. In the case of laptops, these antennae are thin cables connected to your card and end in the screen (for best external coverage). The best card you can get right now (and the one I am using in my upgrade) is the

Killer Wi-Fi 6 AX1650 Wireless Adapter upgrade card. The two are mostly the same. Alongside the upgrade to 802.11a / WiFi 6, it will also upgrade you to Bluetooth 5.0.

If you want to upgrade a desktop, chances are you will also need a converter, which generally costs about £10 and fits into your available PCIe slot

. and features two antennae that protrude from the rear your PC. No doubt in future we will see USB to WiFi 6 upgrades (thanks to the 5GB/s and 10GB/s speed of these connections), but technology is not quite there yet and right now you either need to upgrade your wireless adapter internally or with a PCIe Upgrade.
Killer Wi-Fi 6 AX1650 Module Dual Band

2×2 Wi-Fi 6/11AX Adapter for Laptop

Ubit WiFi 6 AX 2974 Mbps Dual Band 5GHz/2.4GHz

PCI-E Wireless WiFi Network Adapter Card for PC
Wi-Fi 6 Laptop Upgrade – Is My Laptop Compatible?
The good news is most laptops released in the past five or so years use an NGFF Wi-Fi card inside for handling the wireless network connectivity, arriving in a smaller 2230 M.2 slot and are ready for the upgrade, do NOT require awkward soldering or tweezers and is surprisingly easy. Though if in doubt, here's how to check: if you can upgrade with the killer AX1650. If your current laptop arrives with an Intel Wi-Fi 5 adapter model number AC-72xx,  AC-82xx, AC-3160, or AC-92xx, Killer 1435 and Killer 15xx, it will support the new AX200-based module. Again, even if your machine doesn't use any of the Wi-Fi card models above, it still likely supports an Intel AX200-based card over PCIe, but it may eliminate your opens in a Laptop and limit you to a PC based PCIe upgrade. Put simply, if your computer has an available 2230 M.2 slot (or your current WiFi adapter is in that slot), you can go ahead with this upgrade. Here is how you can navigate windows to find out what your current wireless adapter is
Right-click on the Start button (lower-left corner) and choose Device Manager to open the Device Manager window.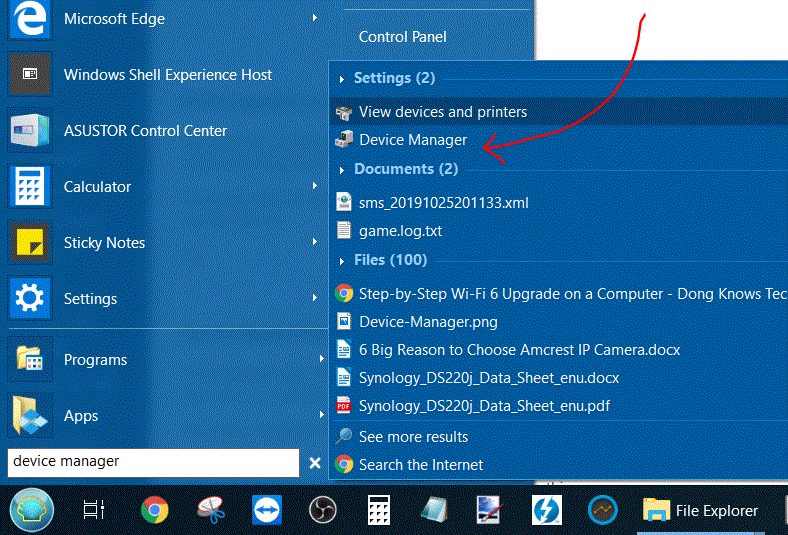 On the list of devices, click on the right arrow (>) button before Network adapters to extend the list.
Look for the wireless adapter and note down its name. If it's one of the card model mentioned above, your laptop is for sure ready for the upgrade. You can also Google its model number to find out if it's a 2230 NGFF card.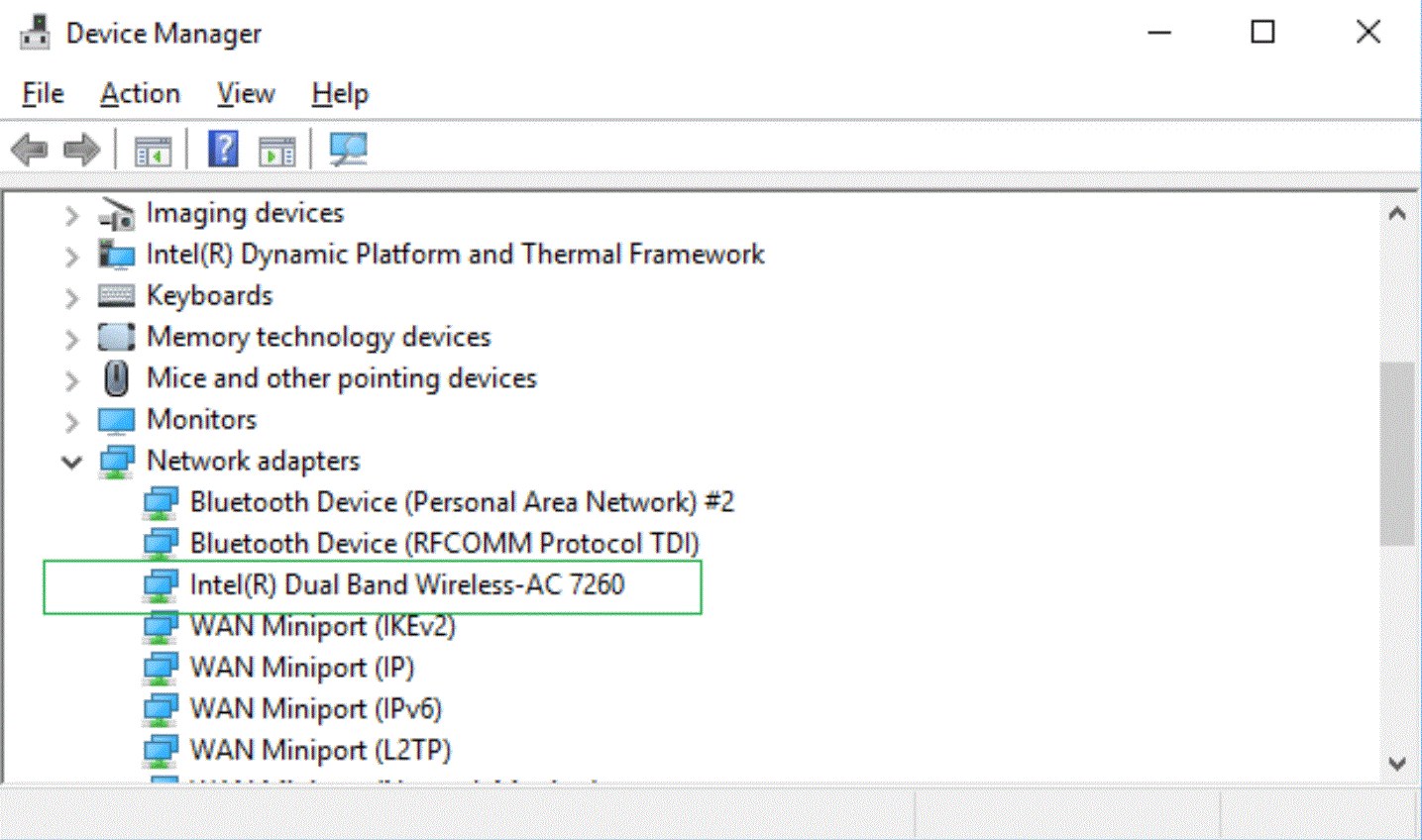 Wi-Fi 6 Laptop Upgrade – Installation
Now that you have done all the steps needed to make sure your computer supports the new

Killer Wi-Fi 6 AX1650 Wireless Adapter

, here are the general steps to do the Wi-Fi 6 upgrade on your laptop. For this guide, I am using a Dell Latitude 7280 Laptop which I have successfully upgraded to 802.11ax inside 15 minutes. However, these steps can be followed up upgrade pretty much any modern-ish Laptop with an m.2 slot to WiFi 6.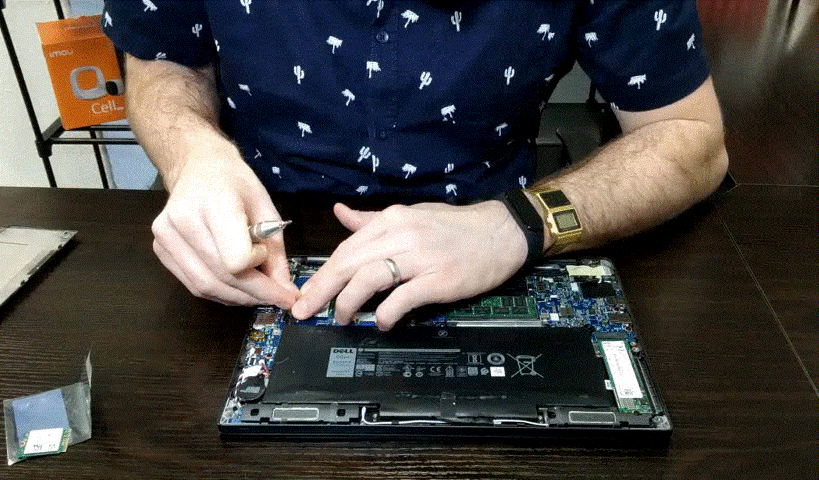 Buy the Killer Wi-Fi 6 AX1650 Wireless Adapter card. If you want to help me and support my guides, please use the Amazon link below:
A Quick Request to You – Yes, you reading this!
If you plan on buying your NAS Drive from Amazon, please support this website by clicking the button below to take you there. This costs you nothing and we will earn a small commission on anything you buy, and that will help keep this site up and running. It just costs you a click and ensures I can keep helping more users with their data storage needs. Thank you.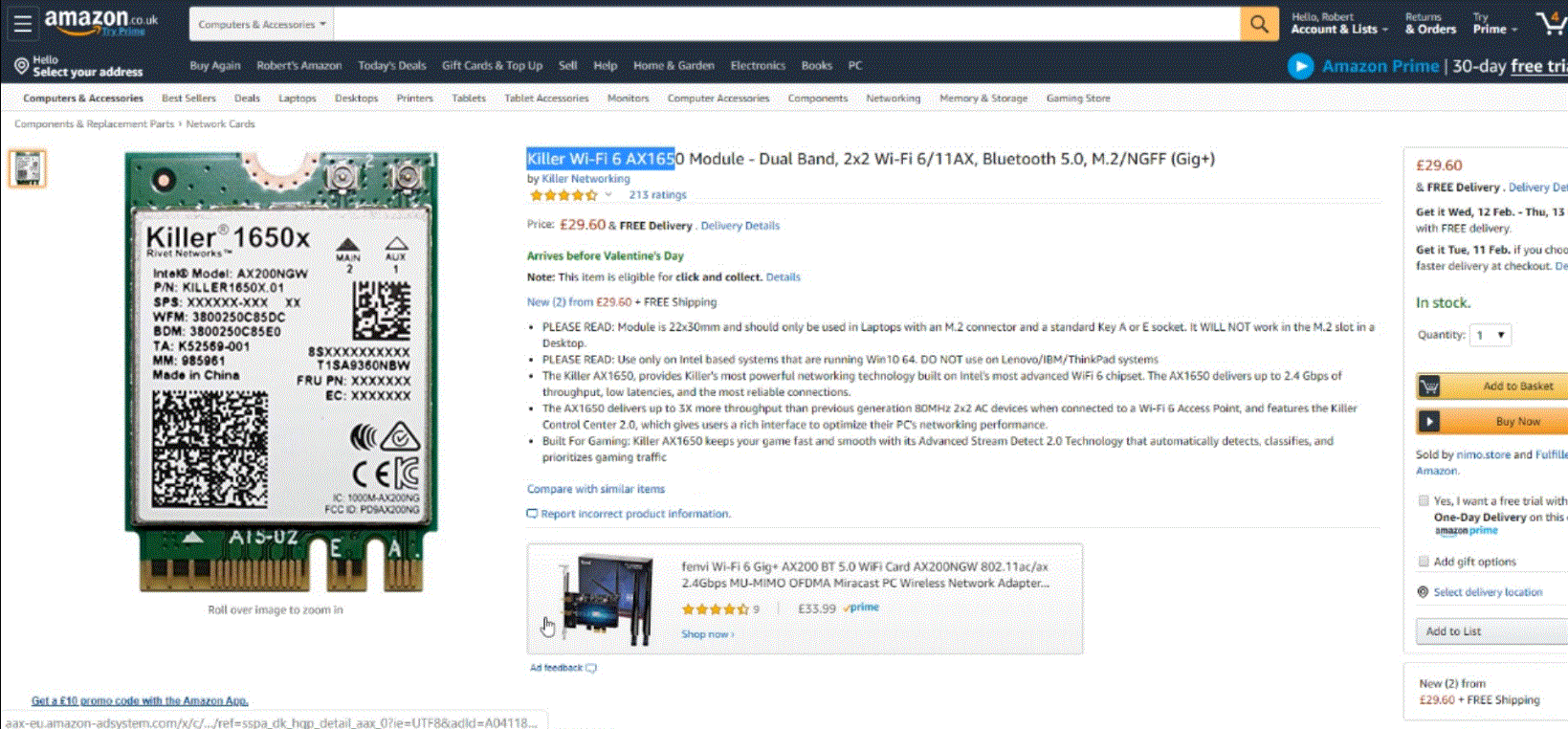 On your computer, download the Wi-Fi 6 module's driver software. (You can download the 

Killer Wi-Fi 6 AX1650 Wireless Adapter driver

using the link below. You do not technically need it yet, but it's about 500x easier to do it now with your working card installed, than later if the new adapter needs it to connect to the network – a real Catch 22 issue!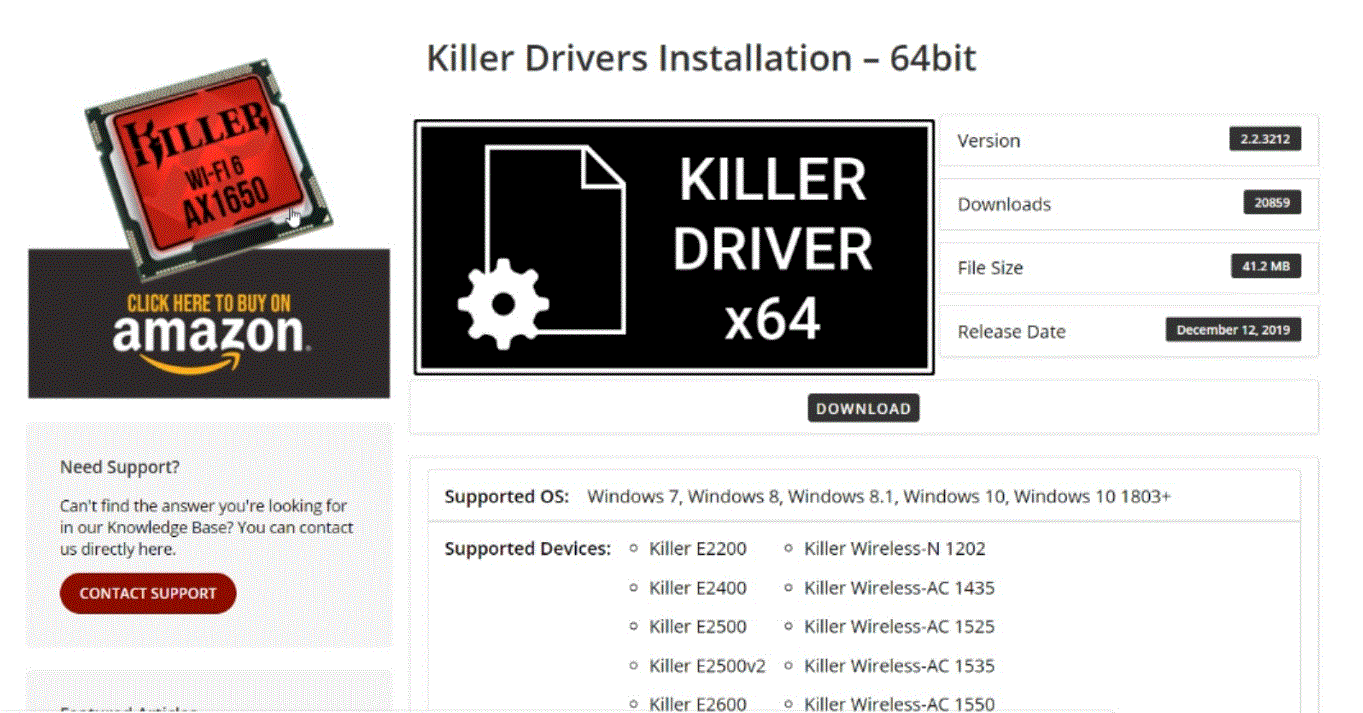 Once you have downloaded the driver, go ahead and install the .exe or other executional files inside, as it will not disable your current network and will just add the driver to your windows library. Once this is done, power down your laptop, remove the battery and/or mains power if possible instead.
Open up the computer, and install the module physically in the available m.2 slot, replacing the existing card as needed Swap the existing Wi-Fi card with the new

Killer Wi-Fi 6 AX1650 Wireless Adapter

Wi-Fi 6 module (it should be easy to spot, as the two should look very similar) and make sure you reattach the antenna wires correctly onto the new card's connectors. They are marked as 2 and 1 on the module, replicate their positions as seen on the old card to ensure the correct internal antenna are connected to their respective nodes on the card. These are NOT soldered and are just push clipped on.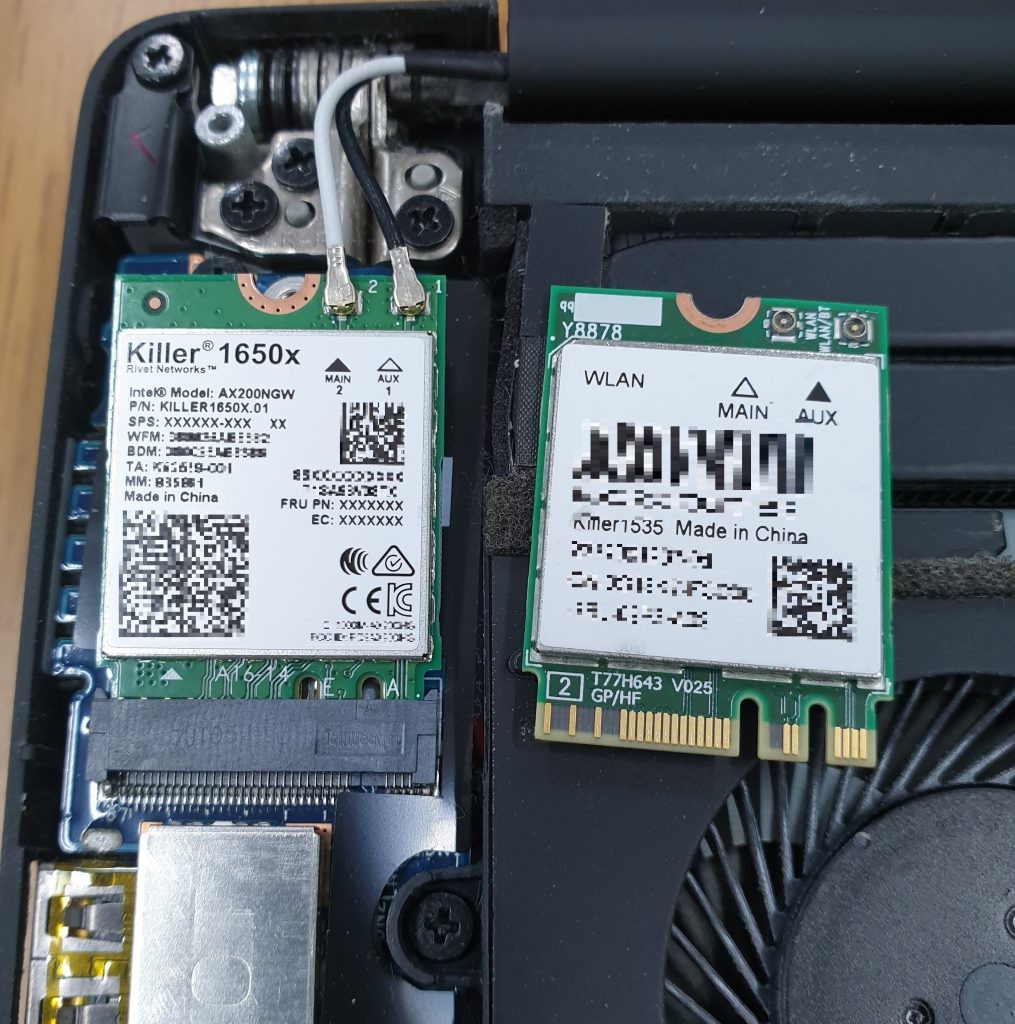 Close the computer back up, replacing the rear panel. The driver should already be installed if you followed the steps previously as given and your card should be installed. However, the list of previously stored wireless SSIDs and WiFi connections you may have had will potentially not be available (as many cards store this log of saved connections on the wireless adapter, which you have now removed), so you will need to re-enter the passwords for your new and old wireless networks.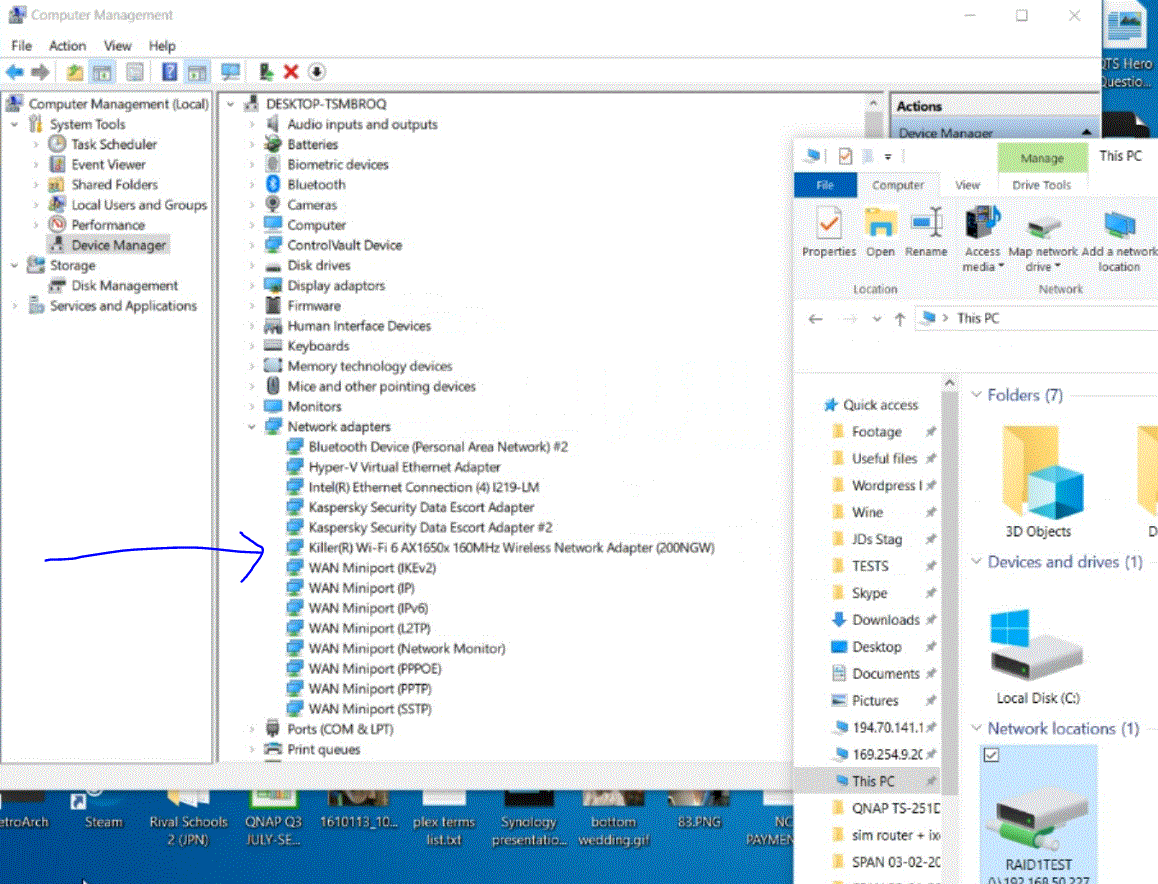 And that's it. If you're using a Wi-Fi 6 router, your computer now can connect to it using a Wi-Fi 6 / 802.11ax connection.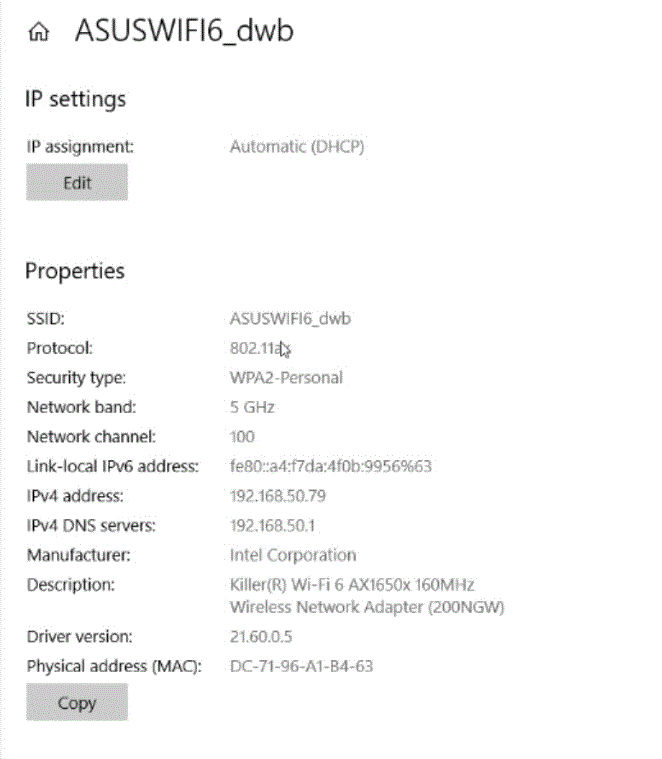 Faster future cards
All Intel AX200-based Wi-Fi 6 modules feature the mid-range 2×2 specification in their architecture and as a result, they have the ceiling speed of 2.4Gbps (240MB/s) with real-world sustained speeds likely lower based on your existing ISP (internet service provider) connection, business of the network and media source you are communicating with (NAS, Media server, Web-hosted File server, etc). Keep in mind that the Killer Wi-Fi 6 AX1650 Wireless Adapter installed in this fashion will not exceed that 2.4Gbs connection and if you want to hit the big leagues of 4.8Gbs you'll need to wait till add-on cards of higher tiers are available. And then, the upgrade process will likely be the same and this guide should still help!
A Quick Request to You – Yes, you reading this!
If you plan on buying your NAS Drive from Amazon, please use the links below for the best prices and Availability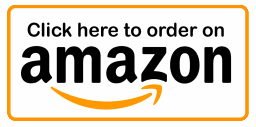 Articles Get Updated Regularly - Get an alert every time something gets added to this page!
This description contains links to Amazon. These links will take you to some of the products mentioned in today's content. As an Amazon Associate, I earn from qualifying purchases. Visit the NASCompares Deal Finder to find the best place to buy this device in your region, based on Service, Support and Reputation - Just Search for your NAS Drive in the Box Below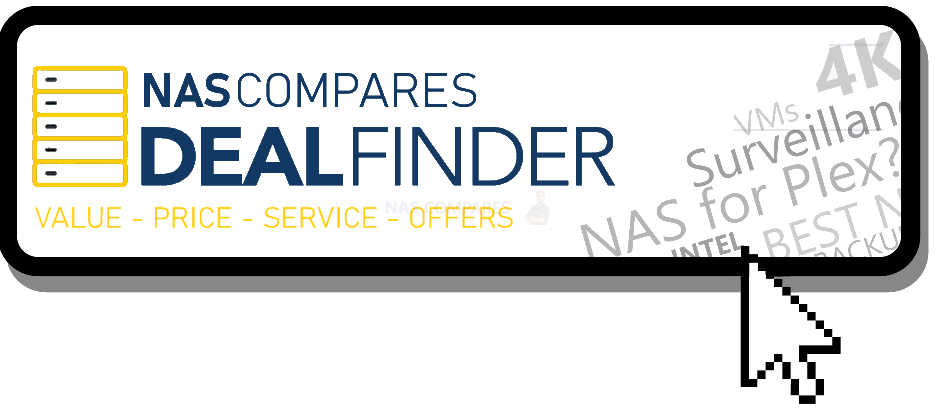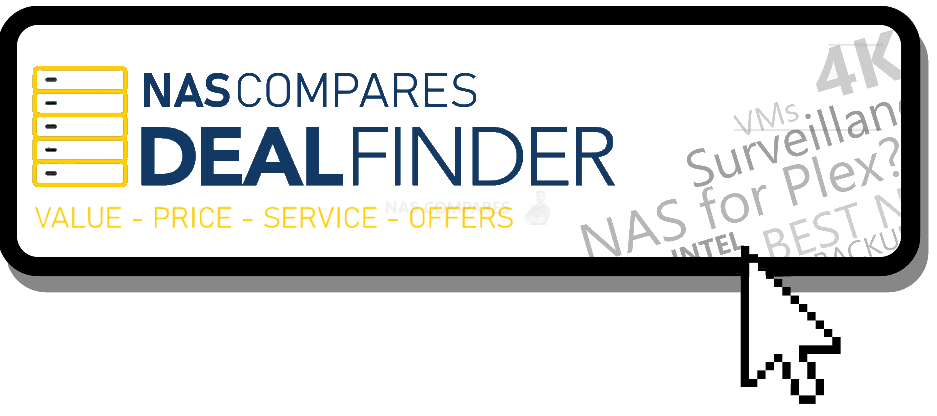 SEARCH IN THE BOX BELOW FOR NAS DEALS
Need Advice on Data Storage from an Expert?
We want to keep the free advice on NASCompares FREE for as long as we can. Since this service started back in Jan '18, We have helped hundreds of users every month solve their storage woes, but we can only continue to do this with your support. So please do choose to buy at Amazon US and Amazon UK on the articles when buying to provide advert revenue support or to donate/support the site below.


Finally, for free advice about your setup, j
ust leave a message in the comments below here at NASCompares.com and we will get back to you.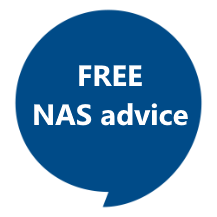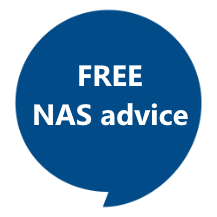 Need Help? Where possible (and where appropriate) please provide as much information about your requirements, as then I can arrange the best answer and solution to your needs. Do not worry about your e-mail address being required, it will NOT be used in a mailing list and will NOT be used in any way other than to respond to your enquiry. Terms and Conditions Alternatively, why not ask me on the ASK NASCompares forum, by clicking the button below. This is a community hub that serves as a place that I can answer your question, chew the fat, share new release information and even get corrections posted. I will always get around to answering ALL queries, but as a one-man operation, I cannot promise speed! So by sharing your query in the ASK NASCompares section below, you can get a better range of solutions and suggestions, alongside my own.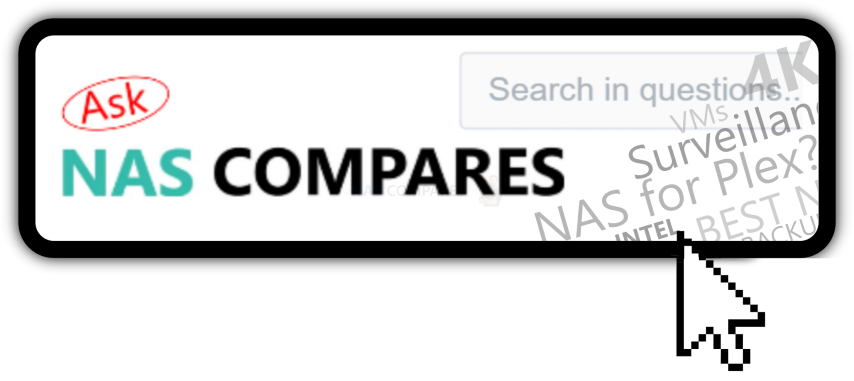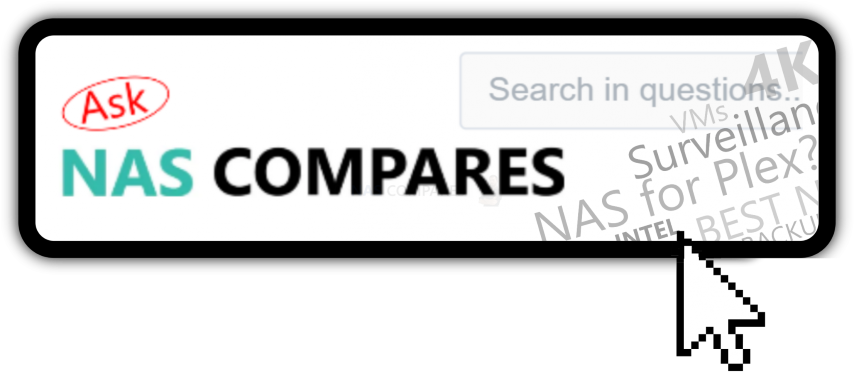 This description contains links to Amazon. These links will take you to some of the products mentioned in today's video. As an Amazon Associate, I earn from qualifying purchases