Next-Gen NVMe Seagate Firecuda 530 SSD Released
Great news for anyone who has been looking at purchasing the fastest possible solid-state drive for gaming and video editing in 2021, with the long-awaited reveal of Seagate's brand new Firecuda 530 NVMe SSD. Although previously alluded to in tech articles featuring the Phison E18 controller, this is the first time we have formally seen this truly next-generation SSD revealed to the public. Arriving with traditional read-write performance and reported IOPS that dwarf most other SSD on the market, this new Firecuda  530 NVMe M.2 solid-state drive is massively going to change the accepted norms of PC gamers and console owners moving forward. Today we are going to cover why this SSD is such a big deal and which systems are most likely to benefit from it in 2021/2022.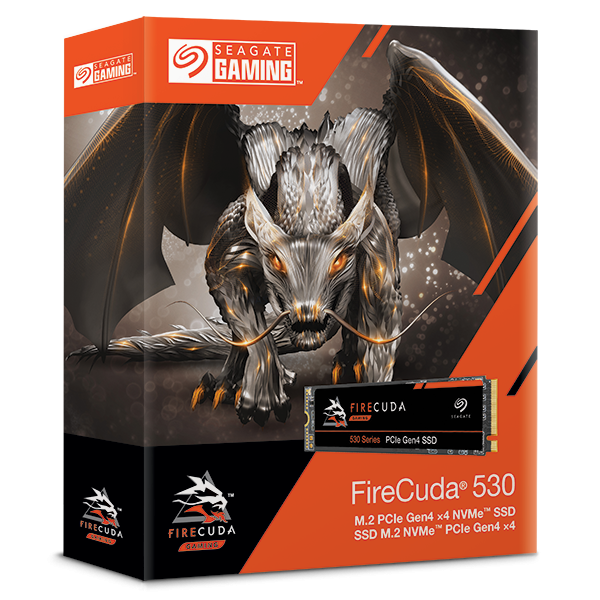 Why Is The Seagate Firecuda 530 SSD a Big Deal?
It would be an understatement to suggest that Seagate produce a few SSD. In reality, they have a huge range of solid-state drives for different industries and although these all scale towards different utilities, endurance, interfaces and controllers, most are relatively comparable. The Seagate Firecuda 530 takes advantage of several brand and industry unique characteristics which place it noticeably higher over competitors at Samsung with the 980 Pro and WD with their Black SN850. Let's go through a few of the key standout characteristics of this SSD.
The Phison E18 Controller
The controller features in the Firecuda 530 is the newly developed and only recently revealed Phison E15 PS5018 NAND controller. A noticeable jump on its predecessor, the E16 featured on the majority of current generation Seagate SSD, this new controller is the driving force behind this SSD and its massive performance benefits over other drives. With overall 1.5 times the Read and Write performance within PCIe 4 x4 and 2.1 times the performance over PCIe Gen 3 x4 SSDs with the E16 controller, this is a massive jump and is what enables the drive to be better equipped to saturate the PCIe Gen 4 x4 bandwidth (maximum potential 8,000MB/s) available in NVMe right now. Likewise, this all results in more than just megabytes per seconds, as at its highest capacity, it reports a staggering 1,000,000 Random Read & Write IOPS.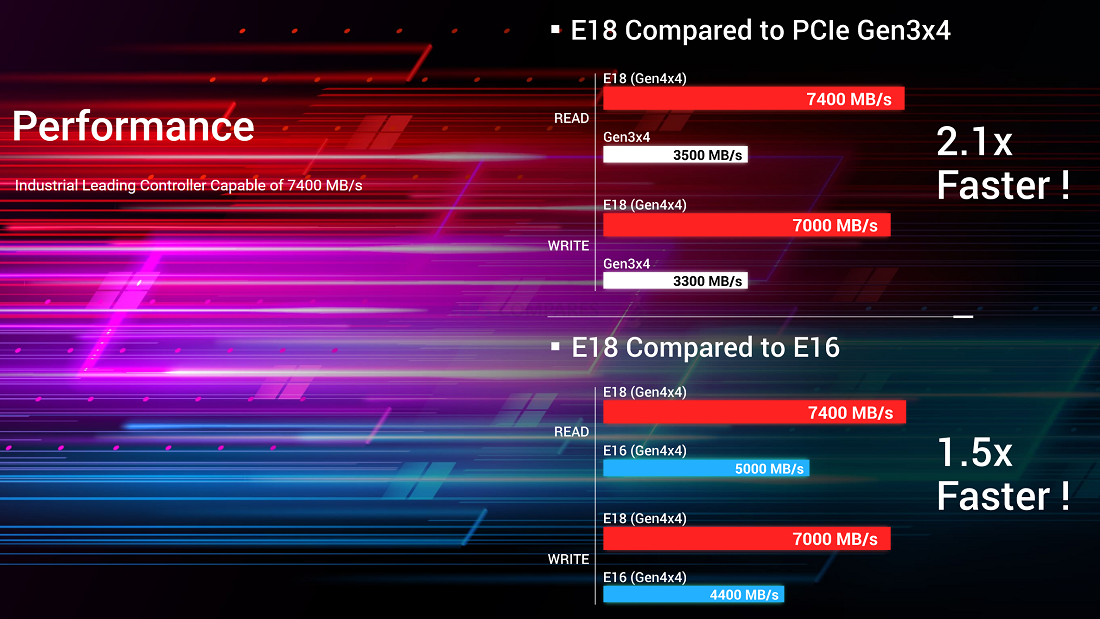 The Best PCIe Gen 4 x4 Bandwidth Saturation Yet
As mentioned, the last generation and most recent generation of Firecuda SSDs from Seagate arrive with PCIe Gen 4 times 4. PCIe 4 provides 2,000MB/s bandwidth and that x4 = 8,000MB/s. However, this is BANDWIDTH, which you can think of as the size of a water pipe. The Firecuda 520 NVMe 1.3 SSD could hit 5,000MB/s Read and 4,400MB/s Write – which although impressive, still left around a 3rd of the bandwidth wasted. The new Firecuda 530 NVMe 1.4 SSD however can provide up to 7,300MB/s Read and 6,900MB/s Write – which is a noticeable increase and makes better use of the bandwidth. Currently making it the fastest available commercial SSD you can buy and one that gamers will seek out!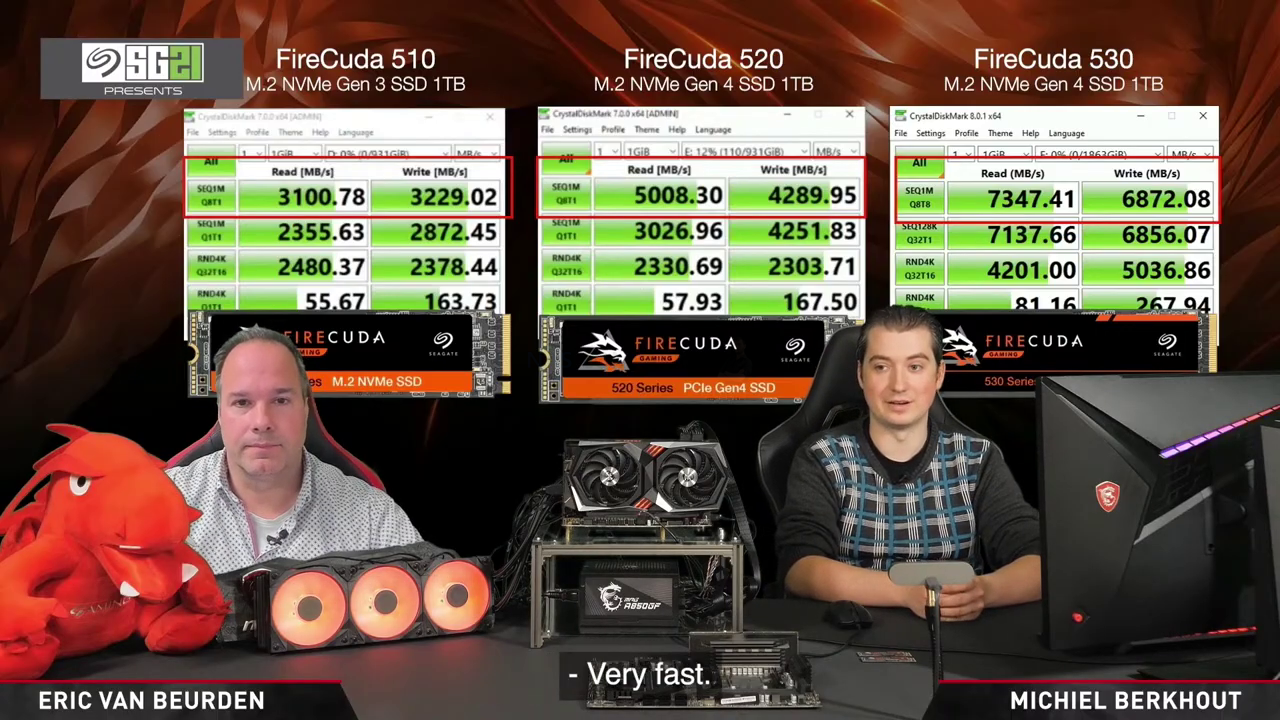 Large Capacity Options on Day 1
Interestingly, unlike many other Seagate SSDs that have arrived on the market that are NVMe PCIe Gen 4×4, the Seagate Firecuda 530 NVMe SSD arrives in a slighter larger array of capacities, with the 500GB (ZP500GM30013) and 1TB (ZP1000GM30013) models arriving with only 1 side of the PCB covered in NAND chips, and the 2TB (ZP2000GM30013) and, yes, 4TB (ZP4000GM30013) model being dual-sided (dual rank) with NAND, allowing a greater storage capacity, as well as facilitating higher Read and Write performance in traditional MB/s and IOPs. Impressively, all four capacities are 2280 in length – no 22110 longer versions to contend with.
Excellent Endurance Ratings, Support & Recovery Services
Alongside good performance, decent capacity options and the new E18 controller, the Firecuda 530 NVMe SSD also arrives with a 0.7 DWPD rating (the amount that it can be Rewritten to it, every day in 5 years, so 70%, DAILY) with results in a total TBW of 640 / 1275 / 2550 / 5100 TBW Respective to the capacities (small-to-big). Likewise, this translates well to its MTBF, reported at 1.8 Million hours. However, not only have they included the expected 5-year warranty, but they also included 3 years of rescue data recovery services at no additional cost. We at NASCompares have always been positive about this inclusion with the bulk of their NAS/Server/Business class HDD/SSD, as data recovery costs can be INSANE! If you are unfamiliar with the Seagate Rescue Recovery service, below is a video whereby we tested the extent of the service by damaging a drive
The Seagate Firecuda 530 is Almost Certain PS5 Compatibly
One of the most appealing elements of the Seagate Firecuda 530 SSD is that of all the PCIe Gen 4×4 M.2 NVMe SSD that we have seen revealed in the last 12-18 months, this is almost certainly going to be a PS5 supported internal hard drive. Sony disabled the internal M.2 SSD slot inside the Playstation 5 at launch, as the system needed 5,500MB/s SSDs minimum used, to match the SSD the system uses on-board (which with compression, can reach 9,000MB/s). Sony is saying that the PS5 Storage Expansion slot to allow SSD upgrades will be enabled this summer, as compatibility testing is still on going and although there is a reasonable chance a lot of PCIe Gen 4×4 SSD will be supported, the 4TB and its MAX 7,300MB/s of performance will mean it is practically certain to be confirmed as PS5 compatible.
What Are The Specifications of the Seagate Firecuda 530 SSD?
So, we have discussed how the Seagate Firecuda 530 SSD will benefit users in 2021/2022 (mostly gamers, let's be honest!). But how does that translate to specifications. The official specifications sheet can be found HERE, but below are the highlights of the entire range of Firecuda 530 SSDs: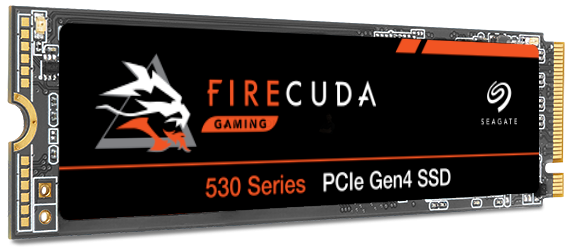 Highlights of the Seagate Firecuda 530 NVMe SSD
Available in 500GB, 1TB, 2TB & 4TB, Price: $140 – $240 – $490 – $950 Respectively
PCIe Gen 4×4 NVMe 1.4 & Phison E18 PS5018 Controller
176L 3D TLC NAND
Max Sequential Read 128KB – 7,000 – 7,300MB/s
Max Sequential Write 128KB – 3,000 – 6,000 – 6,900MB/s
Max Random Read IOPS – 400,000 – 1,000,000
Max Random Write IOPS – 700,000 – 1,000,000
0.7 DWPD and 640 / 1275 / 2550 / 5100 TBW Respectively
1.8Million Hours MTBF
5 Years Warranty & 3 Years Inclusion Rescue Data Recovery
Below you can see how the Seagate Firecuda 530 compares with the Seagate 520, 510 and SATA range of SSDs in their portfolio.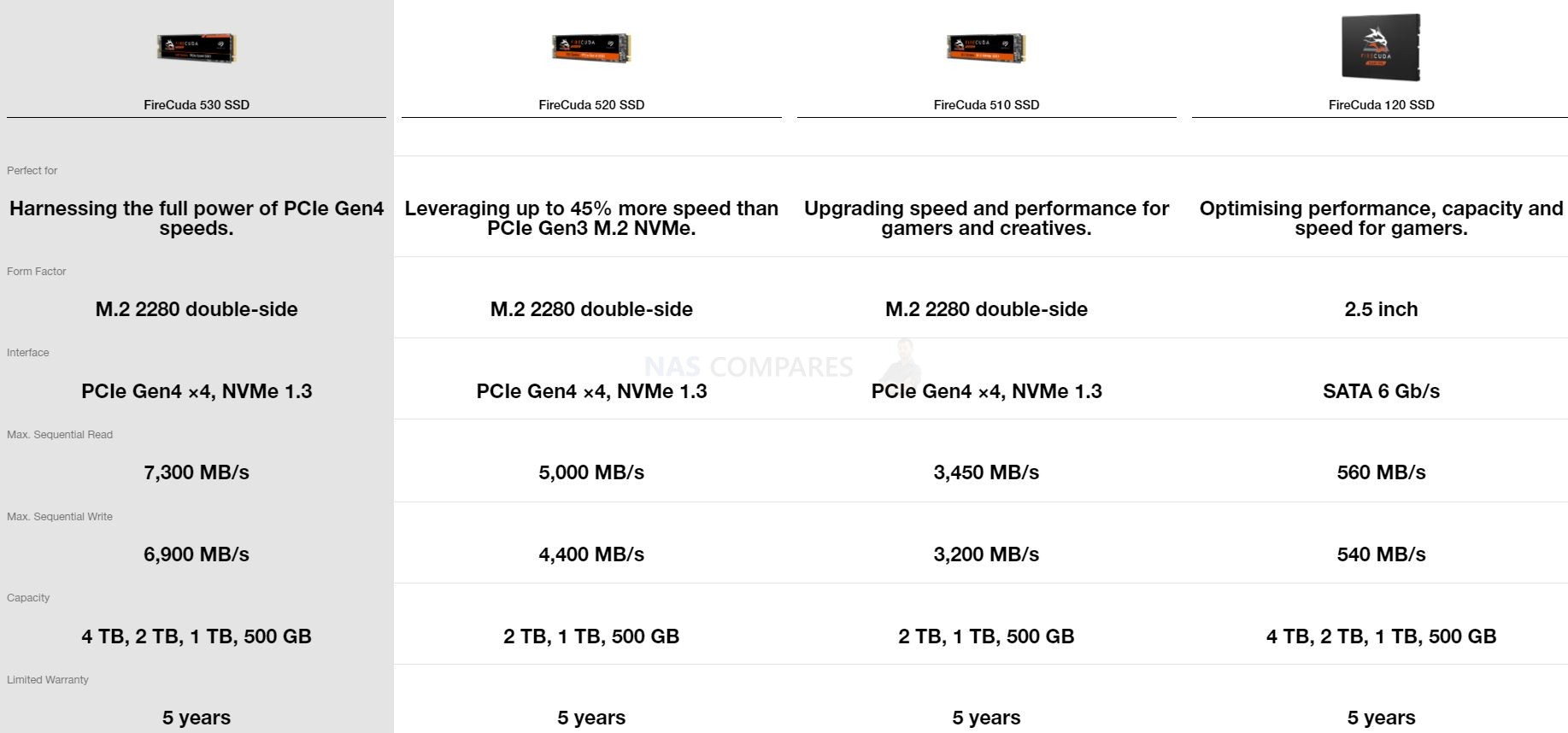 So, as you can see, the new 530 series is a great deal higher in performance and ability than anything else the brand has produced in the Firecuda series to date!
When Will The Seagate Firecuda 530 SSDs Be Released and How Much Will They Cost?
The Seagate Firecuda 530 SSD has already started to appear on both the Seagate official store site AND on Amazon. At the SG21 event the prices were listed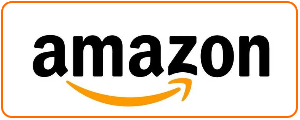 Seagate Firecuda 530 ZP500GM30013 500GB – $140
Seagate Firecuda 530 ZP1000GM30013 1TB / 1000GB – $240
Seagate Firecuda 530 ZP2000GM30013 2TB / 2000GB – $490
Seagate Firecuda 530 ZP4000GM30013 4TB 4000GB – $950
So, as you can see, these are not going to be low-cost drives, with the super-fast and high capacity 4 Terabyte model costing almost $1000. We will, of course, be reviewing the Seagate Firecuda 530 here on NASCompares soon, along with numerous tests on the PS5 when the storage expansion feature is enabled to show you if it is worth the hefty price tag! Stay tuned!
📧 LET ME KNOW ABOUT NEW POSTS 🔔
Join 1,461 other subscribers
Get an alert every time something gets added to this specific article!
This description contains links to Amazon. These links will take you to some of the products mentioned in today's content. As an Amazon Associate, I earn from qualifying purchases. Visit the NASCompares Deal Finder to find the best place to buy this device in your region, based on Service, Support and Reputation - Just Search for your NAS Drive in the Box Below
Need Advice on Data Storage from an Expert?
We want to keep the free advice on NASCompares FREE for as long as we can. Since this service started back in Jan '18, We have helped hundreds of users every month solve their storage woes, but we can only continue to do this with your support. So please do choose to buy at Amazon US and Amazon UK on the articles when buying to provide advert revenue support or to donate/support the site below.

Finally, for free advice about your setup, j
ust leave a message in the comments below here at NASCompares.com and we will get back to you.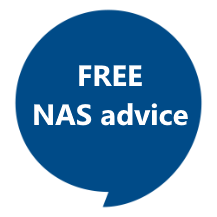 Need Help?
Where possible (and where appropriate) please provide as much information about your requirements, as then I can arrange the best answer and solution to your needs. Do not worry about your e-mail address being required, it will NOT be used in a mailing list and will NOT be used in any way other than to respond to your enquiry.
Support What We Do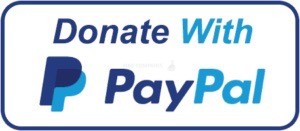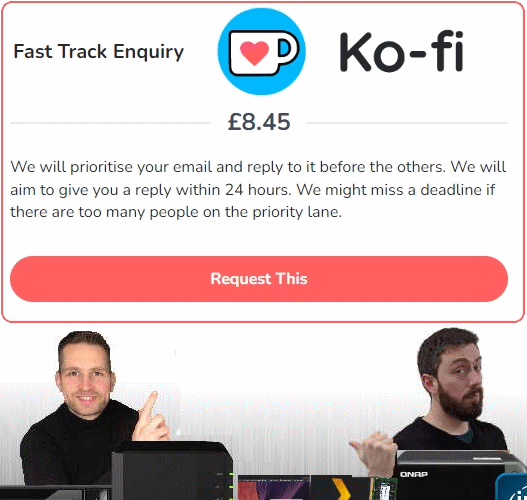 Terms and Conditions
Alternatively, why not ask me on the
ASK NASCompares forum
, by clicking the button below. This is a community hub that serves as a place that I can answer your question, chew the fat, share new release information and even get corrections posted. I will always get around to answering ALL queries, but as a one-man operation, I cannot promise speed! So by sharing your query in the
ASK NASCompares
section below, you can get a better range of solutions and suggestions, alongside my own.
This description contains links to Amazon. These links will take you to some of the products mentioned in today's video. As an Amazon Associate, I earn from qualifying purchases