Beginner NAS drive WD Red or Seagate IronWolf ? CMR / SMR ? I am looking for reliability.

Main usage is to store photos and videos. Not too heavy usage.

Which NAS ?
I am thinking of Buying Qnap TS-251D-2G.

I like HDMI streaming without latency and PCIe for future wireless use. Also, access through cloud sounds nice. Software UI seems dated and bit complicated but I am a developer so comfortable with it.
Yes, there is still confusion about SMR drives and should we use them. They have proven to be performing badly in ZFS based system as well as in RAID5/6 setups. But in a 2-bay system drives get mirrored and there is no difference between CMR or SMR drives.
Either way, NAS drives such as WD Red do spin slower and therefore generate less noise while still delivering good data transfer speeds. WD Red and Ironwlf can hibernate when inactive. They are not like the PRO type of drive that spin 24/7. Pro drives deliver better IOPS – much faster responsiveness (not necessary data transfer speeds.
For home use, WD Red would suite well.
TS-251D does come with HDMI. You can connect via WiFI/Ethernet/HDMI all at the same time. The built-in graphics chip will ensure you can also access media remotely with no problems. PCIe slot will allow you to upgrade to 10GbE or add several other cards Qnap offers.
The user interface will be more advanced compared to other brands. But somethings it is good to have more settings then less.
I hope this helps.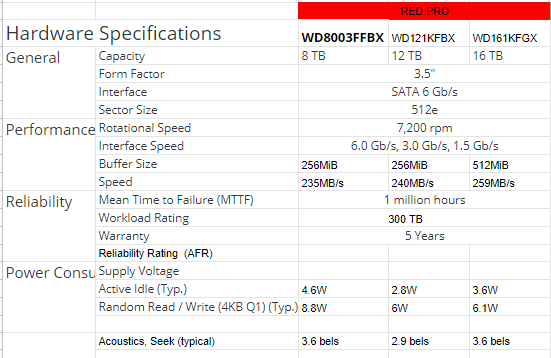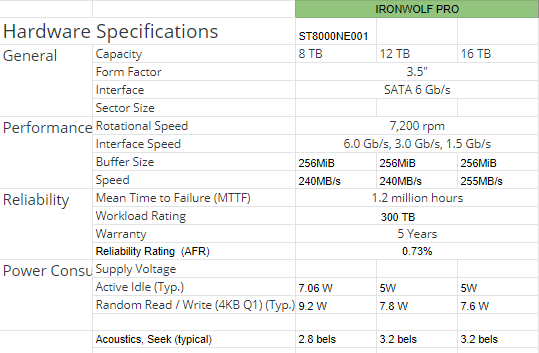 Here is a list of SRM / CMR drives:
How to tell a difference between DM-SMR and non-SMR (CMR) drives (HDD) – compare