What do NAS users think of the long awaited Synology DS1817+ and DS1517+ for 2017?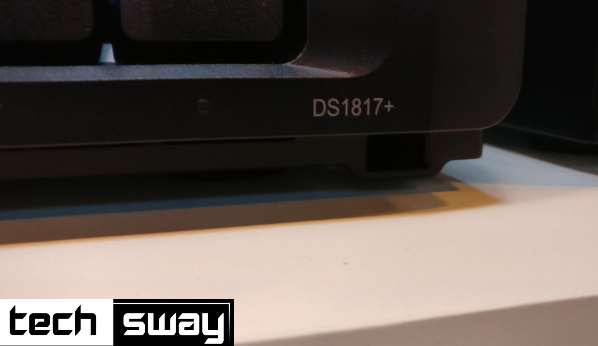 I think it is safe to say that the wait for the release of a high end desktop from Synology NAS in a follow up to the popular DS1815+ and DS1515+ released back in 2015 has been hotly anticipated. A large number of users after seeing the release of the Synology DS916+ 4-Bay NAS back in Summer 2016, naturally assumed that a 8 and 5 Bay follow up was only just around the corner – therefore deciding to wait until it's announcement and release to pull the trigger and buy. However now the brand new NAS for 2017, the DS1817+ and DS1517+ have finally been revealed, a number of you out there are a little disappointed.
Perhaps they feel that they expected the devices(s) to be a little more competitive with the devices being uncovered by QNAP NAS in the last 12 months (providing i7 and Graphic enabled AMD CPU, Thunderbolt 3 and DAS connectivity). Something that has long been a complaint. However you do have to always bear in mind that Synology aims at complete network connectivity, whereas the QNAP NAS series tends to keep things spread on both network and direct connectivity. This can often mean that the hardware required be a little more powerful to multi-task. However many too often highlight that in spite of this, the overall cost vs value of hardware under the bonnet does is not likewise between QNAP and Synology and can often be the deciding factor when pulling the pin and buying your first, second or tenth NAS (what on early are doing getting through so many?!).
What is an Intel Avaton, an Intel Atom and why are people getting so worked up?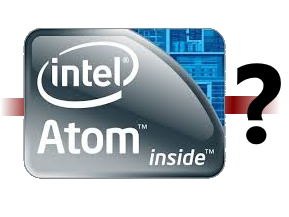 Another reason that many are taking issue with the details surrounding the New Synology DS1817+ and DS1517+ NAS, is to do with the CPU of choice. If we look back at the older 5 and 8 Bay NAS, a recent issue regarding the Intel Atom CPU that was featured in the previous DS1815+ and DS1515+ NAS units.  The Intel C2538 CPU that is used in a number of PLUS series Synology NAS in the 2015 range has been sited in a number of reports regarding failure and degradation. This has unquestionably concerned a number of users and in response Synology decided to extend the warranty period for all products based using this C2538 Intel Atom CPU, adding to the existing term of an additional year. Under the new warranty program fall model DS415 +, DS1515 + DS1815 +, DS2415 +, RS815 (RP) +, and the RS2416 (RP) +.
However this has still left a few users with a slight reservation with regard to the new release as although it looks like a new both the DS1517+ and DS1817+ arrive with the Quad Core Intel Avoton CPU 2.4 GHz and at first, many were pleased to see an x86 Intel CPU (first Plex favourite) over 2GHz and in 4 cores. However those of a slightly more inquisitive and experienced frame of mind are finding that this processor is in the same production range, otherwise known as the Intel Atom Processor launched in the third quarter of 2013. That said, it is still very early and since February 2017, Synology NAS report that all systems include Intel fixes and, in theory, is no longer at risk of degradation of the CPU.  It is still way, way too early for us to make a fully informed decision on the device and how it works, but many of you have taken to the comments section on blogs and YouTube to voice your thoughts.  Below are just a few over the last few days
Reception to the Synology DS1817+ NAS and DS1517+ NAS