A guide to helping you pick the right NAS manufacturer for your needs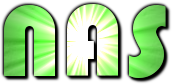 Network Attached Storage (NAS) servers are fast becoming an essential piece of kit on the home. Everyone wants to have their own special piece of cloud storage, be it 3rd party cloud providers like Google Drive, Amazon S3 or DropBox, or their own private cloud in the form of a NAS Server at home. The appeal of being access all of your data from anywhere in the world, to backup all of your portable devices at the touch of a button and the ability to watch your entire movie collection from the comfort of your sun lounger is pretty tempting.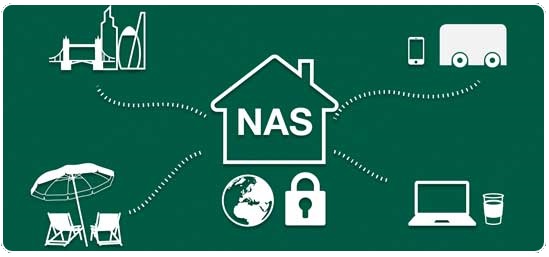 Then you can get a little more technical with stuff like iSCSI, Virtual Machines and SnapShots and you can have some serious yet productive fun with your NAS Server. However with so many different NAS devices available from so many companies, you can spend days looking at them all and still be no closer to choosing the right NAS server to buy. So today we will discuss the main NAS providers and their advantages and disadvantages. By the end of this blog post you should have a much better understanding about the difference between a Synology NAS and QNAP NAS, which is better for business between a Drobo and a Netgear and should you pick a Thecus over an Asustor.
What is a Server? Is a NAS server different? It sounds a bit technical to me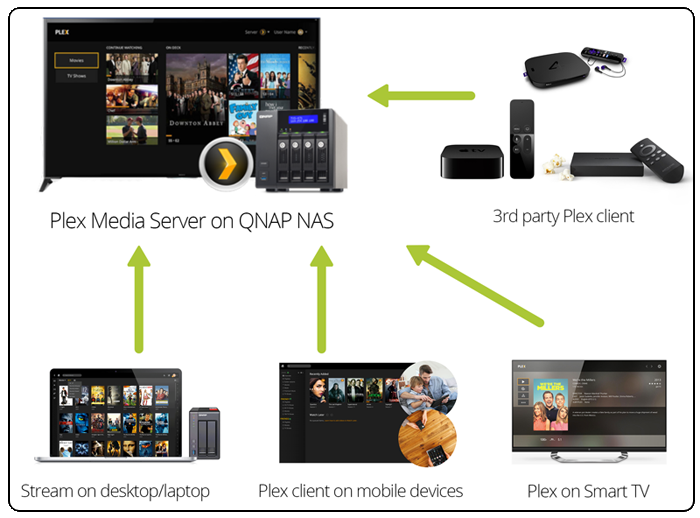 The word server can sometimes bring out a cold sweat in the less technically minded or IT experienced, but in reality it is a pretty harmless term. A server is a piece of hardware (like a computer) or software (so a program that runs on a computer) that manages, shares and controls data (pictures, videos, word documents, PDFs etc) to a number of people who wish to access them (these are called 'clients'). That is it. Sure, there are much more complex and expensive servers that are designed to communicate with other servers or computers without human intervention – but in essence they are all the same thing.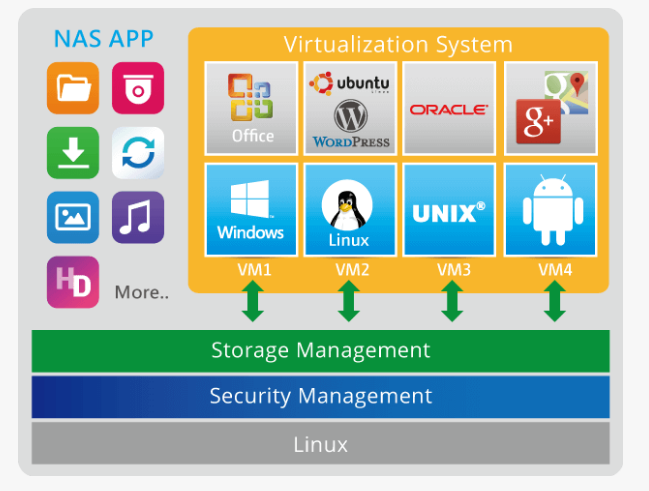 Now where a regular server will give access to your users/clients via your internal network (router or switch) a NAS Server is the same, but it opens up a whole area of accessing it over the internet too. Different NAS servers provide different results and speeds, and typically are designed with individual purposes in mind (i.e some are designed with media playing in mind, some with faster backing up and others with Surveillance recordings with CCTV IP Cameras). So first and foremost you have to make sure that the NAS you buy is designed for the tasks you have in mind. A fork and a Spoon are both cutlery, but you wouldn't eat soup with a fork (maybe a spork).
What is NAS?

Network Attached Storage is currently the most popular means to store, access, share and distribute data across your home, your city and the rest of the world. It provides you with the means to: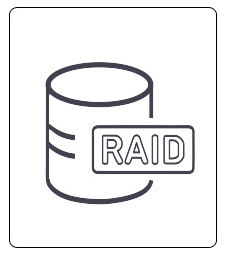 – Access your media on the go or via multiple Network devices in the home
– Backup all your devices easily and at a time of your choosing, wire-free
– Host mail servers and web servers with multiple larger files
– Use ISCSI, so no need to worry about your PC only wanting to see local drives (you can access and edit the data on the NAS as you would a normal C:/ drive)
Deciding between Synology, QNAP, WD, Drobo, Netgear, Thecus and Asustor NAS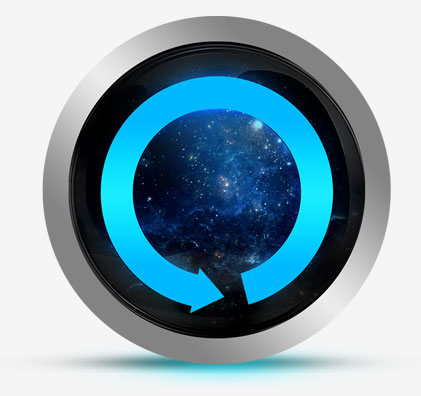 Let's get our hands dirty and start working out what is the best NAS for you. All the brands have a different target audience in mind and each have their own Pros and Cons. However all of them support a number of similar abilities, software and network basic functionality. So before we talk about what is better or worse about each NAS brand, let's look at what they all have in common:
Applicable to all
– All are compatible with Mac, Windows, Android and Linux

– All can be accessed via Mobile apps available via Google Play and iTunes, though there are more on some other brands than others
– All can be accessed via your web browser – like Chrome, Opera, Safari, and…sigh… Windows explorer
– All use SATA HDD and SSD, with some having SAS enterprise options too
– All work worldwide and can be accessed worldwide over the internet

– 3rd Party applications like PLEX, KODI and APPLE TIME MACHINE are supported
– All arrive DLNA certified, so they will be accessed by your PS3, PS4, xBox 360, Xbox One, Smart TV or Sonos system to play media
– Almost all are either WiFi enabled or can have a WiFi dongle attached – though your speeds will suffer
– All when purchased NEW arrive with warranty of at least 2 year and in many cases more
But why not just not just use a 3rd party cloud service like iCloud, Google Drive, Amazon S3 or Dropbox?
3 main reasons why a NAS is a superior means of remote access storage compared with 3rd party cloud companies: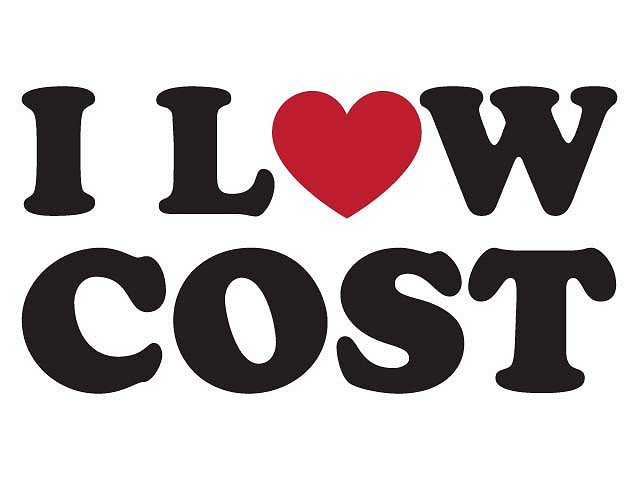 COST – The cost of most 2 year subscriptions cost about as month as a low key file server NAS from almost all the vendors. It might seem like just 5 or 10 bucks a month, but over 2 or 3 years, it all adds up and moreover after that time you either need to keep on paying every month, or still buy a NAS or DAS system for the data to live on. Might as well buy the NAS sooner rather than later as it will be inevitable eventually.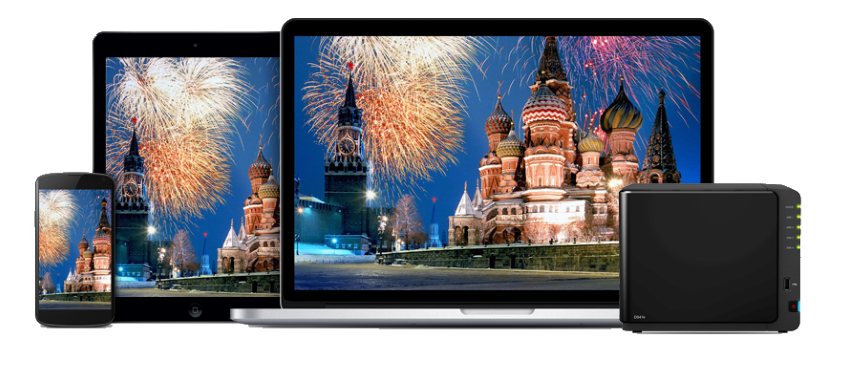 ACCESS – NAS  provides more apps, file level tailored use and can be better adapted into popular 3rd Party applications like PLEX, KODI, APPLE TIME MACHINE and DLNA supported devices. A cloud provider severely limits the kind of access you have on a regular basis.
PRIVACY – NAS provides full individual user control and access, as well as admin controls. Plus the NAS can be fully disconnected from the Internet/Network at your discretion. A cloud provider has relative pre-set safety protocol that, when cracked one or two occasions, opens up mass hacking (see the iCloud Hack, Yahoo hack, the Fappening and more).
Why Choose Synology NAS? Advantages and Disadvantages

PROS of Synology NAS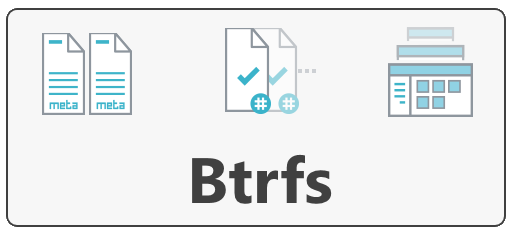 Most popular vendor for Mac users

Lowest Power Consumption

Quiet

Task specialised Ranges like 'PLAY', 'PLUS' and 'J'

Voted most stable

80+ Mobile Apps

SHR and SHR-2 – also BTRFS

Often the smallest

Desktop and Rack-mount options available

Best software for Home and SMB
CONS of Synology NAS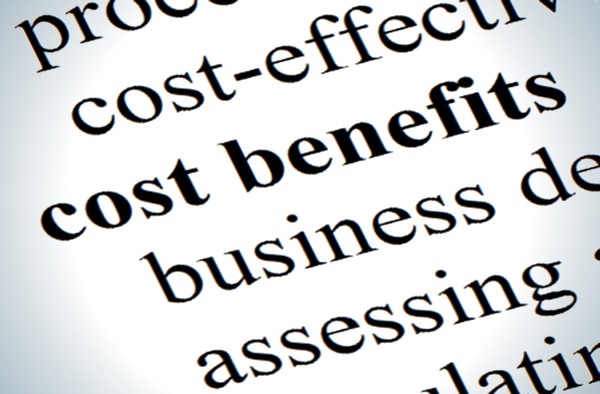 Often the most expensive

Generally Synology NAS have the lowest hardware power

More technically minded folk will need to dig a little to get to the nitty gritty

May feel limited for those looking to evolve their storage

Network ONLY – no HDMI, Audio in/out, Thunderbolt, etc
Why Choose QNAP NAS? Advantages and Disadvantages

PROS of QNAP NAS
2nd Most popular NAS Brand worldwide

Popular with Windows and Android users

Almost all range is metal in design

HDMI and remote control included in most Media NAS devices

Thunderbolt NAS options

USB 3.0 DAS Connectivity

More apps

Technical information far more readily available

business class NAS devices include ZFS as a file system

Lower price compared with Synology in terms of hardware

User-friendly GUI – But just not quiet as nice as Synology

Desktop and Rackmount options available

Best software for business and Media users

Much better business options and definitely the best for virtual machines
CONS of QNAP NAS

A more android feel towards apps and stability means some users will be put off

Lacking the BTRFS and SHR support of Synology

Higher typical Power consumption

Often a fraction noisier due to chiefly metal chassis

much larger range of devices can lead to confusion

most units arrive with 2-3 Years warranty, but longer will cost you more
Why Choose WD NAS? Advantages and Disadvantages

PROS of WD NAS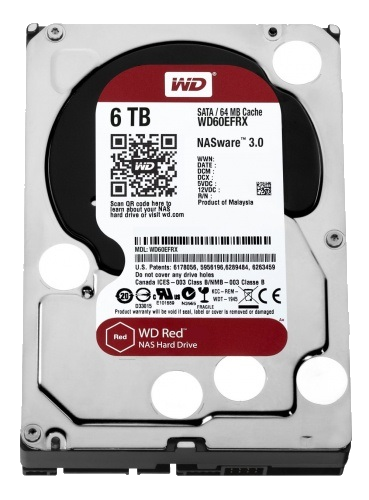 Popular HDD Vendor too, with expertise on their side

arrive often pre-populated so all warranty is covering Drives+NAS

Very fast set-up and can be deploy to deploy within 30 mins

Small+compact – featuring some of the lowest noise and power consumption of all

USB 3.0 DAS Connectivity

3 year warranty on most units

Some units have 2 x PSU ports for Redundancy
CONS of WD NAS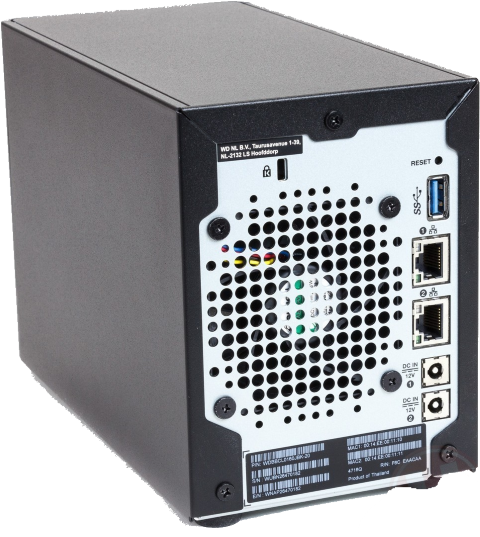 EXT4 only

barely any mobile apps and relies on 3rd party mobile apps to connect over IP/Network settings

Smaller App selection in app store

Limited User Interface

No HDMI, 10GBe, only USB 3.0 and 1GBe RJ45

Often much lower specs than Synology and QNAP

VERY small range

Desktop Only – No rackmount or Larger options
Why Choose Drobo NAS? Advantages and Disadvantages

PROS of Drobo NAS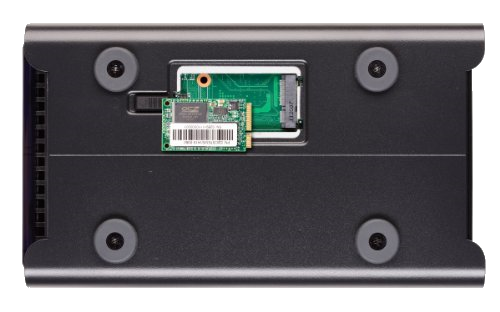 Huge Mac Support and Well Known Brand

VERY Quiet and uses the least power

Lovely design

Supports BeyondRAID so you can mix drives easily

Fantastic RAID recovery performance

Unique Colour code LED system so you can monitor NAS status and performance easily at a glance

Built in Barry on a number of NAS (and DAS) devices to help maintain data integrity in the event of power failure

Tooless installation

msata SSD Cache module support (included free with some units)

Desktop and Rackmount options

Very simple User-Interface
CONS of Drobo NAS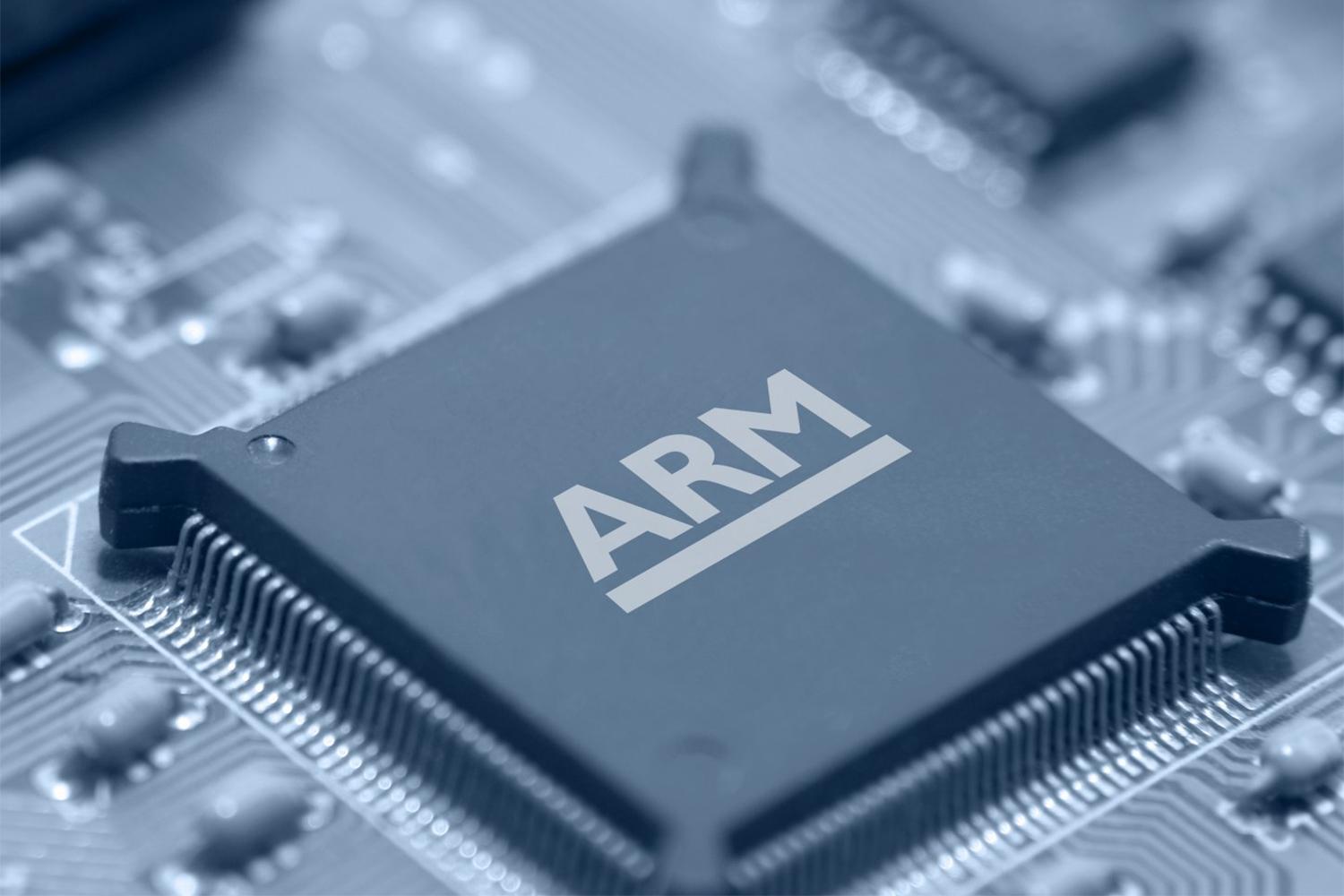 Much lower hardware spec than almost all other NAS brands – often with a new release having hardware than is featured in other brands 3+ years before (2x LAN… ARM CPU…)

EXT4 only

Smallest App selection

Limited User Interface

No HDMI, 10GBe, only USB 3.0 and 1GBe RJ45

Much smaller range, with units not having hardware successors for 3 or 4 years

VERY hard to get technical information – a particularly closed system

Respectable Read/Write speeds – but not exactly breath-taking!
Why Choose Netgear NAS? Advantages and Disadvantages

PROS of Netgear NAS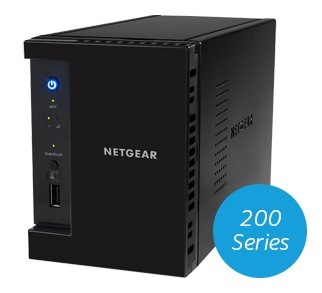 Huge Mac and Windows Support

Fantastic Network configuration options

rugged and sturdy metal design

Often longer warranties than other brands like-for-like

Can be purchased pre-populated, so warranties are all covering

Supports usual RAID levels, as well as X-RAID and X-RAID 2 – Expandable RAID volumes not unlike SHR

Desktop and Rackmount options
CONS of Netgear NAS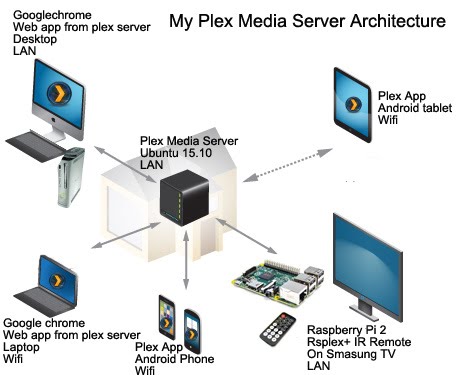 High price Tag

Despite Business targeting, very poor support of 10GBe

Small App selection

Limited User Interface

REALLY confusing range

Not designed for a newbie – and larger units may need a dedicated IT guy

High power consumption and not the quietest
Why Choose Thecus NAS? Advantages and Disadvantages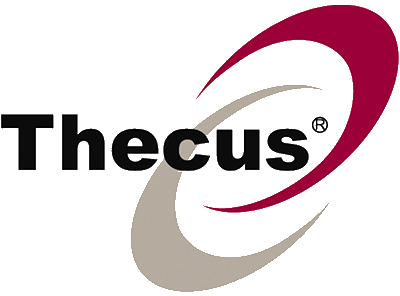 PROS of Thecus NAS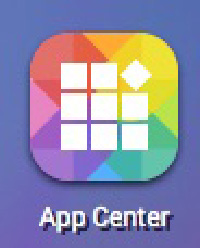 Great Price vs Hardware

Improved UI

Still Supports Kodi

Features NAS with Built-in UPS for automated shutdown in the even of power failure

Can be purchased pre-populated, so warranties are all covering

Desktop and Rackmount options

Similar Hardware to QNAP but at a lower Price

Straight forward range and classification

EXCELLENT Windows Storage Server NAS devices, with in built Windows Software filed SSD for FAST deployment

HDMI Support

More Apps available on the NAS app store than any other Brand
CONS of Thecus NAS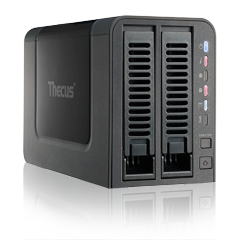 Very Few Mobile Apps

Despite Business targeting, very poor support of 10GBe till recently

Poor power consumption and dated design

Although THECUS OS7 software is updated, still feels a little shakey

Larger failure rates, but things are much better now

Arrives with Warranty, but the turn around is slower than most
Why Choose Asustor NAS? Advantages and Disadvantages

PROS of Asustor NAS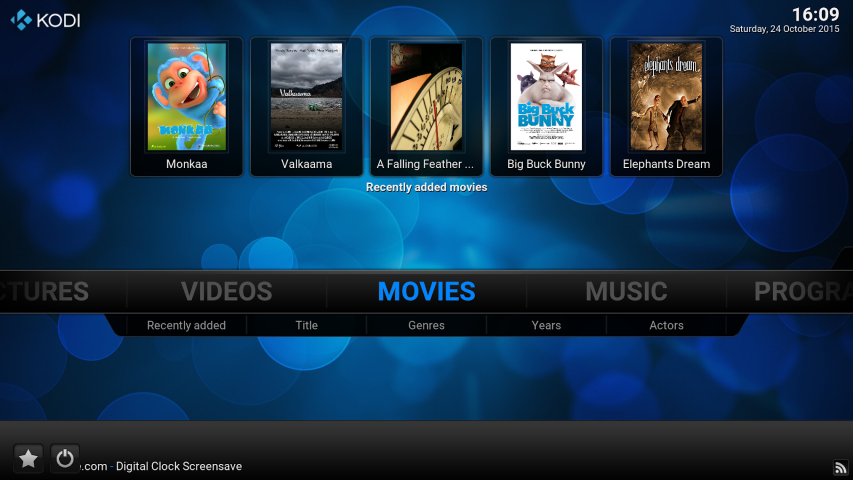 Great Price vs Hardware

Nice software and still supports Kodi, something slowly being pulled from other NAS Software stores

Good selection of Home and Business NAS devices

Still supports Kodi

Widely available and warranty turn around is very quick

Supprots HDMI, VGA, Audio in/out and more

VM deployment not disimilar from QNAP, only not quite as flash

Noise is pretty low on most home devices

More Apps available on the NAS app store, more than QNAP and Synology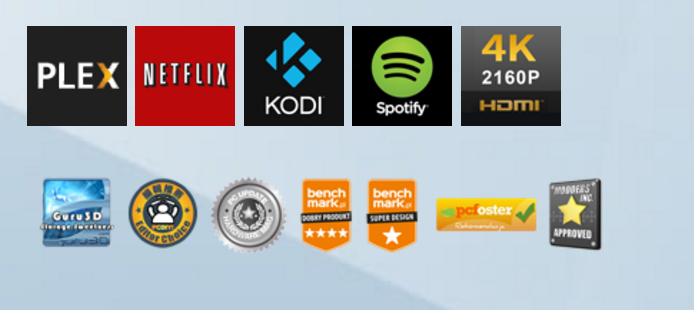 CONS of Asustor NAS
Very Few Mobile Apps

Feels a little lite and cheap, the plastic units look awful

Poor power consumption and dated design – 2 years behind their competition

Range can be a little confusing

Warranty is often 2 years and no more, which can be off putting for many business users
Should you buy Budget NAS brands like D-Link, Terramaster or more?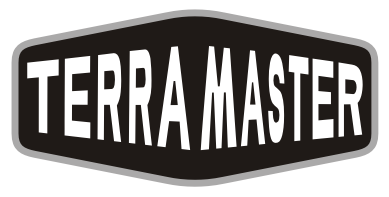 It should be highlighted that there are more NAS brands available than the ones discussed today. with each passing year more and more brands release their own NAS server for home and business use. However in many cases they are either too unreliable, too low on support and features, too technical for anyone with below-bill-gates depth of knowledge and most importantly most all, arrive from a brand without an established reputation.

When it comes to buying the right network attached storage device, you need to know that what your buying works, as well as knowing that the manufacturer will be there in the event of a problem. likewise you are trusting your are most likely trusting this brand with your most precious data (some photos and videos are irreplaceable) and from data loss to data theft, choosing the right NAS brand is essential.
📧 LET ME KNOW ABOUT NEW POSTS 🔔
Join 1,750 other subscribers
Get an alert every time something gets added to this specific article!
This description contains links to Amazon. These links will take you to some of the products mentioned in today's content. As an Amazon Associate, I earn from qualifying purchases. Visit the NASCompares Deal Finder to find the best place to buy this device in your region, based on Service, Support and Reputation - Just Search for your NAS Drive in the Box Below
Need Advice on Data Storage from an Expert?
Finally, for free advice about your setup, j
ust leave a message in the comments below here at NASCompares.com and we will get back to you.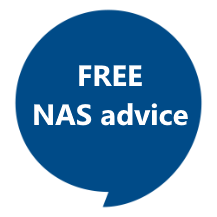 Need Help?
Where possible (and where appropriate) please provide as much information about your requirements, as then I can arrange the best answer and solution to your needs. Do not worry about your e-mail address being required, it will NOT be used in a mailing list and will NOT be used in any way other than to respond to your enquiry.
TRY CHAT
Terms and Conditions
If you like this service, please consider supporting us.
We use affiliate links on the blog allowing NAScompares information and advice service to be free of charge to you.
Anything you purchase on the day you click on our links will generate a small commission which is
used to run the website. Here is a link for
Amazon
and
B&H
.
You can also get me a ☕
Ko-fi
or old school
Paypal
. Thanks!
To find out more about how to support this advice service check
HERE
If you need to fix or configure a NAS, check
Fiver
Have you thought about helping others with your knowledge?
Find Instructions Here

ASK NASCompares forum
, by clicking the button below. This is a community hub that serves as a place that I can answer your question, chew the fat, share new release information and even get corrections posted. I will always get around to answering ALL queries, but as a one-man operation, I cannot promise speed! So by sharing your query in the
ASK NASCompares
section below, you can get a better range of solutions and suggestions, alongside my own.