Need Help with Setting up your Remote Business Access during Covid-19 – Message me!
Due to the rapidly changing events that are surrounding the stop of coronavirus, many countries around the world are instituting soft/hard forced closures in their respective towns and cities, in efforts to prevent the spread of this virus and minimize it's spread onto those whose catching of it could prove fatal. Because of this, there have been numerous methods of limiting social interaction and alongside front line social businesses, such as Cafes, Bars, Restaurants and Schools being closed, there has also seen a huge rise in businesses wanting to switch their present workforce into remote/work-from-home operations. Because of the speed in which these changes have needed to take place, many companies just have not got sufficient time to action this kind of shift in the relocation of their workforce, the tools, the digital assets and ultimately, get the technical knowledge under their belt in order to arrange remote desktop setups, virtual machine deployment and to establish the fine balance between data security and efficient working practices during this difficult time. The only way that we, the world, are going to move through this kind of relatively unknown territory of short-term social behaviour change is TOGETHER and that is why although I will be continuing my usual support of the Free Advice section here at NASCompares, I will be dedicating PRIORITY to those that need help with remote access, setting up working from home/temporary locations and ultimately helping the smaller businesses that may not be prepared for this kind of transition. I am largely a one-man operation and still have a job and commitments, but around these (almost certainly in unsociable hours in the evenings and spare time) I will be making myself available to help people that need it.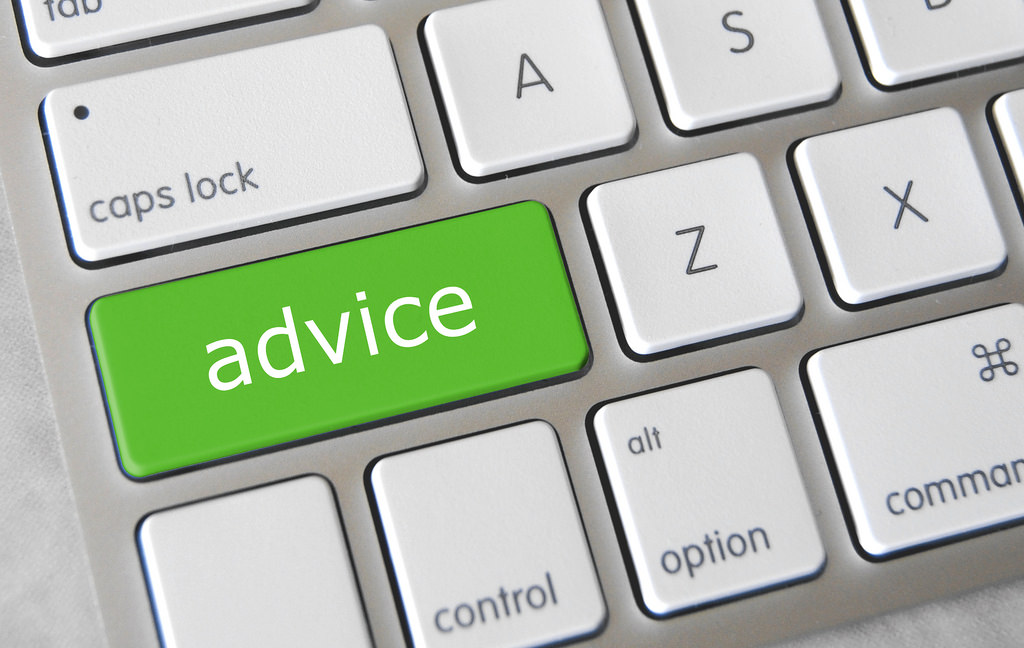 Is This Remote Access Advice REALLY Free?
Yes, this advice is going to be completely free. I have offered free advice here at NASCompares for a couple of years now and I have done this in the past largely to help spread knowledge of the storage and network industry, as well as to parallel with my appearances on YouTube. I am making the switch towards prioritizing Users who need help with remote access right now because I genuinely believe that the only way that COVID-19/Coronavirus is going to be beaten is by everyone working together. My skill set is pretty useless in most regards, but in the field of storage, networking and IT, the very least I can do is to help in what little way I can. I do think it is worth bearing in mind though the following:
I am seriously one guy for the most part and I have a life, family and job that will always take priority. I want to help you as much as I can, but I anticipate this to be quite a busy service in the next few weeks and I cannot promise a fast reply in office hours!
All too often, the answer to someone's question is something that I know is available elsewhere and I may send to links to other pages on my site or the websites of other people who have the answer. This does NOT mean I am in partnership with them or endorse that website, merely that in my personal opinion, you will get a faster response by following that article I sent you towards, that the time it would take for me to write the whole guide on it! I want to help as MANY people as possible.
My site features links towards adverts in product links in places, as I consider it the least obtrusive means to enjoy/use my website. This is not something that is a recent addition and something that I have always used for years.
That just about covers it. I should underline that I want to help and the above statement is hardly a 'terms and conditions, so I am trusting people with not abusing this service and to join me in having more faith in humanity during a difficult time for the world.
Click for articles on Virtual Machines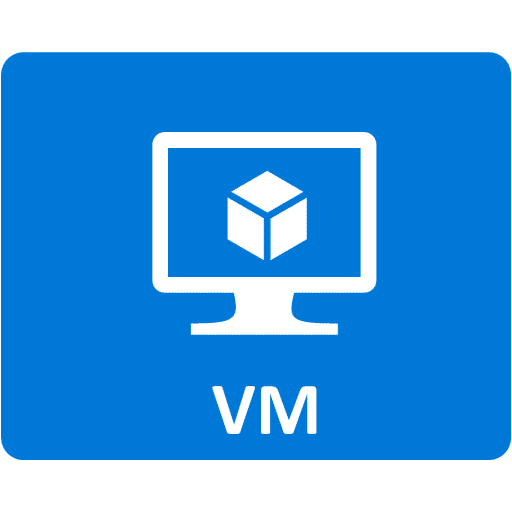 How I Can Help You?
If you want to contact me to help you, I cannot stress this enough, the more information you can give me THE BETTER! By that, I mean the number of users, the operating systems involved, if you have a NAS – which one? If you think a detail of your hardware or software setup is important, by all means, include it. Additionally, this free advice is designed to help you get your small business up to speed in being stable during changes because of COVID-19, so I can promise that I am NOT going to recommend any hardware purchases unless you actually NEED them. By contacting me, I will get your email and get back t you as soon as I can. I need to stress, that this is NOT a service provided, but something separate. However, I will ALWAYS recommend them for those that need storage and network hardware.
What do you need to do to get some help?
At the bottom of this page is a contact entry form. Please fill it out and then I will get your email and I will take it from there. Once again, I am only 1 guy and will try to answer on a first-come, first-serve basis, however, if your problem is a priority, I might well get to it faster (eg your messed with your network settings and just killed off all access to your network/remote storage drives and are pulling your hair out)! So, head to the bottom of the page if you need help, but make sure to look at the links below in case the answer to your question is there!
Where Can I Find More Help about Remote Access?
I have covered the subjects of networking, storage, remote access and data in general for many years now between SPANtv and here on NASCompares and it's own YouTube Channel. Because of that, you may well get a much, MUCH faster answer to a problem by looking through my catalogue of work. Below are a bunch of pieces that I have selected that relate to networking, VMs and more, so take a quick look before contacting me, as you might find a faster solution there. This is just a few pieces, so dig around a little more as there is plenty more available.
(click to view)
Back-Up Remote Websites, Directly To The NAS
How Do I Map A Shared Folder From Another NAS In The Same Network
QNAP NAS – How to Create, Manage and Deploy a Windows 10 Virtual Machine
Synology NAS – How to Create and Deploy a Windows 10 Virtual Machine
Recommended Switches to Buy in 2020
Most Data Secure NAS Drives of 2019
Archer MR600 4G+Cat6 AC1200 WiFi 4G SIM Router Hardware Review
Which NAS Brand to Buy in 2020 – A COMPLETE Comparison
Choosing Between Thick vs Thin Provisioning on your NAS
Best Rackmount NAS Server to Buy
Best Surveillance NAS Drive of 2019
NAS Drive for a Home Professional
Rackmount VS Desktop – Choosing the Right NAS Storage
Recommended Small NAS Drive for a Mac Home?
How Can I Help keep the Free Advice Section Alive?
If you are generous enough to want to keep these service alive, there are lots of ways you can do it, just visit THIS PAGE to learn how you can help support me and the site, in order to keep NAS passion alive.
A Quick Request to You – Yes, you reading this!
If you plan on buying your NAS Drive from SPAN or Amazon, please use the links below for the best prices and Availability