Should you Buy WD Red Pro Drives or Ordinary WD Red NAS drives?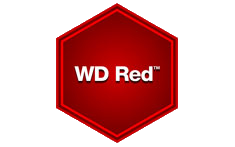 Arguably the most popular NAS Hard drive in the market today, with Seagate and HGST NAS drives fighting for second place, many users new and old to Network Attached Storage are finding themselves in the enviable position of choosing between Western Digital Red NAS drives and the more robust, more expensive and more hard core WD Red Pro NAS drives.
First off, why would you choose NAS drives over traditional Hard Drives?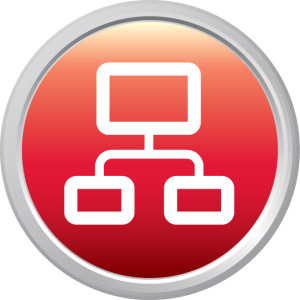 In a Network Attached Storage device, a desktop hard drive is not designed for NAS environments. NAS HDDs house an array of features to preserve your data and maintain optimum performance. Take the following into consideration when choosing a hard drive for your NAS:
Compatibility: Without being tested for compatibility with your NAS system, optimum performance is not guaranteed.
Reliability: The always-on environment of a NAS or RAID is a hot one. And desktop drives aren't typically designed and tested in those conditions. WD Red is.
Error recovery Controls: WD Red NAS hard drives are specifically designed with RAID error recovery control to help reduce failures within the NAS system. Desktop drives are typically not designed for RAID environments where this can be an issue
Noise and Vibration Protection: Designed to operate solo, desktop drives offer little or no protection from the noise and vibration faced in a multi-drive system. WD Red drives are designed for multi-bay NAS systems
Both feature NasWare 3.0, the WD NAS confiiguration on the drive (firmware and performance tweeks to suit network attached storage environments
What is WD NASware 3.0 and is it a big deal?

 Not just any drive will do. In single-bay to 8-bay NAS systems, WD Red raises the bar. Get as much as 64TB capacity, and with WD's exclusive NASware 3.0, you can optimize every single one of them. Built into every WD Red hard drive, NASware 3.0's advanced technology improves your system's storage performance by increasing compatibility, integration, upgradeability, and reliability.
What is the price difference between WD Red and WD Red Pro? Which is cheaper?
Price Differences between Red and Pro (with Pro being the more expensive of the two as it is geared more towards enterprise use). Across the capacities, the prices differ as follows, simply click to see the price breakdown: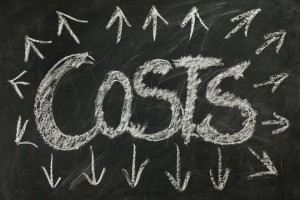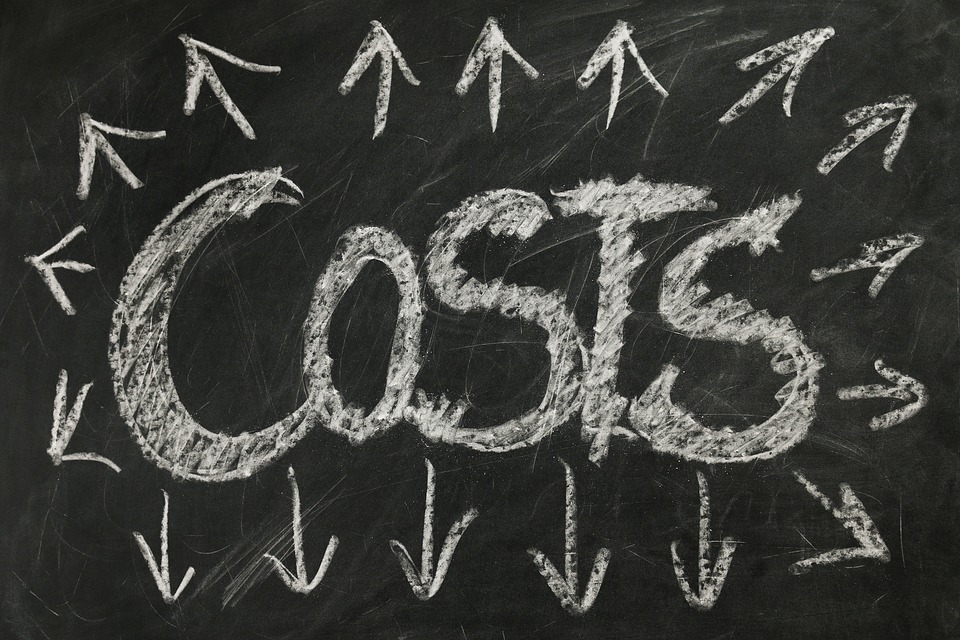 6TB – £25 Difference
5TB – £30 Difference
4TB – £50 Difference
3TB – £50 Difference
2TB – £50 Difference
What is the Read and Write speed of WD Red and WD Red Pro? Which is faster?
Below you can find our speed test using Blackmagic to see the read and write of WD Red and WD Red Pro NAS Hard drives. The videos on screen are speed tests on 1GB file settings and the test machine used featured an AMD A8-6500 APU 3.60GHZ, 8GB RAM and ran on a 64-bit Windows 8 operating platform.
Straight away it is clear that the Read and Write is noticeably higher on the Pro
Both in terms of Read and Write – around 50-60MB/s improved performance. A lot of that is down to that increased RPM and the cache. Even if we change to 5GB files in Blackmagic for this test we once again see increased performance on the Pro drive there. A minute dip in MB/s compared with the 1GB file test but it is still clear as day light that in terms of Read and Write, the Pro drive is easily the superior. Of course these results are only in this test bed environment and the NAS you install them in as well as the Upload and Download available on your connection all plays their part and if you want the best possible read and write (upload and download) speeds, then always take the time to not only invest in good NAS drives, but also in a Network Attached Storage server with a mid-high end CPU (and x86 Intel CPU or a Quad Core AMD with an above 2.0GHz clock speed) and sufficient RAM to keep file transit as smooth as possible.